Kicks to take you from summer to fall
One could argue that shoes are the most important part of any outfit. They're the base, if you will, to everything else you put on and, quite frankly, can physically influence how you feel. Cheap, uncomfortable shoes are a no-go in our book—seriously, why would you want to wear something that not only falls apart quickly and also gives you blisters in the process?
Waste of money. Waste of time.
That's why here we're rounding up four of our favorite shoes that'll take you from summer to fall. All of them fall into different categories—a velvet slipper, a boot, a no-fuss sneaker—but each represents a certain level of quality, comfort, and style that we can get behind. So without further ado, let's "cheers," if you may, to good shoes that make life just a little bit better. 
The Chelsea Boot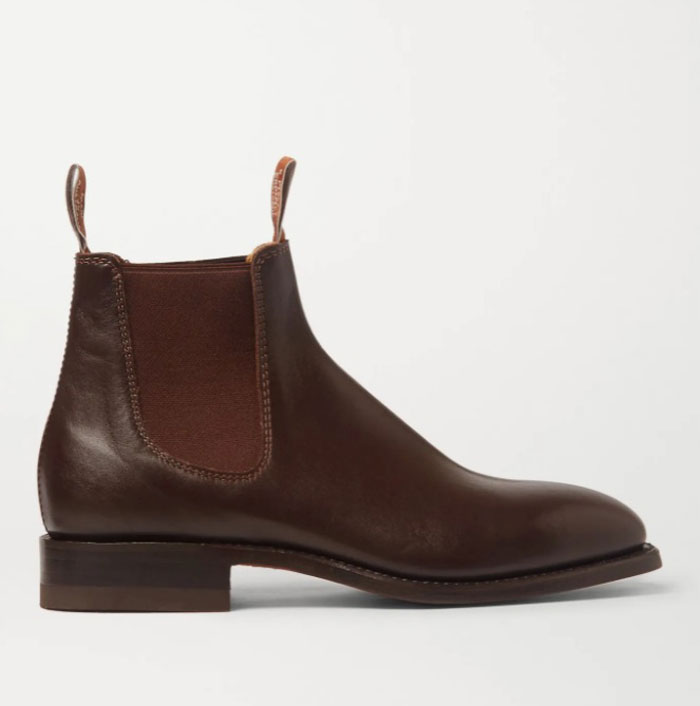 A Chelsea boot is something every guy could benefit from having in his arsenal. They work with jeans. They work with a suit. They even work with khaki pants. Wear them in spring, summer, winter, and fall. These ones have Goodyear®-welted soles, meaning they'll last you through many seasons for years to come. (Just be sure to polish them every couple of months.)
The Sneaker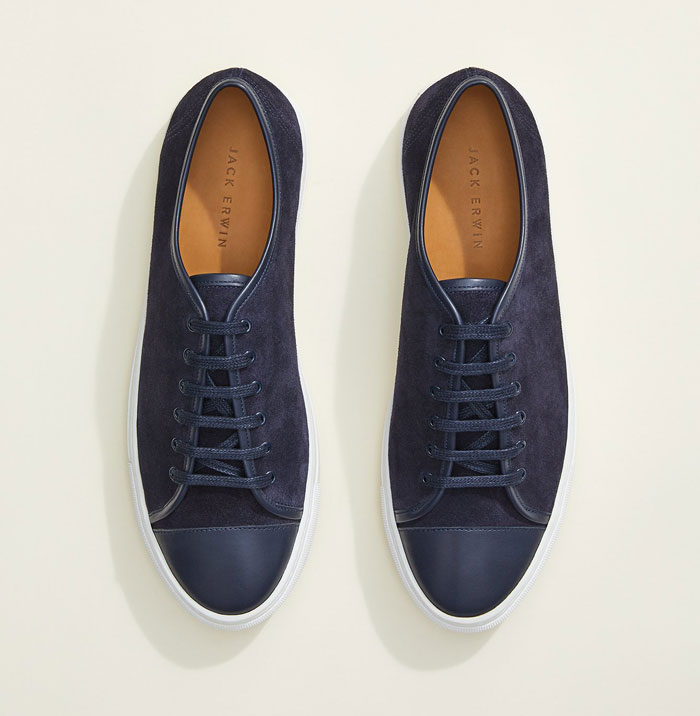 Did someone say blue suede shoes? If so, these are it. Clean sneakers designed with equal parts comfort and style. These are the kind of shoes you can wear with shorts for the rest of summer, then wear with whatever you want for fall. Transitional dressing at its finest hour.
The Velvet Slipper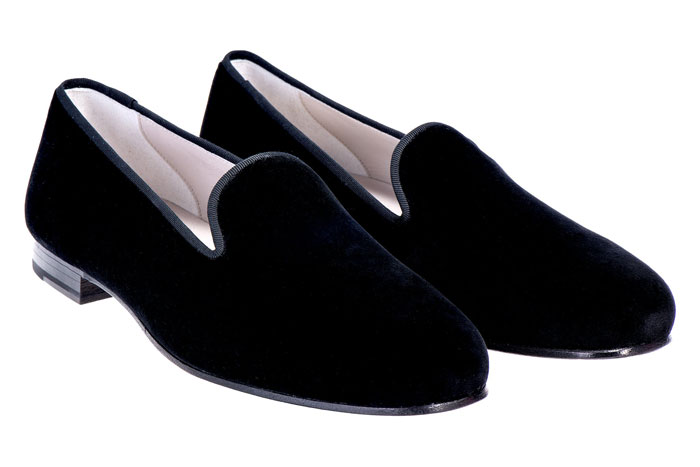 Who says velvet slippers are just for evening? We wear ours with jeans and a button down when we're feeling fancy on casual friday. These ones, from the place where the Pope gets his slippers, are a solid option for anyone looking to invest in the best.
The Transitional Sandal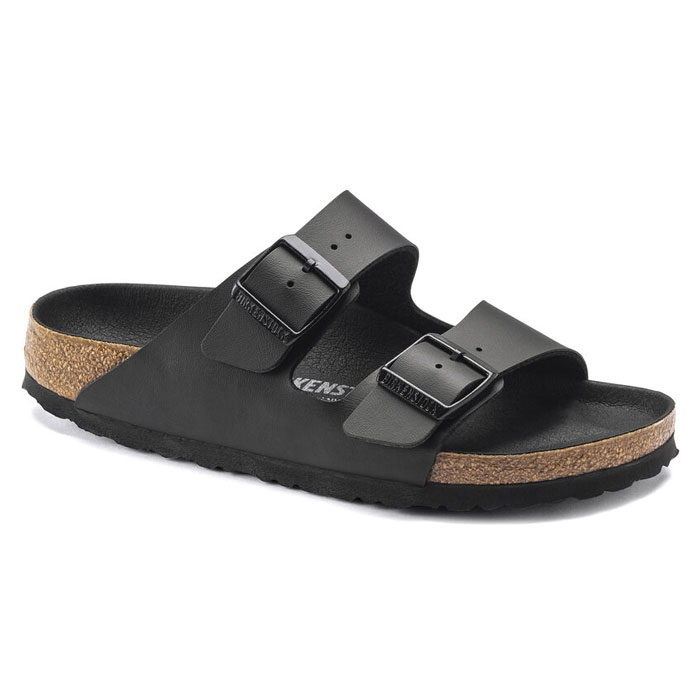 Long live Birkenstocks! And if you think we're kidding, just Google "Waris Ahluwalia sandals" to see just how cool these shoes can be. Wear them with a full on suit or a bathing suit for a look that says funky style in an I-know-exactly-what-I'm-doing kind of way.