To say that Netflix has changed the landscape of pop culture is quite the understatement. Not only do people consume television and movie entertainment quite differently than before, but those programs inspire today's generation in art, style and demeanor.
Certainly, those cultural impacts would emerge regardless of what streaming service or mechanism people gravitated to for their shows, but Netflix has gone deeper with some style-inspiring costume and set designs that leave us longing for makeover allowances.
Whether you watch the shows or not, here are our favorite guilty pleasures on Netflix for inspiration in fashion, decor and more.
Peaky Blinders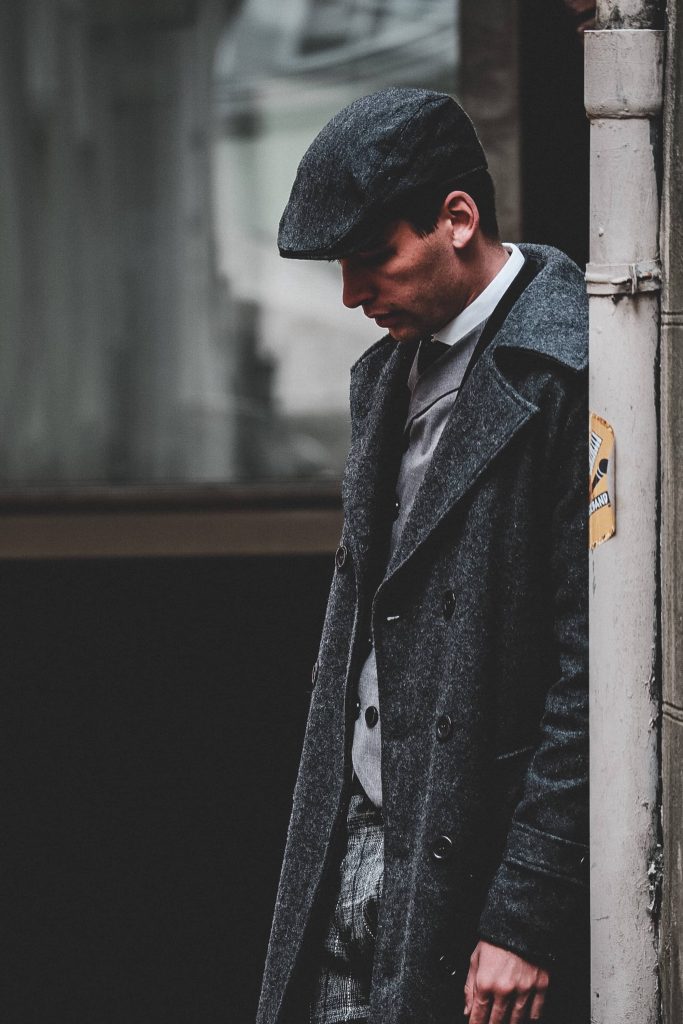 We'll admit it, we have a soft spot for the roaring '20s. It gave birth to some of our favorite expressions of art, architecture, design and fashion. And Peaky Blinders underlines the fashion part with characters that fill those threads with a juxtaposition of badassery.
Thomas Shelby et. al. make newsboy caps intimidating and monochrome astonishingly vibrant. Just ask our friends at Gentleman's Gazette.
When was the last time you actually wanted to wear a suit vest just so you could adorn yourself with a nice pocket watch and chain in front? Ours happens just after each episode ends.
Selling Sunset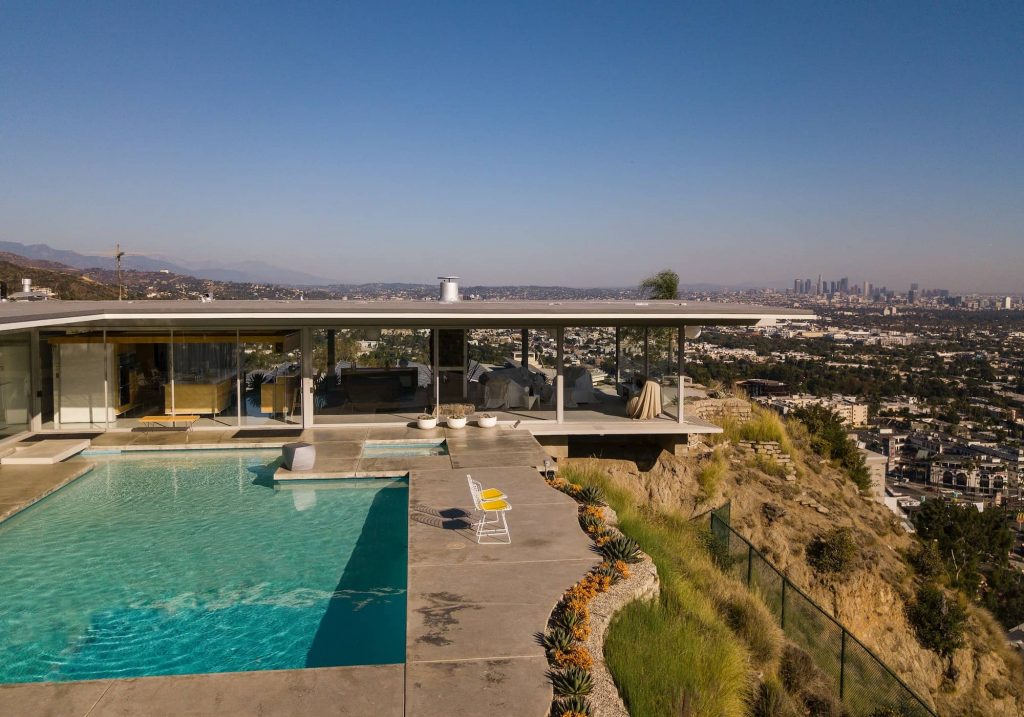 While there always seems to be unnecessary drama in reality shows set in SoCal, Selling Sunset inserts you as a fly-on-the-wall touring posh pads with stylish sellers and bougie buyers.
The fashion ideas here may not be as overflowing as a good period drama, but the notes you'll take on decor will fill a journal as fast as the real estate team cashes commission checks.
Schitt's Creek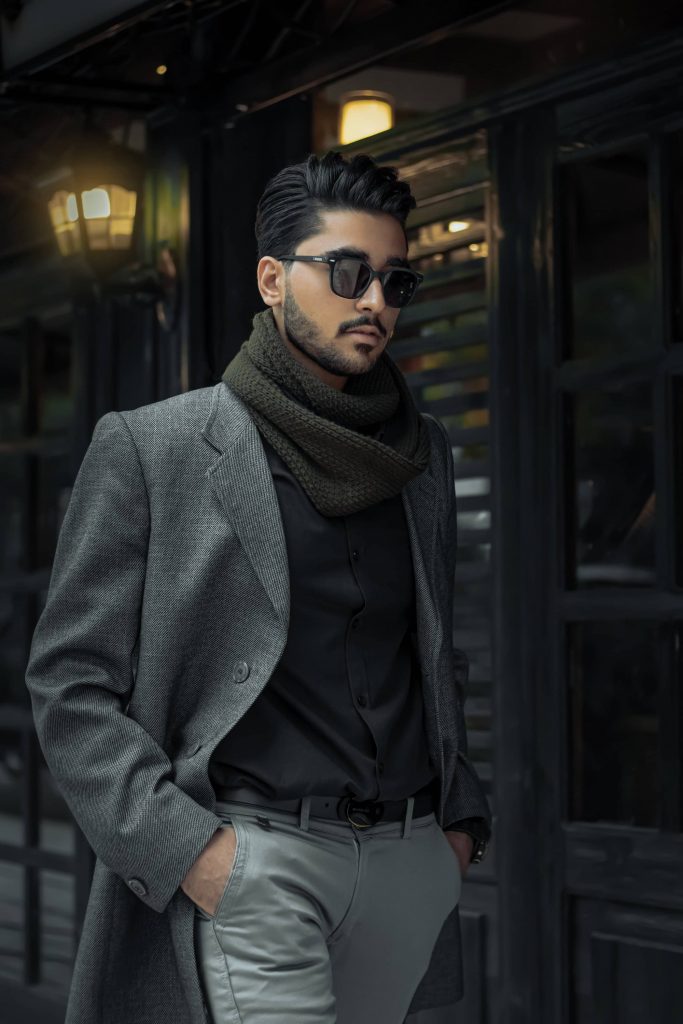 While many were late to the party on the hilarity of Schitt's Creek, the show quickly became the breakout comedy hit of the last three years.
From a style perspective, you may not think taking a rich family and plopping them in the middle of a small town produces inspiration, but the yin and yang of it all makes the program produce as many tasteful recommendations as laughs.
We love the juxtaposition of David Rose's metrosexual stylings with dad Johnny's conservative business vibe. Don't believe us when we say the show inspires fashion ideas? The show held an online consignment sale for the wardrobe. Who does that? Schitt's Creek on Netflix
Self Made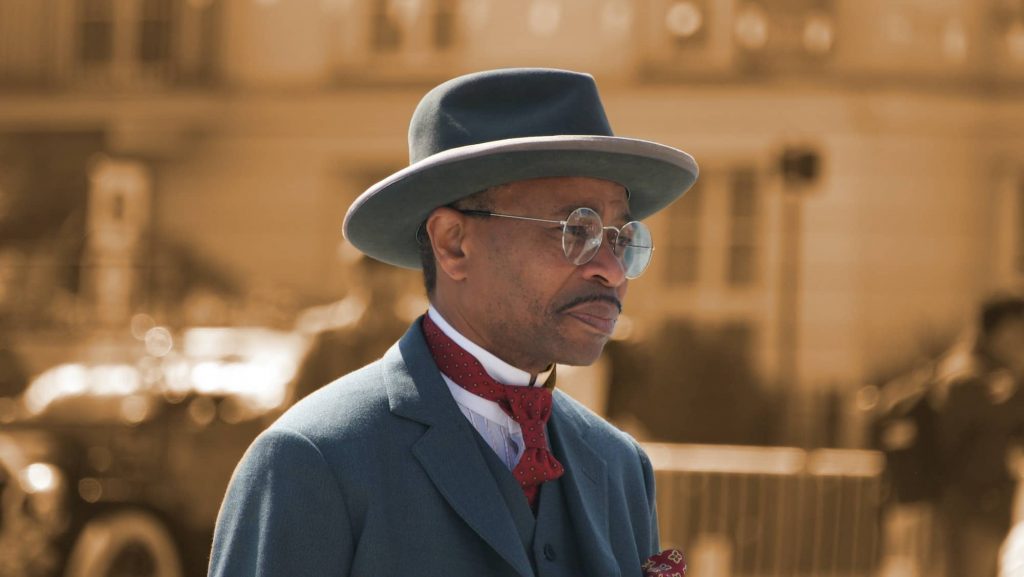 Not only is the true story of Madam C.J. Walker an inspiring story, but the setting in the African-American community in turn-of-the-20th-century America just bursts with classic looks. You'll discover inspiration for clothing and accessories for yourself, or the special woman in your life.
You'll probably get lost in the story, which is to be expected. Just make notes about everything Blair Underwood wears on screen. That'll do.
Editor's Note: Cover Photo by Dan Burton on Unsplash. Show inspired photographs include: Peaky Blinders – Photo by sebastiaan stam on Unsplash; Selling Sunset – Photo by Sterling Davis on Unsplash; Schitt's Creek – Photo by Mahdi Bafande on Unsplash; Self Made – Photo by Pascal Bernardon on Unsplash