Four men on the details that make the difference
A home bar beyond the confines of a cart might at first seem like an extravagance, but creating one is easier than you might think and is a surefire way to feel like you're living your best life and living it well. Really, only three things are key: a surface on which to artfully arrange your best looking bottles, a set of glasses, and, in the interest of boundaries, an oversize tray on which to corral it all. Take it a step further and order a few choice accoutrements for mixing like a pro — a shaker, a jigger, a Hawthorne strainer—and you'll have all the things necessary to take your cocktail skills from novice to know-it-all in no time.
It's in the details, though, that a home bar really comes to life. Elements that have been collected over time mixed with newer finds are key to a home bar that speaks to a person's personal style. Old treasures and odd trinkets turned necessities like an inherited glass decanter or a thrifted ashtray turned toothpick holder are just two examples of the kinds of details that can lend a home bar the kind character that speaks to its owner.
Below, we spoke with a few stylish gents about the pieces that make their bars a setup unlike anyone else's.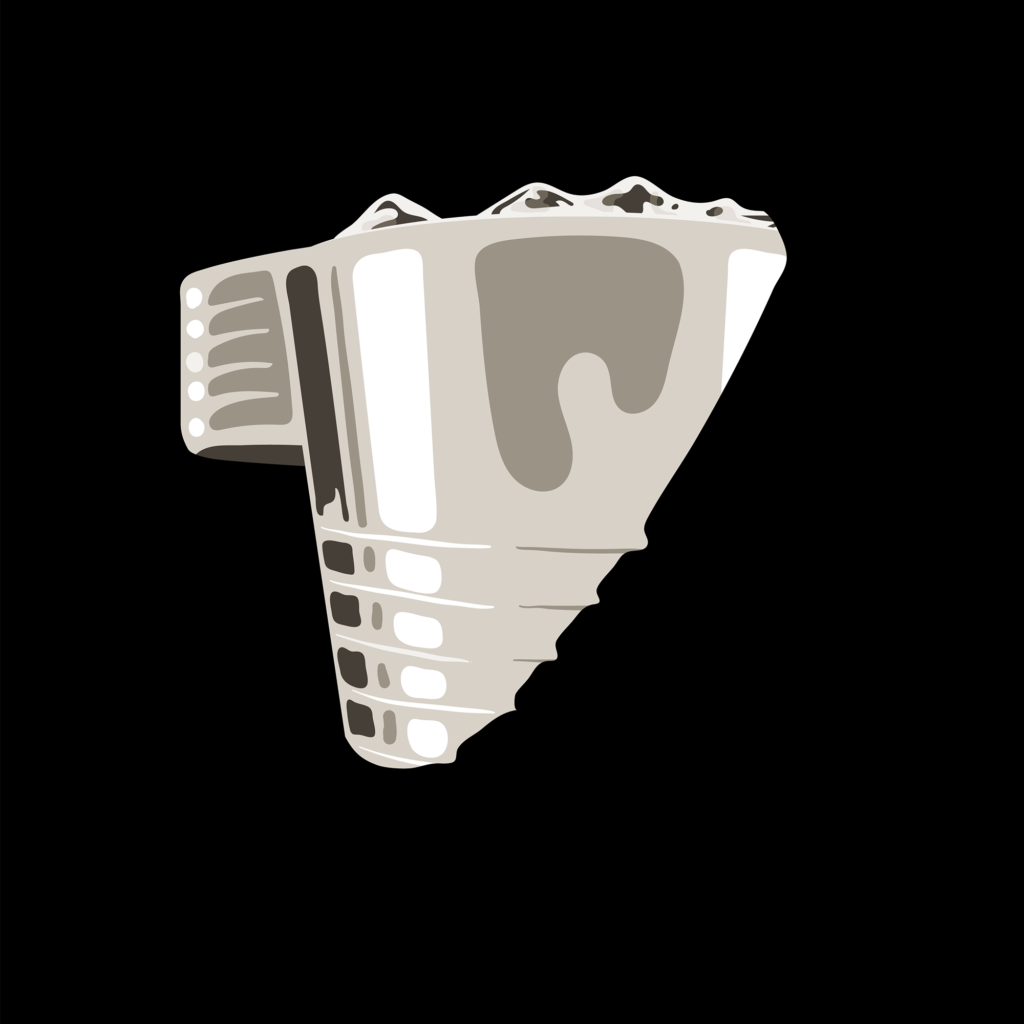 My wife and I got married last year and received a bunch of gifts from our registry, all of which I'm grateful for. One of the gifts I've grown to appreciate most though is a silver plated ice bucket given to us by my uncle. A little research told me it's probably English from the 1930s. It's one of the more handsome pieces we received … a bit fancier than something we'd buy for ourselves, but I guess that's part of it's appeal. At first we kept it hidden away with the dishes reserved for holidays, or when my mother-in-law comes to dinner, but one night we had some champagne to celebrate me completing my residency so we brought it out. Somehow it never made it back to the cupboard with the china and now sits on a side table turned bar between some whiskey and vodka. Each time I look at it I think about the day I married my wife, finally becoming a doctor, and my uncle who didn't bother looking at our registry, but somehow got us the perfect gift.

Payton // MD with a penchant for finer things.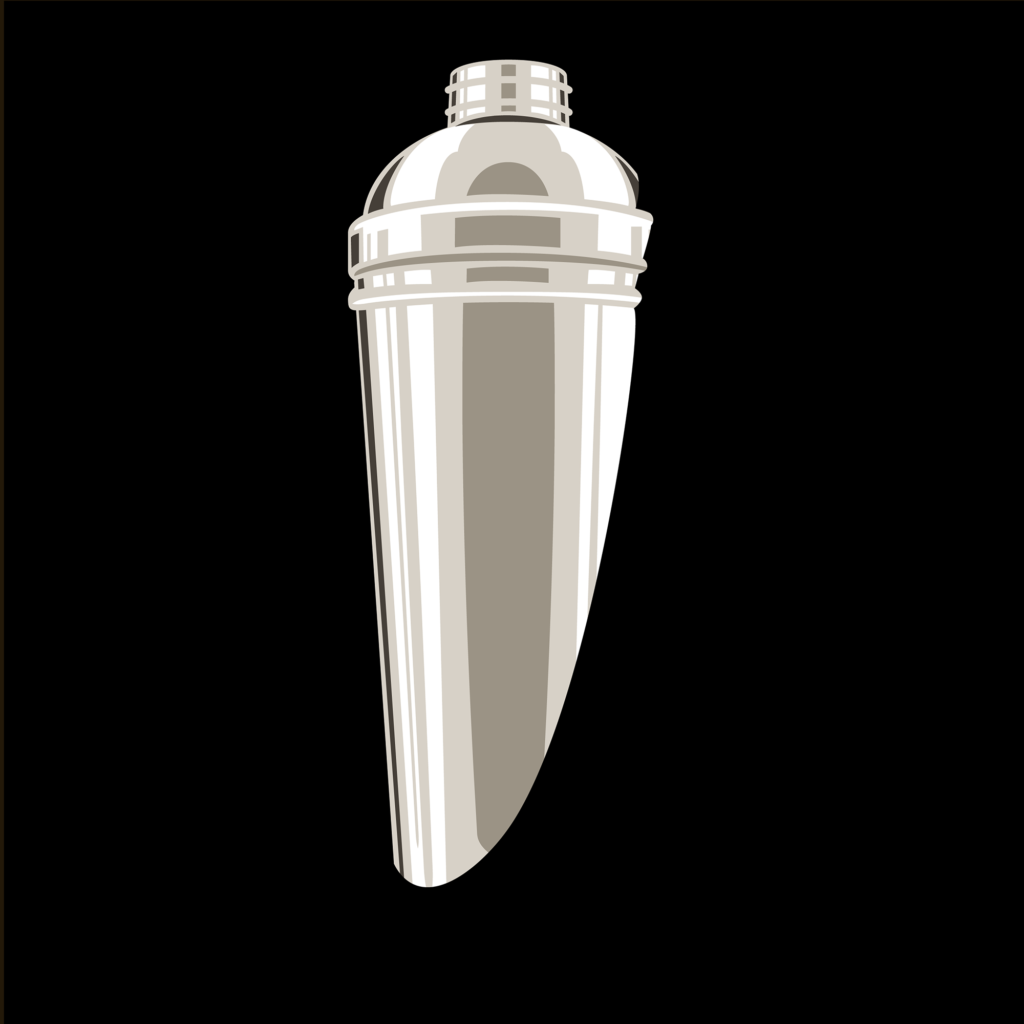 I have a thing for cocktail shakers. I have around ten and I keep them all out on display as part of my bar. Glass ones, silver ones, a few in brass. Some are nicer than others, but they all mean something to me. There's one that's shaped like a lighthouse with "Myrtle Beach" painted across the bottom. I've never even been to Myrtle Beach, but I like to think about the person who did go. I wonder who it belonged to before it found its way to me and if they used it to store straws like I do or if they mixed old fashioneds. It's crazy to think about the stories objects can tell.

Mark // Corporate attorney. Shaken, not stirred.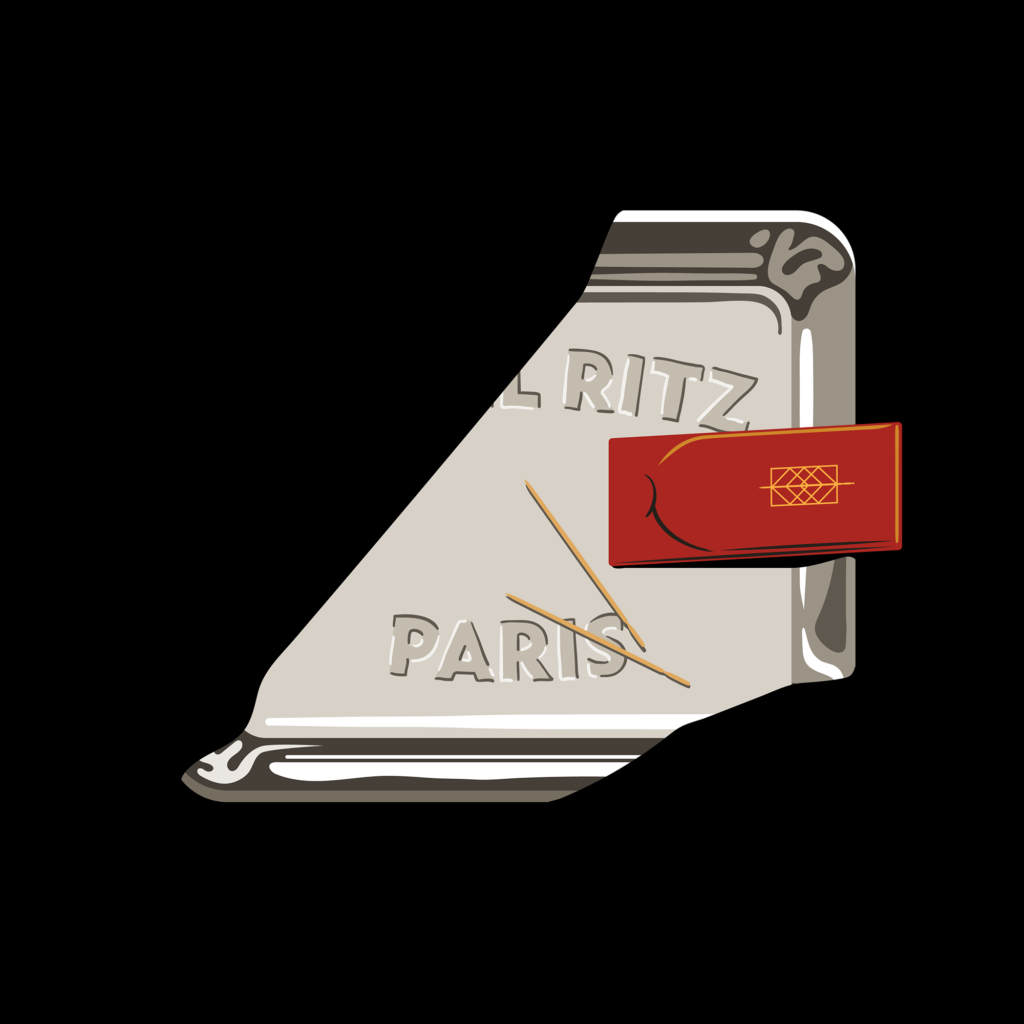 I'm not proud to admit it, but I was a smoker until my early thirties. In my twenties I kind of got into collecting ashtrays to have around the house, one of which I found at a flea market in Paris —a relic from the Ritz Hotel. I got rid of most of my ashtrays when I quit smoking, but I kept the one from the Ritz and now use it to hold toothpicks on my little bar setup. I still drink whiskey, but now instead of reaching for a cigarette to go with it, I reach for a pick instead.

Daniel // Marketing analyst and self-proclaimed francophile.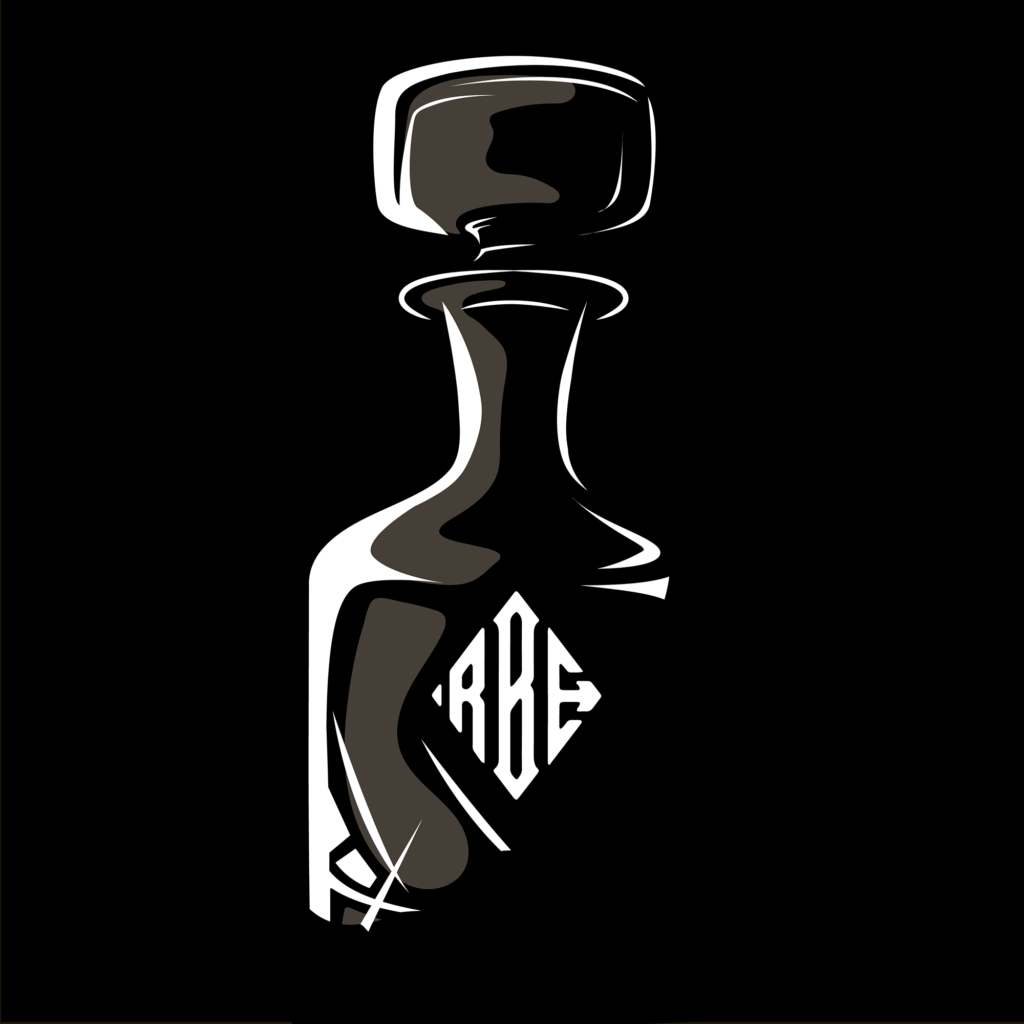 When my Grandfather passed I got his glass decanter he used for Scotch. It has his initials "RBE" etched on the front in this old school diamond pattern that you don't really see that much anymore. I remember he had it on a shelf in his office and he'd pour himself a drink and come sit with me and my cousins while they attempted to teach me how to play poker on the floor of his library. I leave it empty as I still don't think he'd like the idea of me dipping into his Scotch, but I keep it out alongside the stuff I like to drink. It's nice to feel like there's a little piece of him still around.

Douglas // Full-time father and part-time chef
Objects that tell stories are more interesting than the ones that don't. That in mind, we want to hear about the things that make your home bar unique— the odds and ends that tell a story. Think about it, write it out, then share a picture of your unique thing with us on Instagram by tagging @1792bourbon and #homebarideas."