Choose meats, cheeses, and cornichons like a culinary connoisseur
A charcuterie board is a place to showcase your culinary skills, even if you don't have any. It's a balanced mix of savory and sweet not all that unlike a good bourbon: perfectly sliced meats, better-than-you're-used-to cheese, something pickled, and some fruit if you're up for it. It's the perfect companion to cocktails before dinner or a light-meal all on its own.
How to Build It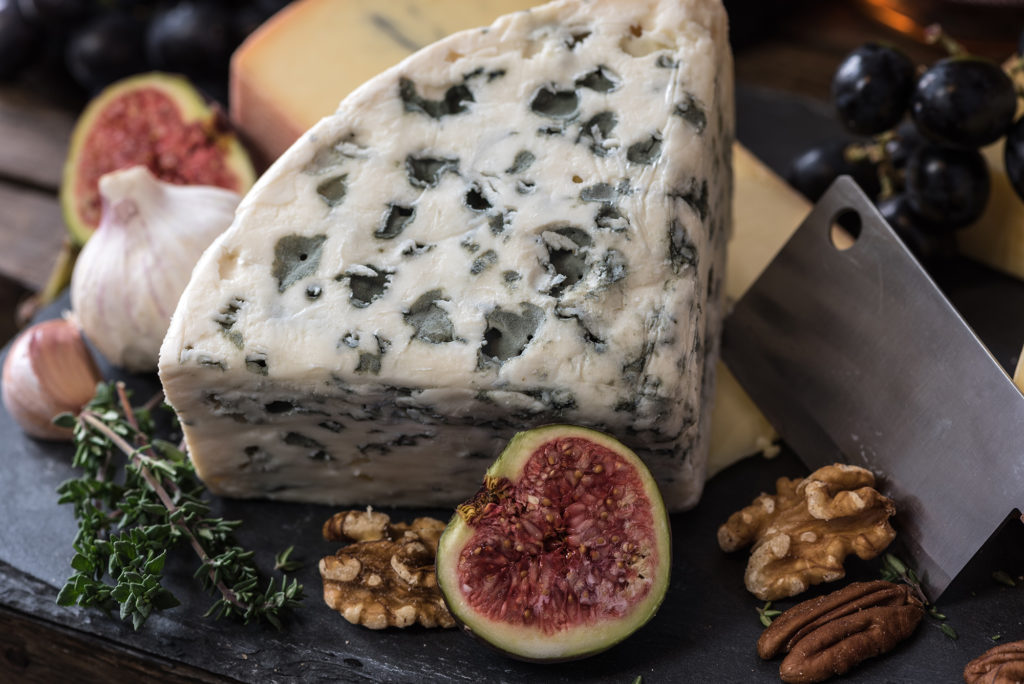 Choose Your Cheese
Three to four types should suffice and do a mix of hard and soft. Think Parmesan, Gorgonzola, Burrata, White Cheddar, Havarti, and even the biggest food snobs reach for Boursin now and again. Leave the soft cheeses as they are and cut the harder ones into thin wedges, fanning them out so the points all face each other. Leave your board out just long enough so these hit room temperature before serving.
The Meats
Prosciutto sliced as thinly as you can find it is a must. Plate each slice as a casual "bunch" for easy picking or do them up like 'lil rosettes like a true aesthete would. Salami is an easy crowd pleaser and the spicier the better—rolled up, or folded in half, it's a cost effective way to fill up your platter. Fan out some soppressata around the perimeter and if you can find it…treat Bresaola like your board's crown jewel.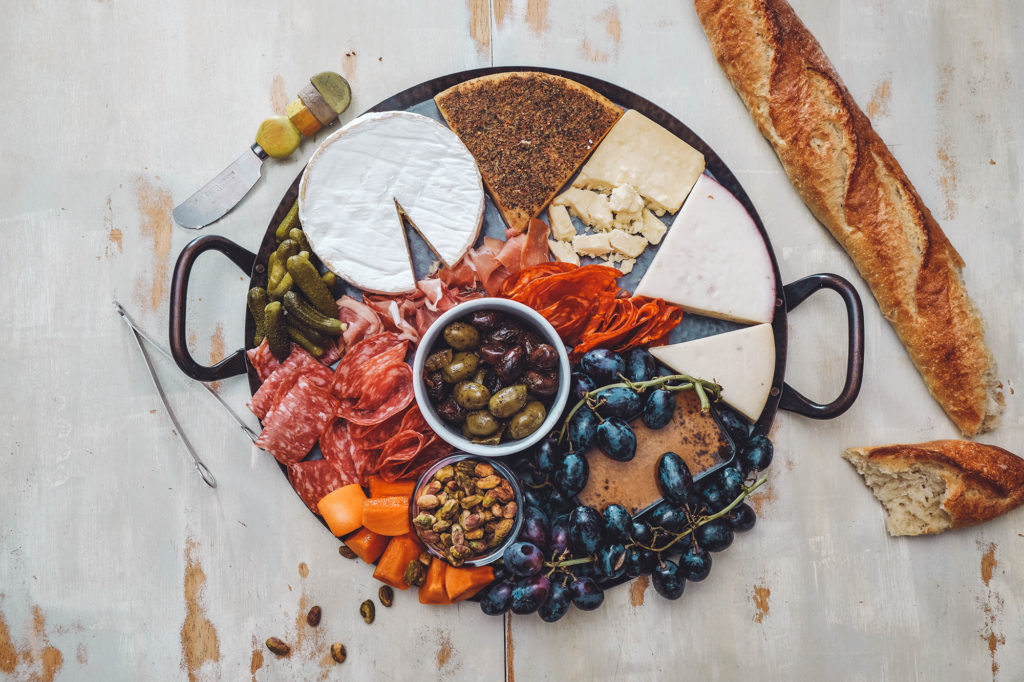 Reach for More Than a Box of Crackers
You need a vessel for your meats and cheese so why not be a boss and bake your own bread…or at least cut up an oven warmed baguette. Crackers are a necessary, but opt for nicer ones teeming with nuts, seeds, or the green ones made of mostly kale. A charcuterie board is meant to be a culinary treat better than what you're normally used to, so just think twice before "making do" with a box of water biscuits.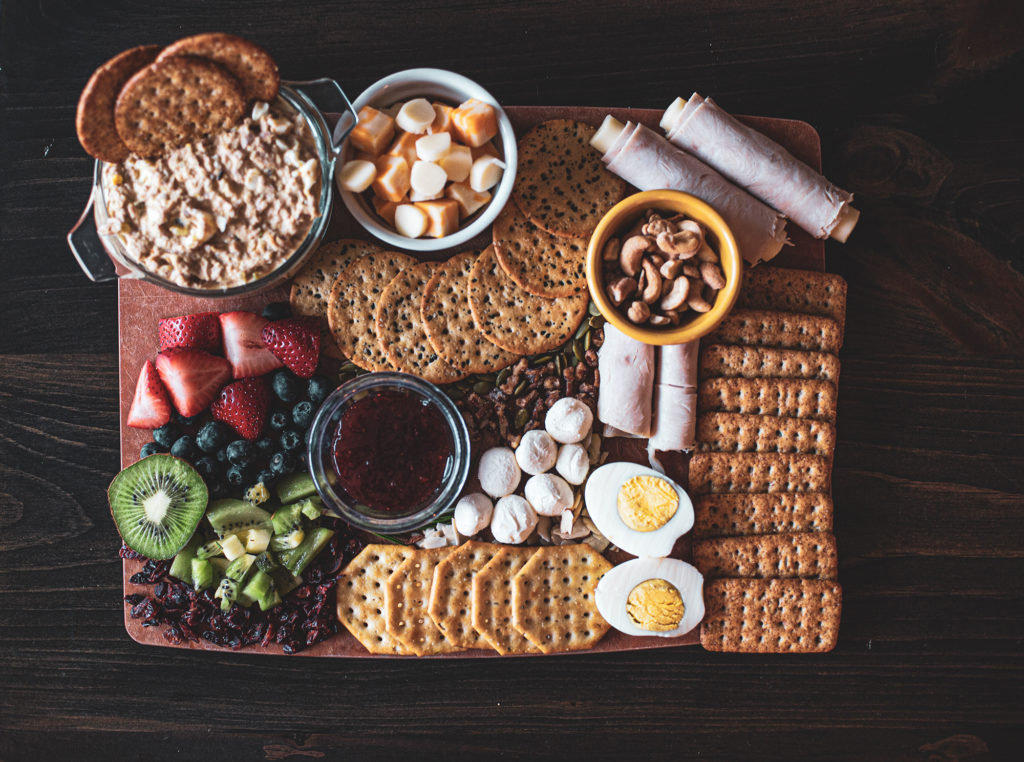 Les Accoutrements
In small shallow dishes or petite ramekins, include your spicy mustard, a few jams of your choosing, some honey like the Greeks do, and the most expensive cornichons you can find at the grocery store. These are the touches that allow you (and the people you've invited) to personalize each bite to perfection. The meat and cheese might serve as the base, but it's the mustard, jam, and pickles that make the flavor. 
The Board
Last, but certainly not least, the board itself is something worth taking some time to consider. A marble slab, a piece of scrap slate, or a traditional wooden something with a handle are all fair game. Just make sure you go big or go home…a good board is anything but measly.
Editor's Note: Photography by Jez Timms, Erik Dungan, and Leilani Angel on Unsplash