Three things. That's it.
It's just a drink, keep it simple. Dressing for social interactions can sometimes lead to one overthinking it, but it doesn't have to be that way. Dressing up for company drinks, or drinks with friends, or even a date for that matter, shouldn't stress anyone out.
You've got enough to worry about. What you're going to wear on one particular evening is best kept pretty low on the totem pole of worries in your mind, we think. At least, that's what we tell ourselves.
This is where the power of a uniform made of classic clothing comes into play. Put some thought (even a lot of thought) into one look that you always feel good in no matter what. Personal style matters, so we wouldn't want to suggest that one particular get-up is better than the rest, but there are a few "basics" that prove their value over time.
Other people probably aren't thinking about what you're wearing as much as you are, which is a pretty freeing thing. It means there's really no reason to worry about things like "will they remember that I wore this twice?" Point being, stylish basics that don't steal the show from you, but rather compliment you. Basics that can be worn time and time again and feel fresh each time.
It's your energy, not your shirt that people will really remember. Find the right jacket. Find a good shirt. Choose a quality pair of shoes. Seriously, all you really need is one of each for years to come. Find a good dry cleaner, too, and invest in an extra layer of sole for your loafers. Commit to a dry cleaner. Such things will serve you for whatever evenings that involve a nice bourbon come your way.
Well-Made Jacket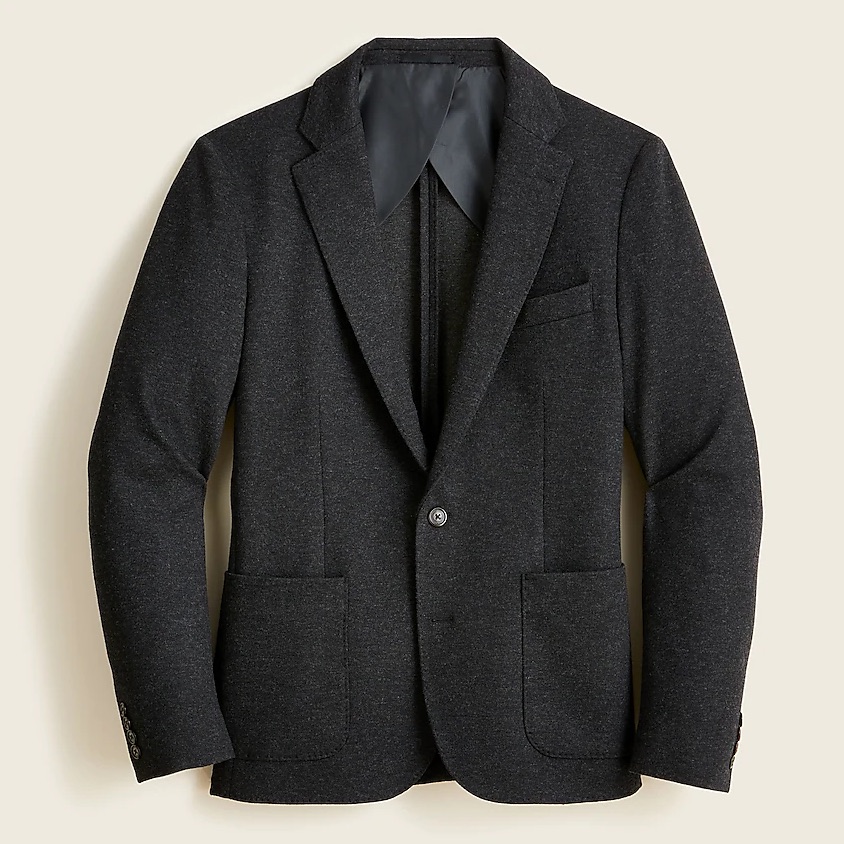 Navy or black. Tailored. These are three things to consider if you're at the point of considering a versatile jacket/blazer. Such shades know no season (so long as they're made of lightweight wool) and exist far from the world of trends. We'd argue that a good tailor and a good jacket go hand in hand. Have it taken in or let out so it fits just you—tailored details are well worth the money.
Available at jcrew.com
A Good Shirt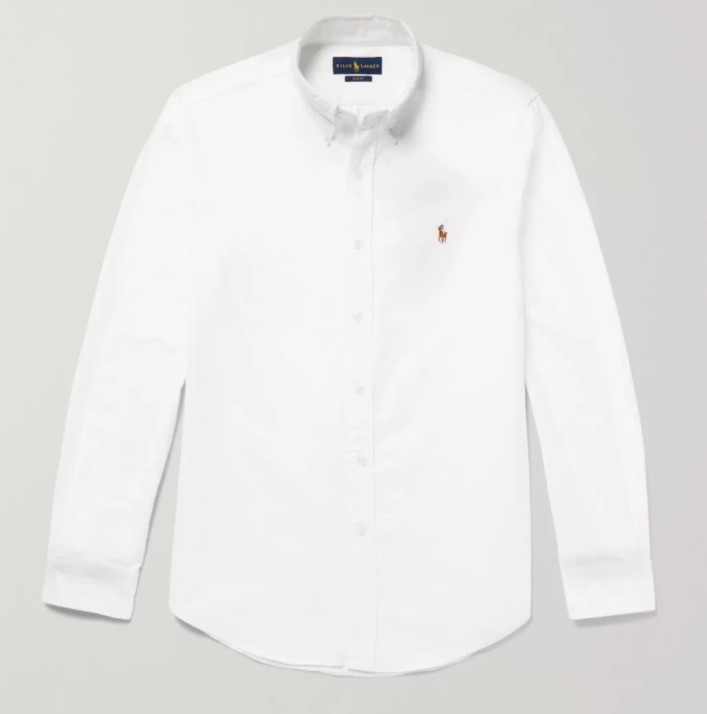 Light blue always looks good. Go for an "Oxford." Oxford cloth isn't the dressiest thing, but keep it starched and you'll be surprised at just where it can take you. Dressy enough for drinks with friends or a boss, Oxford cloth makes for a shirt that's cool without trying to be. It's your black jacket's best friend.
Available at mrporter.com
Quality Shoes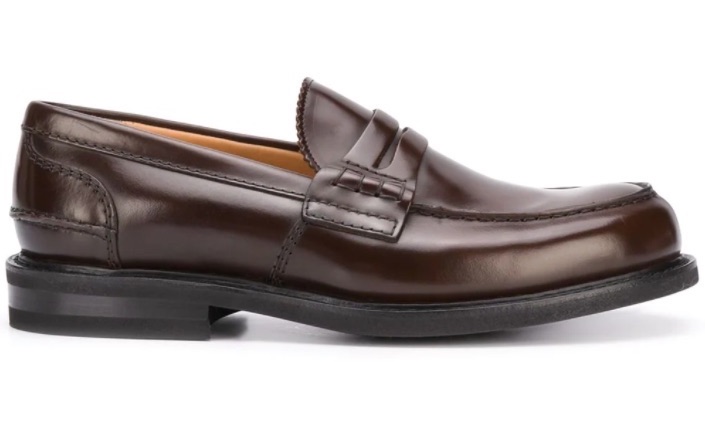 They support you all day long, so don't be afraid to give them some thought. Certain sneakers come and go, but a good pair of loafers or brogues are always in style. Church's (new or gently worn for a fraction of the price)or anything else that stands for quality is pretty much always a wise choice. Wear them in winter with thick socks and something that doesn't show in summer for a company BBQ.
Available at farfetch.com
Cheers—the next one's on us.
Editor's Note: Cover ​​photo by Heng Films on Unsplash