AirBnB has changed the way the discerning travel. While we'd never discount being pampered in the luxury of a five-star hotel, there's something to be said for the elegance and privacy in renting the right studio apartment or beachside bungalow for a weekend.
But AirBnB is more than just a place to rent a private residence for a non-traditional getaway. The site has added experiences to enhance your trip. We found five that make us want to pack our duffels and head out of town for an elegant winter getaway.
Art Deco Tour – Miami Beach, Fla.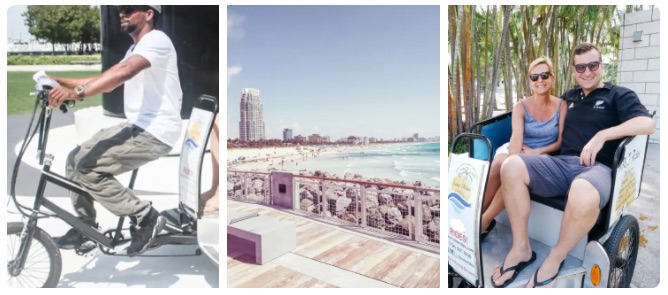 Explore the decadent and delicious decor of one of our favorite warm weather destinations: Miami Beach. The tour includes a pedicab jaunt along Ocean Drive which takes you by the Versace mansion, the art district and the Holocaust memorial.
Get a flavor for the neighborhood before sinking into the elegance of South Beach living. Just bring your sunscreen.
Online: https://www.airbnb.com/experiences/162890
Rates: $39 per person
Rating: 4.69 out of 5
Lakehouse Jazz – San Francisco, Calif.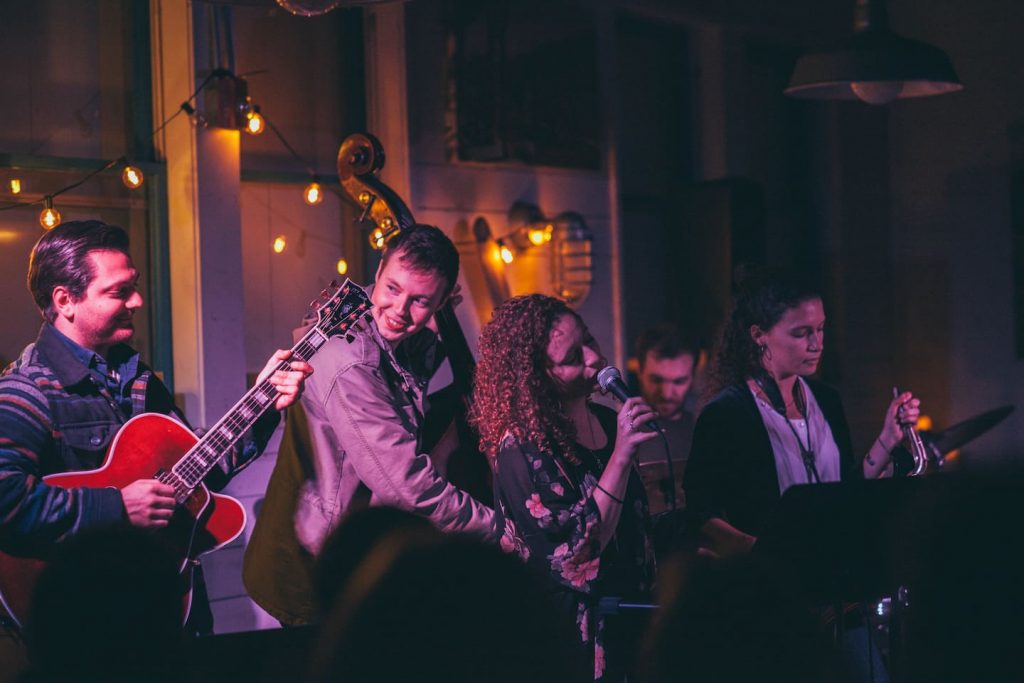 If the first thing you do when arriving in a new city to explore isn't seeing if there's a local jazz club to wind down the day in, it should be. Fortunately for those visiting San Francisco, the Lakehouse Jazz experience solves for the need.
Not only do you get an evening of live music, but in the unique confines of a boathouse in the iconic Golden Gate Park. That's smooth.
Online: https://www.airbnb.com/experiences/53239
Rates: $35 per person
Rating: 4.83 out of 5
Forging Silver Stacking Rings – Asheville, N.C.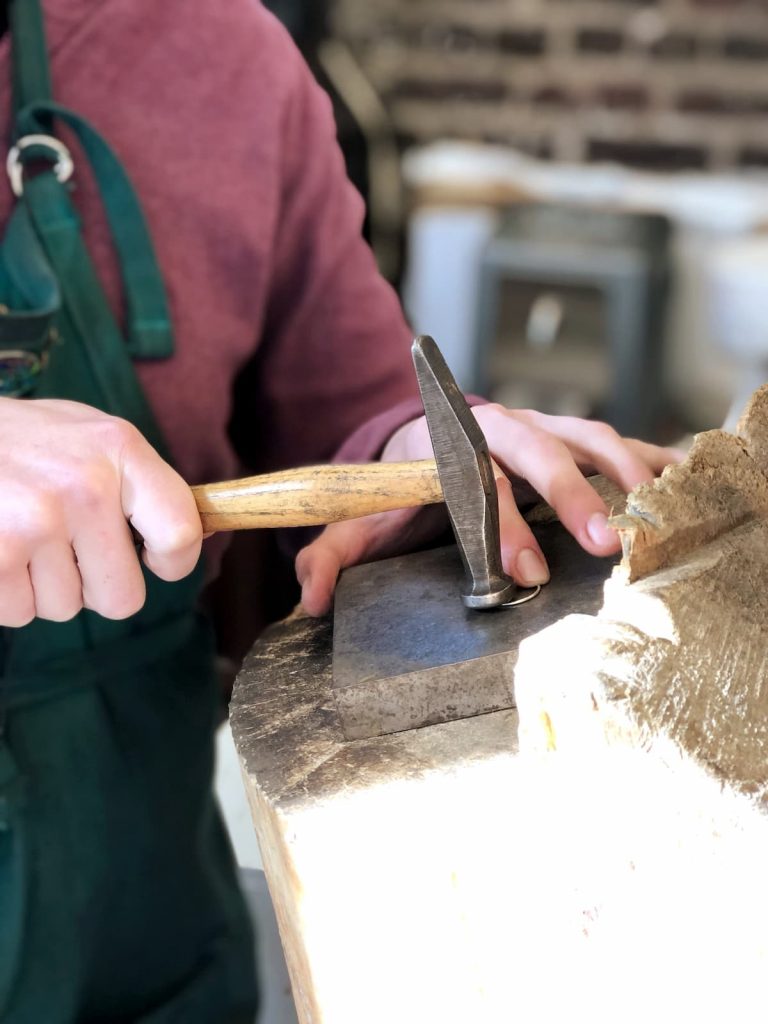 It's never a bad time to expand your horizons and do something you've not before. That's why we love the arts and crafts opportunities in places like Asheville, N.C., where you can learn to forge your own silver rings.
Not only do you get to be a jeweler for a day, but learn the craft of metalsmithing, and leave with a keepsake crafted by your own hands. Learn to forge the rings, but also how to add textures and stack rings for a mosaic of finger art for you or your special someone.
Online: https://www.airbnb.com/experiences/560390
Rates: $65 per person
Rating: 4.99 out of 5
Gangsters and Ghosts Tours – Chicago, Ill.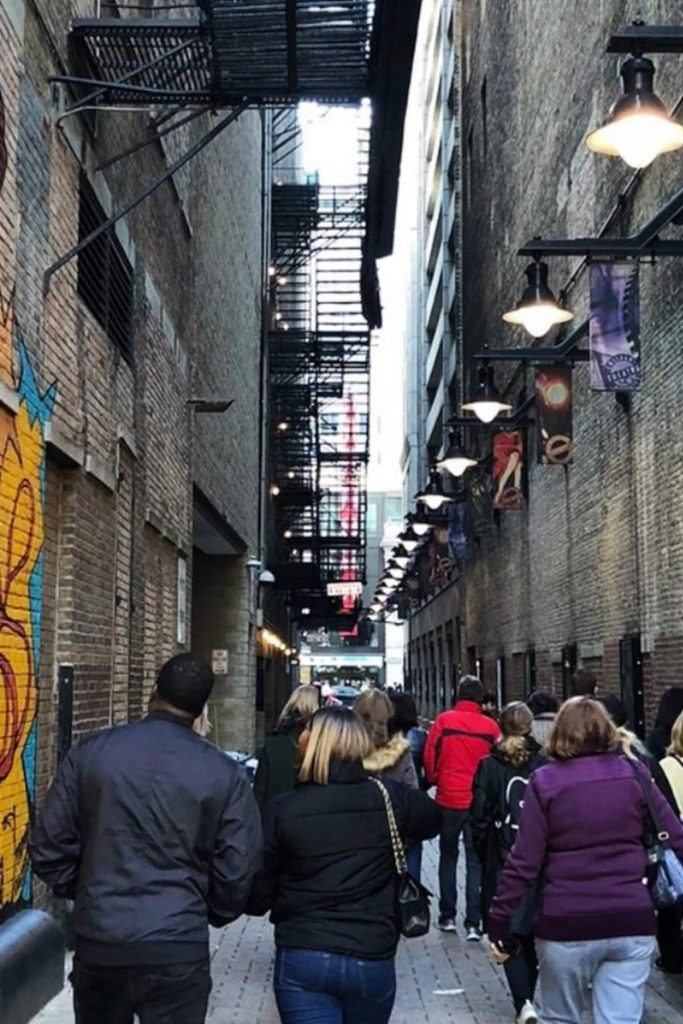 Maybe it's the art deco vibe we enjoy so. Or perhaps the hint of naughty that tempts us now and then, but when we saw a Gangsters and Ghosts Tours in Chicago, we knew we had to sign up.
This walking tour combines both a gangster's tour and a ghost tour into one, giving you a two-for-one experience that helps you get to know the windy city in ways most would prefer to skip. Not us.
Online: https://www.airbnb.com/experiences/189240
Rates: $27 per person
Rating: 4.83 out of 5
Speakeasy Friend and Enter – Austin, Texas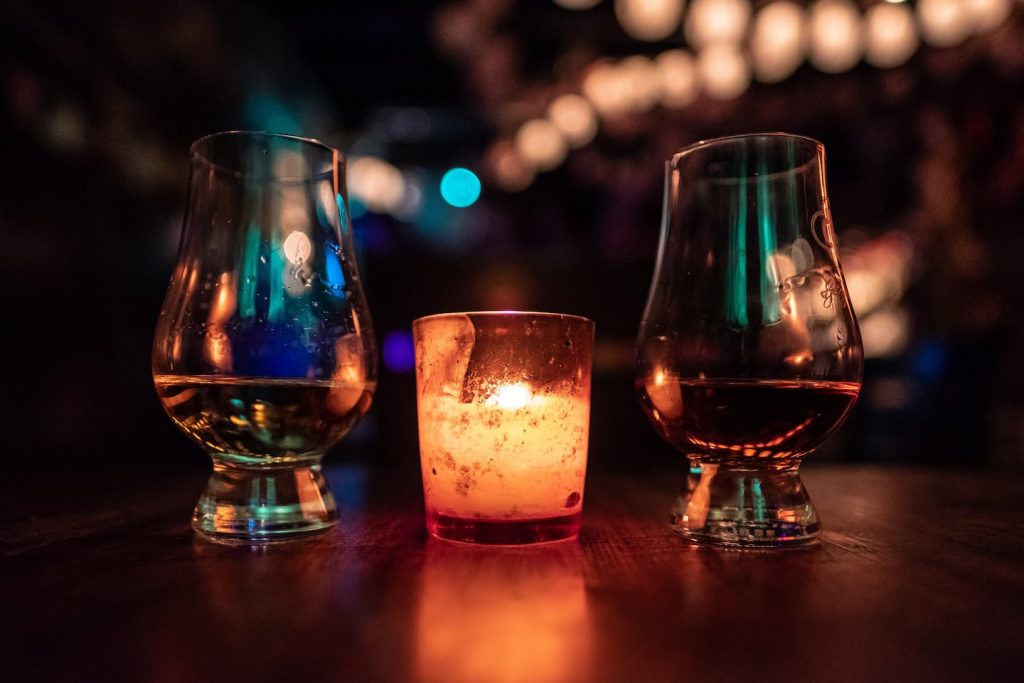 You didn't think we'd leave off a cocktail experience did you? Few night-on-the-town plans get us more energized than going to a speakeasy. This activity allows you to visit three in one night!
Austin, Texas, certainly doesn't need to hide its watering holes, but that's not the point of the speakeasy these days. It's the intrigue, the mystery and the mixologists that make them a must-do.
Online: https://www.airbnb.com/experiences/1064856
Rates: $35 per person
Rating: 4.94 out of 5
Editor's Note: Cover Photo by Christopher Alvarenga on Unsplash. Experience photos courtesy of each experience on AirBnB.