The bedroom … the only time you shouldn't be wearing one 
Belts add style and function to an outfit. They can add color, texture, and pattern while also holding your pants up. And you know what? In our opinion they simply don't get enough credit as a fashion accessory. But this summer—or end of summer going into fall—let's all make an effort to change that.
Let's forget about whatever astrological season September brings and make it the season of the Belt. Belt season. Yes, belt season…we like the sound of that one. 
Check out some of our favorite belts below, all of which are available now and suitable for fall.
The Logo Belt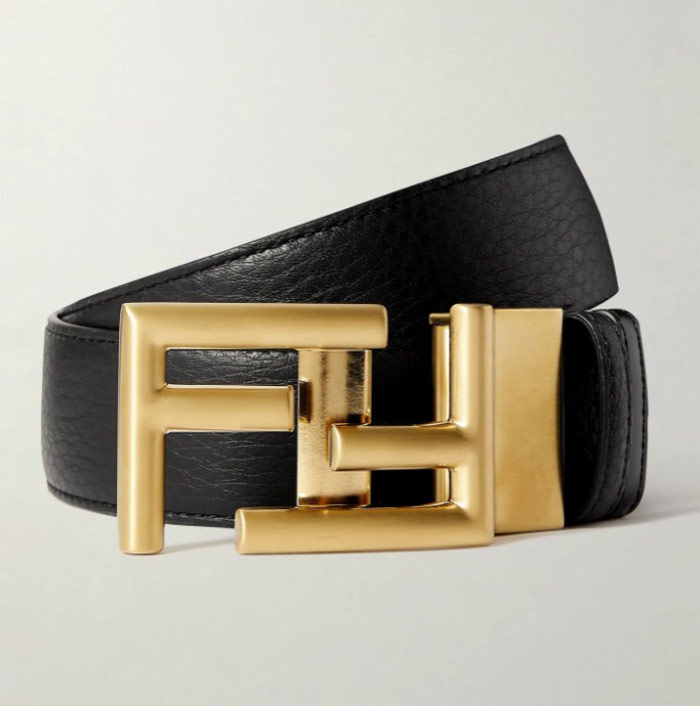 Yes, this belt was made by Fendi, but the "Fs" can stand for so much more. Fashion. Fun. Fall. Get this one and stand for all three. Heck, if someone gives you lip simply point to your belt then point to them and get your point across. 
The Braided Belt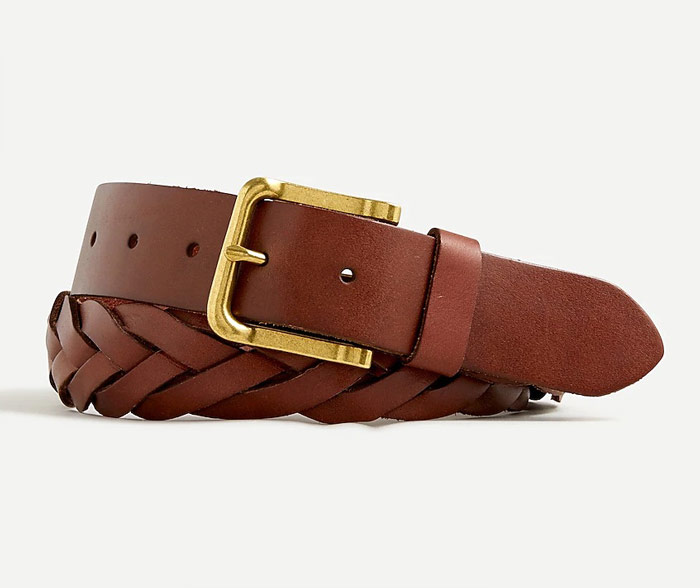 A belt in a color called "whiskey?" Count us in. It's braided and it's cool. Enough said.
The Patterned Belt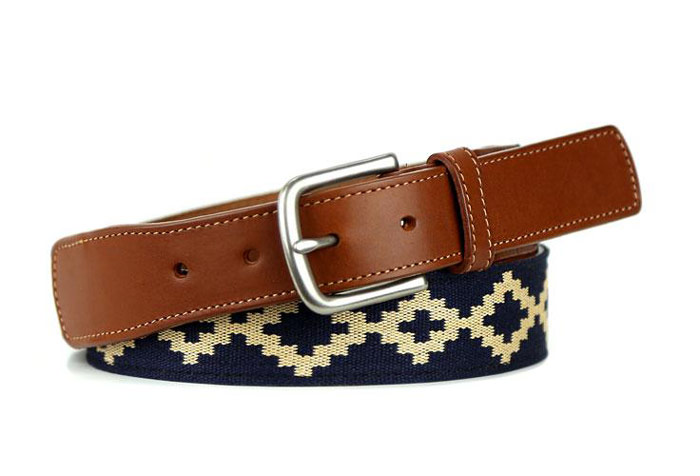 Add some pattern into your life by way of a belt. Wear this one with pants, jeans, or shorts. It's hip, it's graphic, and it'll never let you or your pants down. 
The Tone-on-Tone Belt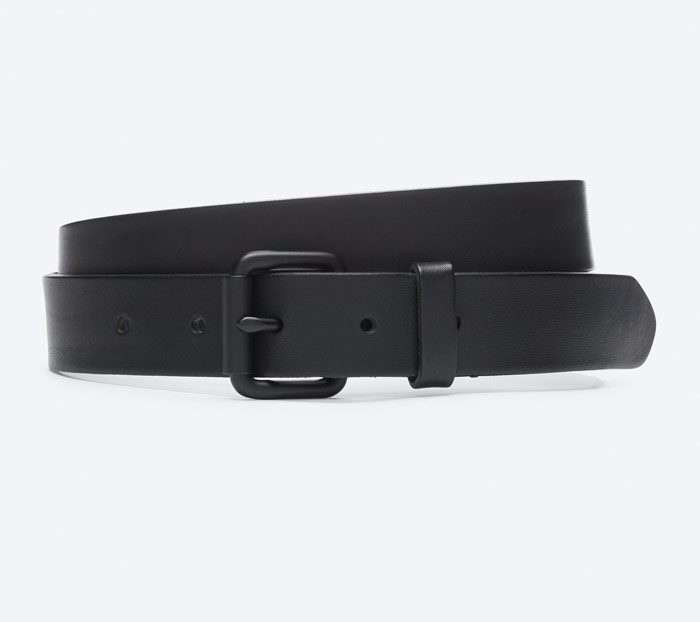 A monochrome belt for that extra style punch. Wear it with black jeans, a white tee, and red jacket for a Back to the Future version of James Dean in Rebel Without a Cause.