A dish to impress your guests, and yourself
There's more to fish than just salmon. For those who explore the wider array of seafood options, especially in one's own kitchen, there's also more to both dining and entertaining.
Imagine the look on your guest's faces, or your own, when you start off the evening with it served as a light appetizer, or even an entrée. To help, here's a recipe well suited to weeknights and pre-dinner cocktails.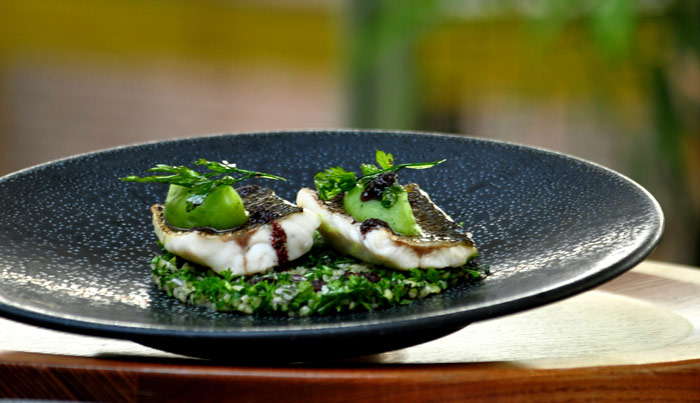 Perfect Cod Recipe Ingredients:
2 tablespoons of olive oil
1 pound of cod fillets
2 tablespoons of all-purpose flour
¼ teaspoon of kosher salt
¼ teaspoon of ground pepper
1 lemon
3 tablespoons of unsalted butter
4 garlic cloves, minced
Fresh parsley for garnish
Perfect Cod Recipe Directions: 
Heat oil in a large nonstick frying pan over medium heat.
Mix flour, salt, and pepper in small bowl and sprinkle evenly over cod fillets. Both sides.
Add cod fillets to pan and cook until golden brown, 2-3 minutes per side.
Remove fillets from pan and cover to keep warm.
Increase to high heat and squeeze lemon juice into the pan.
Add butter and garlic to pan. Stir over heat until butter is melted.
Spoon sauce over fillets, garnish with parsley, and serve.
Editor's Note: Photos by Bern Fresen on Unsplash