Reading for adding polish and pizzaz to your life, and self
Make no bones about it, 1792 Style wishes to be the most useful men's lifestyle site you can find. Our intent is to provide utility to those with discerning tastes in the areas of spirits, cocktails, style, fashion, decor, accessories and, eventually, travel.
We'd be foolish to think, however, you'd turn to a singular source for inspiration, motivation, knowledge and ideas when it comes to the constant quest for improvement. In fact, we wouldn't be much good at this at all if not for spending time reading other wonderful resources for what we might label as the 1792 Lifestyle.
Here we have compiled a short list of the most useful men's lifestyle blogs, magazines and websites in our regular reading routine.
Ape to Gentleman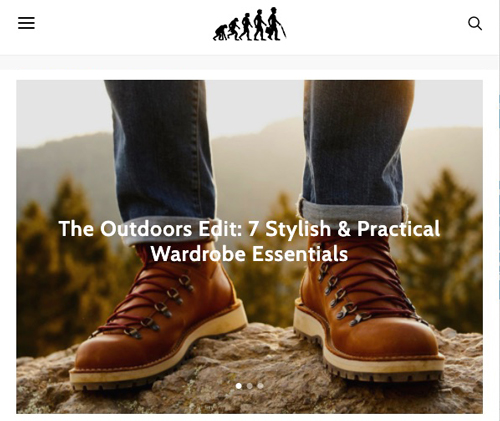 Heavy on grooming, but with an invigorating mix of cars, books, watches and beyond, Ape to Gentleman is always a satisfying browse. We like to think our fashion pieces are strong, but if you want to see the best looking futbol shirts, AtG can fill that need.
And since we respectfully avoid mixing a lot of car talk on a site where bourbon is our favorite topic (always drink responsibly), where else can you find usefulness like a piece on the best electric cars for every budget?
Effortless Gent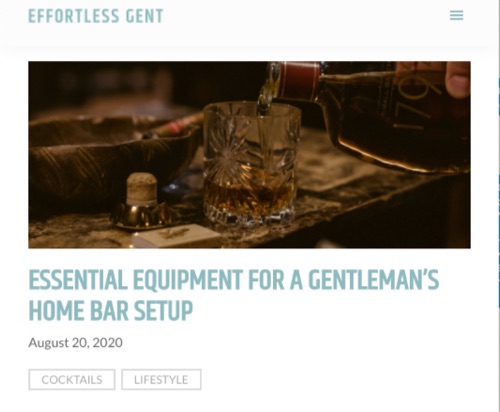 Call us partial, but we can't browse the web without stopping by Effortless Gent. The first like-minded lifestyle resource we officially partnered with for some fun articles. There you can find our take on the right accessories for your home bar setup and, borrowing from our true expertise, The Gentleman's Guide to Bourbon Tasting.
Aside from our contributions, Effortless Gent is a treasure trove of fashion and accessory inspiration for men of any taste.
Man of Many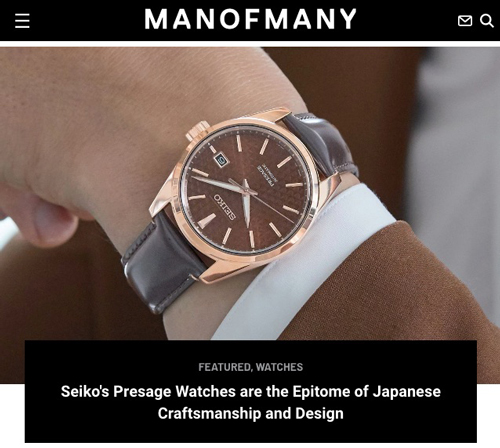 From outdoor adventure to gaming and gadgets to etiquette advice, Man of Many is a cornucopia of men's lifestyle utility. This is one of those online reading stops you can't really predict what you'll find or learn, but indeed always come away with something.
Cool Material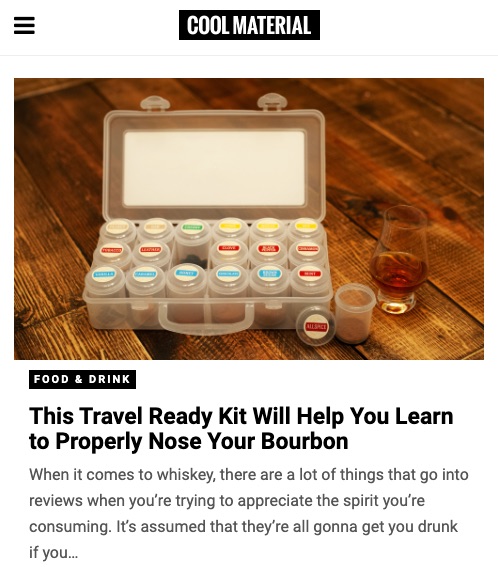 Where else can you find and buy sriracha salt, then salivate over the latest custom designed Harley-Davidson? If Cool Material were a retail store, it would need a wet bar and some cots for napping because most men would never want to leave. Plus, they have a thing for whiskey, which makes them friend-worthy.
Style Girlfriend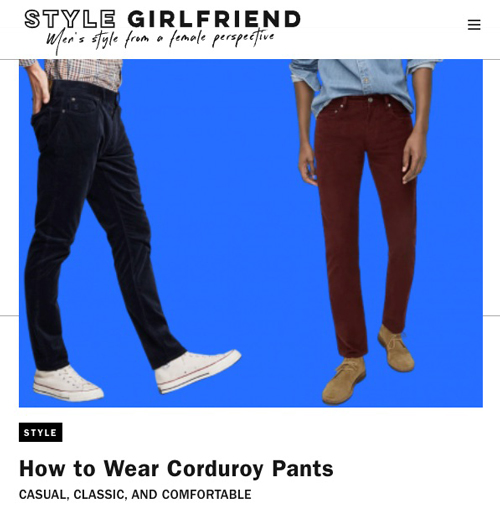 At 1792 Style, we believe your style is for you and should align with your tastes. But if you feel the need for a female perspective, Style Girlfriend is quite useful. Her tutorials and selections are sure to give you interesting options, if not have you ready to take on the world … in style.
"SG" as she refers to herself even offers an online personal shopping service for those of you who wish to look your best, but don't have personal time for wardrobe.
The Quintessential Mind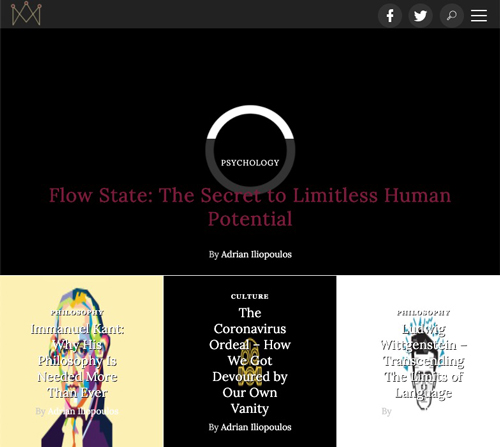 Refinement need not limit itself to what's around us. It can also happen within. The Quintessential Mind is a phenomenal resource for any man to focus on psychology, philosophy and self-development. From the quizzical mind of author Adrian Iliopoulous, articles here make you think, self-reflect and grow.
We're currently pondering why Immanuel Kant's philosophy is needed more than ever.
NextLuxury
While the sophisticate in us eye rolls when every article on a site is a link-bait, top (insert number here) list, NextLuxury churns out the most interesting and inviting lists of all. Here you can find the top 50 best deck skirting ideas and 40 surefire father-son bonding activities.
Consider it a lifestyle brainstorm in your hand.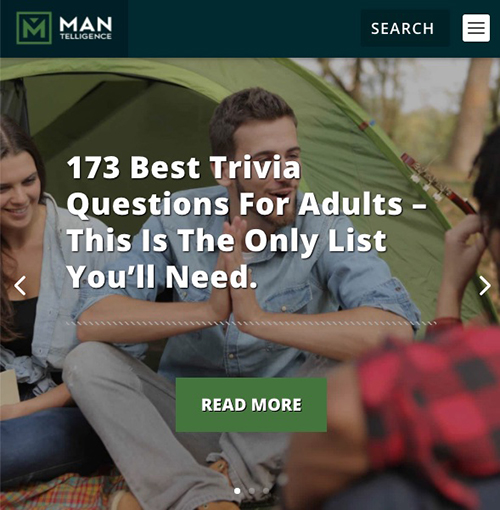 Mantelligence
If it's those brainstorm posts for activity ideas you like, Mantelligence has a lot to offer. Their brain-building repertoire includes tips on ice-breaker games for group settings to suitable compliments for the company you hold.
The articles there also include a healthy mix of buying guides and material focal points, but this is a daily read that can help make you the "idea guy" among your friend set.
The Art of Manliness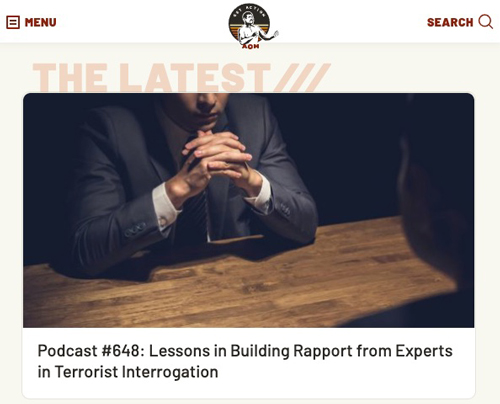 While sometimes bleeding over into the Uber-masculine, which can come across as unrefined in our book, we are long-time admirers of AoM. From useful articles to help you stop procrastinating to a delightfully informative podcast, the content is always interesting, if not enlightening.
What are Yours?
Those are some of our useful places to visit while browsing for information and inspiration. What are yours? Tell us in the comments or tag us in a post about one on Facebook or Instagram. We're @1792bourbon there.