A bottle of bourbon, a pineapple, and an Arnold Palmer walk into a bar…
Punch is cool again, and we have bourbon to thank. A glass of this is like the best Arnold Palmer you've ever had mixed with your favorite beachy drink topped with bourbon instead of rum. Plan dinner, make a pitcher, and invite your quarantine crew over just like old times. Cheers!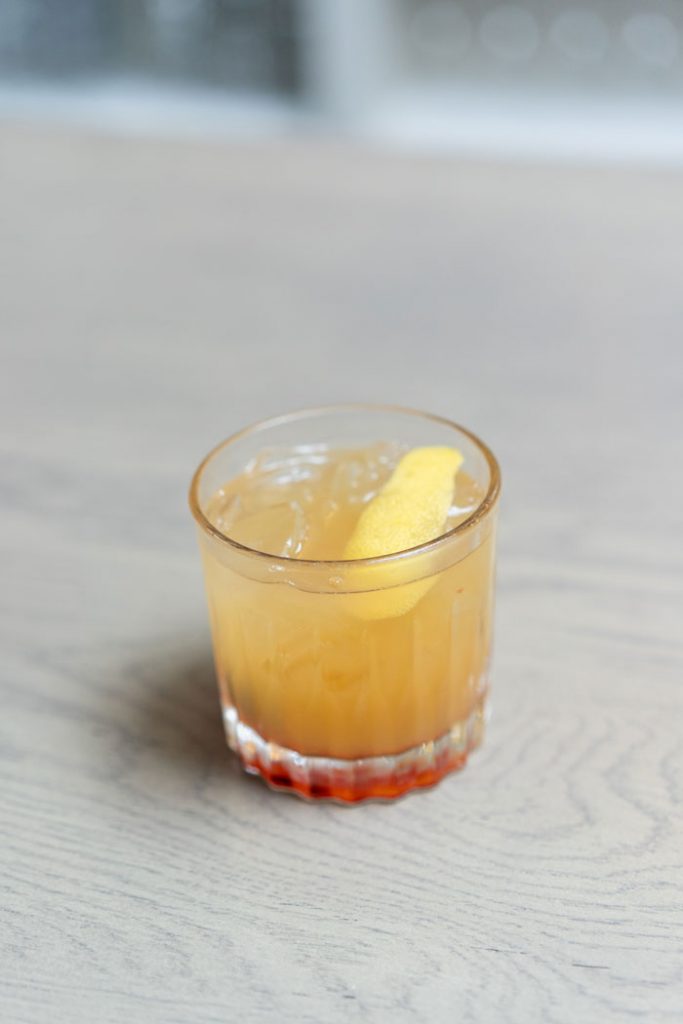 Not Your Grandmother's Punch Ingredients (serves 8):
8 oz. 1792 Bourbon 
6 black tea bags 
8 oz. fresh orange juice
6 oz. pineapple juice 
8 oz. lemonade 
2 oz. sugar
Mint sprigs and lemon wedges (for serving)
Not Your Grandmother's Punch Directions:
Brew tea in 2 cups of boiling water in a pot. Remove tea bags. 
Add sugar to tea (in pot) and stir until dissolved. 
Let cool for 20 minutes, then transfer to a pitcher. 
Add orange juice, pineapple juice, and lemonade and 8 oz. of cold water. Stir.
Chill in a refrigerator until cold. 
To serve, combine punch with bourbon and stir. Pour into glasses filled with ice and garnish with mint and lemon wedge.