A National Bourbon Day celebration of efforts unseen
A well-crafted bourbon and impeccable, gentlemanly style have much in common. But the most fundamental is this: standards.
An authentic Kentucky Straight Bourbon Whiskey must adhere to strict production specifications in order to earn that label. If a discerning distiller wishes to craft a truly exceptional spirit, additional self-imposed criteria must be established and rigorously honored. There aren't any agencies to ensure that these added criteria are met. They require more time, energy and capital. Few if any notice the painstaking attention to detail. But everyone notices the result.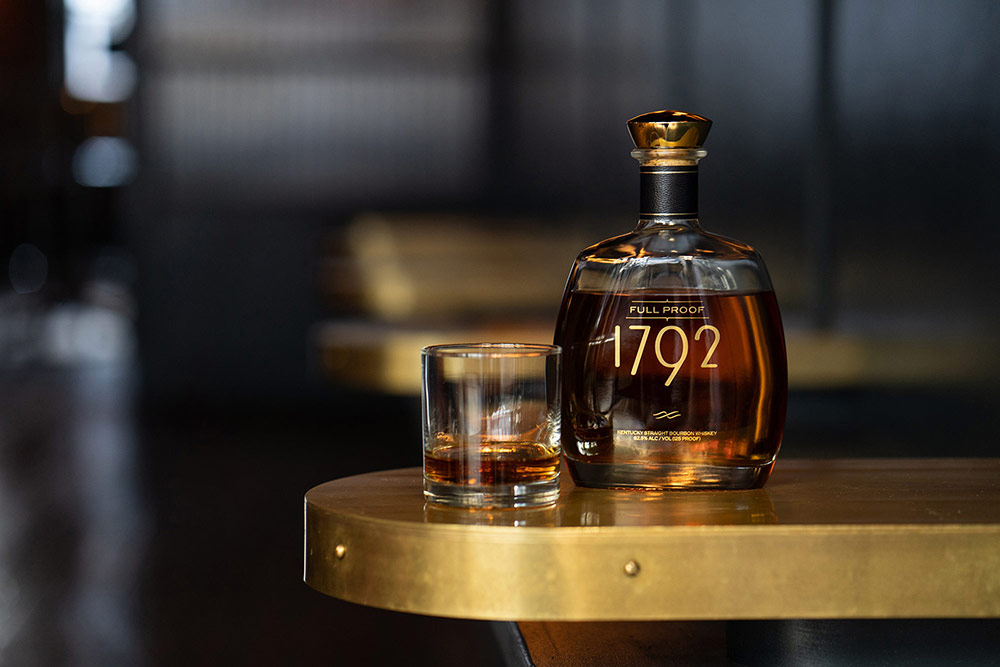 That is style. 
Italians have another word for it. Sprezzatura. Without a direct English translation, the term refers to the artful concealment of effort. Every decision, every angle has been so thoroughly considered that the point of arrival seems uncannily natural, as if it could be no other way.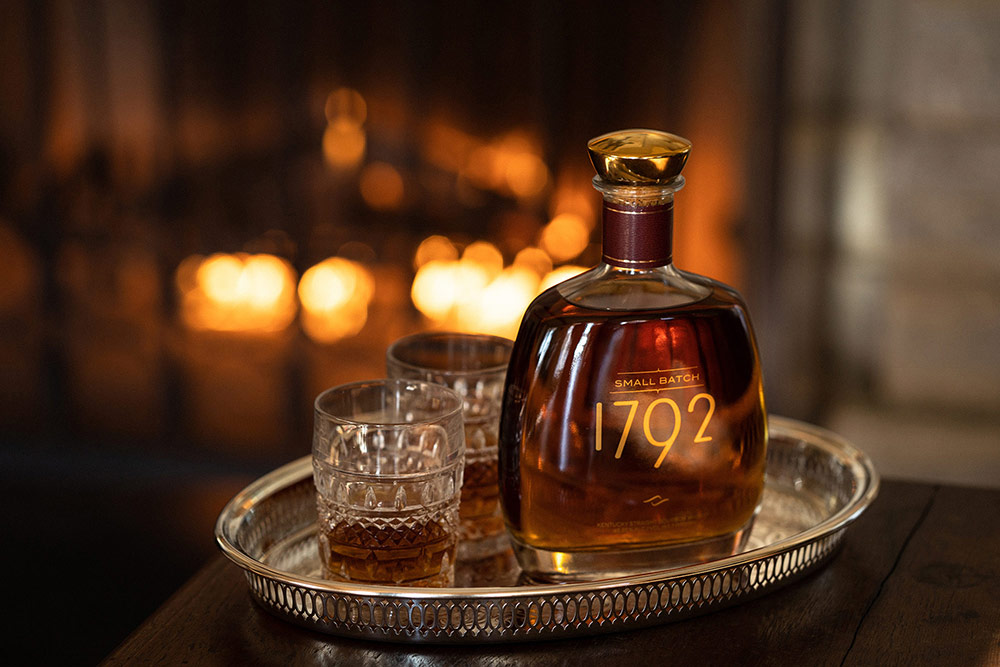 Whether it's the balanced complexity of a world-class bourbon or the graceful drape of a tailored suit jacket, we at 1792 understand that life's luxuries are no accident. 
That is why today, on National Bourbon Day, we're raising our glasses high in celebration of those who not only appreciate the finer things, but exercise the unseen discipline it takes to achieve them.
Cheers, gentlemen. You earned it.