Highballs, coups, and the requisites in between
Simply put, a good cocktail depends on two things: the drink itself and the glass it's served in. Half of this equation is more straightforward than the other. Whatever drink you decide to make will undoubtedly come with a recipe; get the ingredients, follow the instructions, et voila, you've got something that tastes pretty darn good. When it comes to the glass in which to pour it in, however, things get trickier.
The cup maketh the drink and with so many to choose from, which ones to buy? And there are so many layers beyond the obvious—little ones meant for sniffing and nothing else, liqueur tasters, and then there are the things made for those oh-so-specific concoctions you've seen around, seen for sale, but never bought. There's the endearing copper mug so synonymous with the Moscow Mule, for example, or the sharply shaped glass "V" meant for Bond-style martinis. But as you've effectively spent the most recent months of your being streamlining every aspect of your life, vessels to be paired with such specific libations no doubt feel like unnecessary frivolities. And you know what? You're right.
So, we thought long and hard about the kinds of glasses every bar really needs. Admittedly, we did not take the one-size-fits-all approach to finding the perfect glass, but rest assured this was done not with any affectations in mind, but purely out of respect for the craft that is cocktails. In other words, to sip a fine freshly made Old Fashioned from a dorm-era water glass would be a bit like eating an exquisite bowl of spaghetti alle vongole with a salad fork—it takes the right tools to truly savor what you're tasting.
That in mind, we came up with our streamlined list of the four must-have glasses for a home bar done right, below.
The Glencairn Glass
The Glencairn glass is a necessity for anyone who likes to drink straight Bourbon. Considered a "nosing" glass because of it's tulip-like shape, it was designed for whiskey to be swirled, admired, and smelled much like you would a fine red wine.
Highball Glass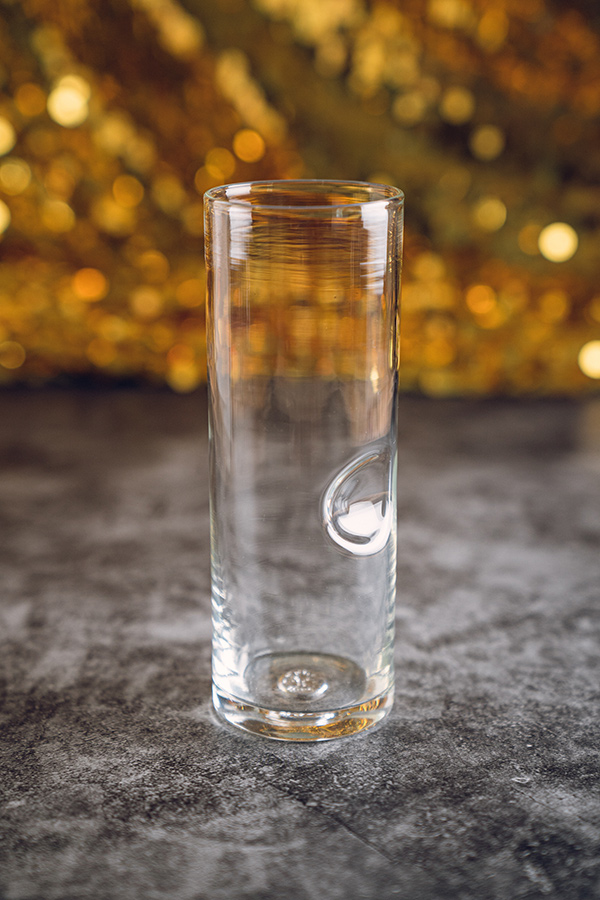 Intended for drinks served with lots of ice, the highball's true colors shine when paired with its namesake cocktail—a shot of whiskey and ginger ale (or club soda with a hit of ginger syrup).
Old Fashioned Glass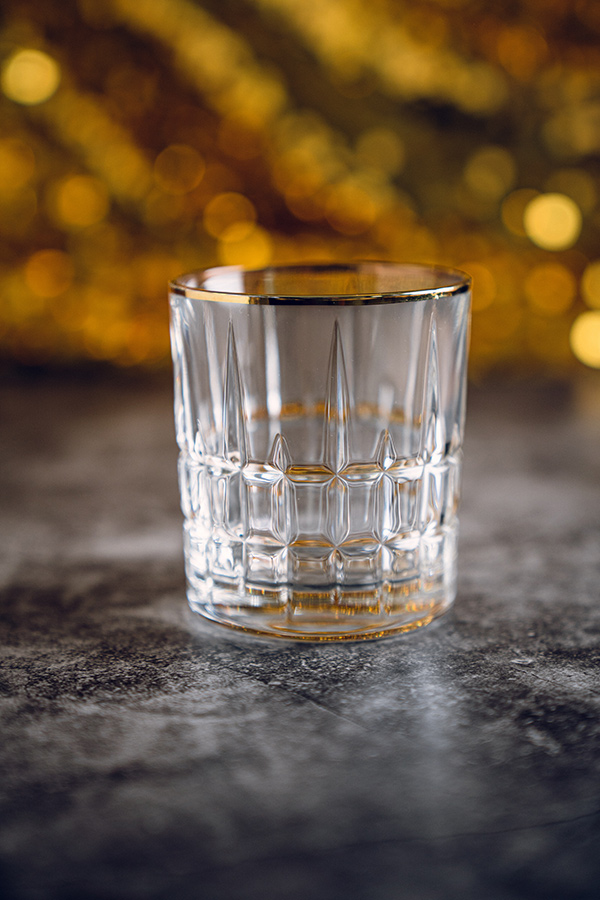 Because the glass and the drink are nothing without each other.
Coupe Glass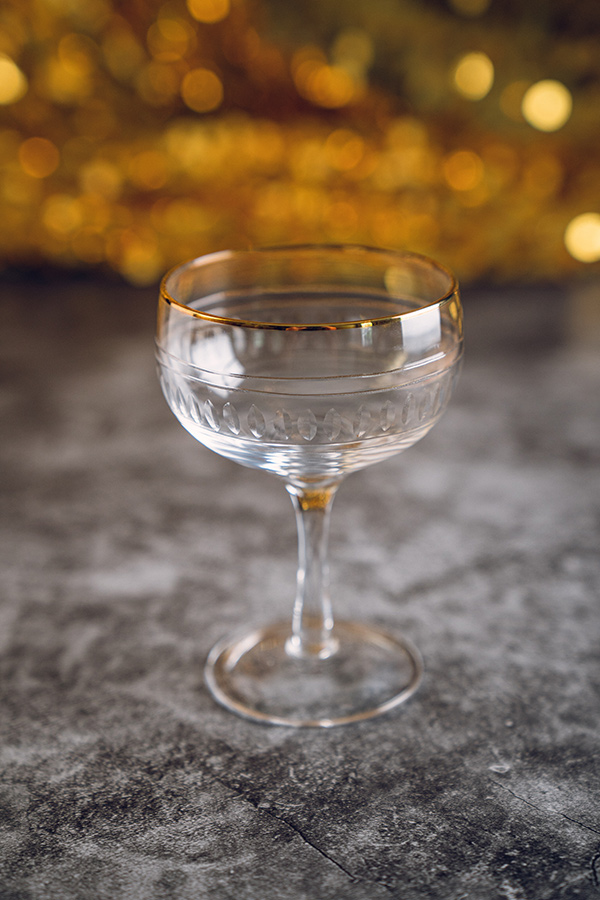 The almighty coup heightens the appearance of anything poured into it (think "whiskey sour" as well as the bubbly stuff) and makes a sophisticated mark on any home bar setup.
What other types of glassware for the home bar would you add to the list? Share an image of them on Instagram and tag us in the post: @1792bourbon.