Fedoras are fair game
The Derby Stakes in England and the Grand Prix de Paris in France inspired Col. Merriweather Lewis Clark Jr., to start a similar kind of race outside his hometown of Louisville in 1875.
Cut to the Kentucky Derby.
Around this time, there were a number of well established horse races throughout Europe, but in the U.S., racing was seen as a bit seedier—a gambler's sport—making it less of a social affair. To fix this problem, and to draw a different kind of crowd, Clark insisted that morning dress be worn (think tails and ties) to his Kentucky affair. People did, in fact, show up to place bets in their best.
Today, you're not required to wear morning dress to the race, but it's no less a fashionable affair. Fascinators, fedoras, suits, and ties are all fair game. And, of course, there's the other thing the race has a long history with: great bourbon. A key part of the Mint Julep, the official drink of the Kentucky Derby since the '30s, it's the only other thing you need (aside from a good suit) on the first Saturday in May.
Kentucky Derby Suits
A good suit is where it all starts. Think of it as your base, upon which you will layer many more excellent things.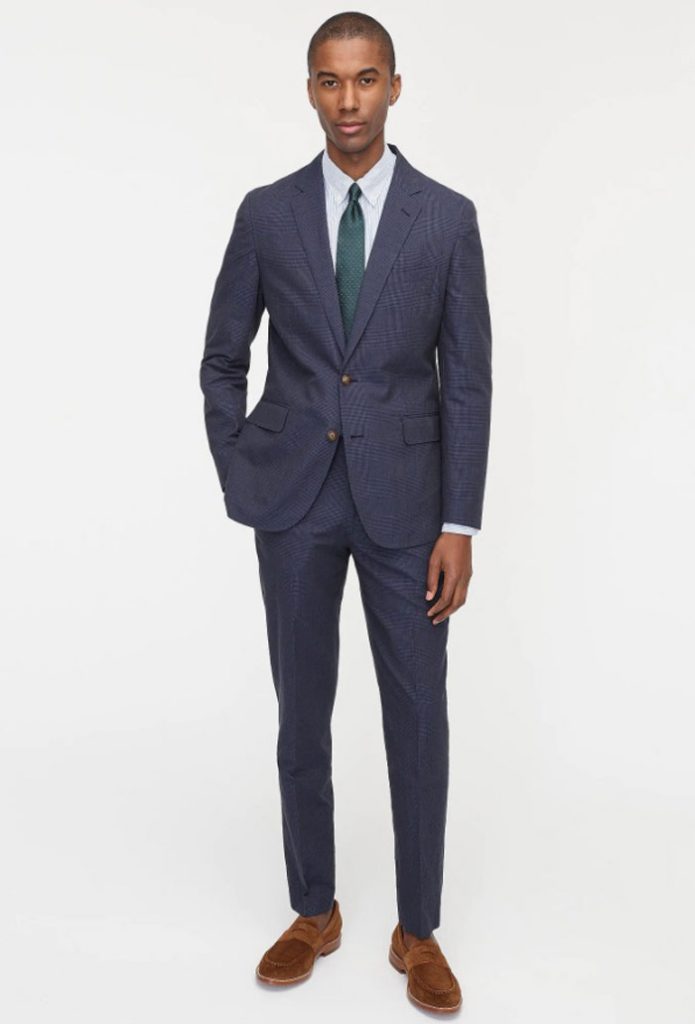 Even straight off the rack, the J. Crew ludlow has a cut that looks good on just about everyone. Go with this and you can pretty much count on skipping a trip to the tailor.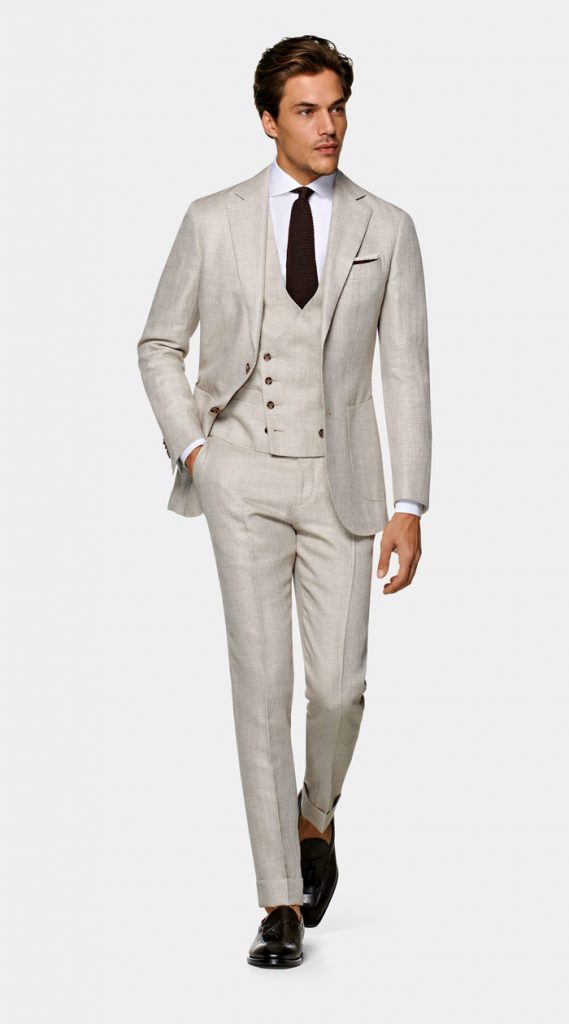 Navy blue not your thing? Go for light brown in a warm weather fabric. And make it a three piece if you're looking to really stand out from the crowd.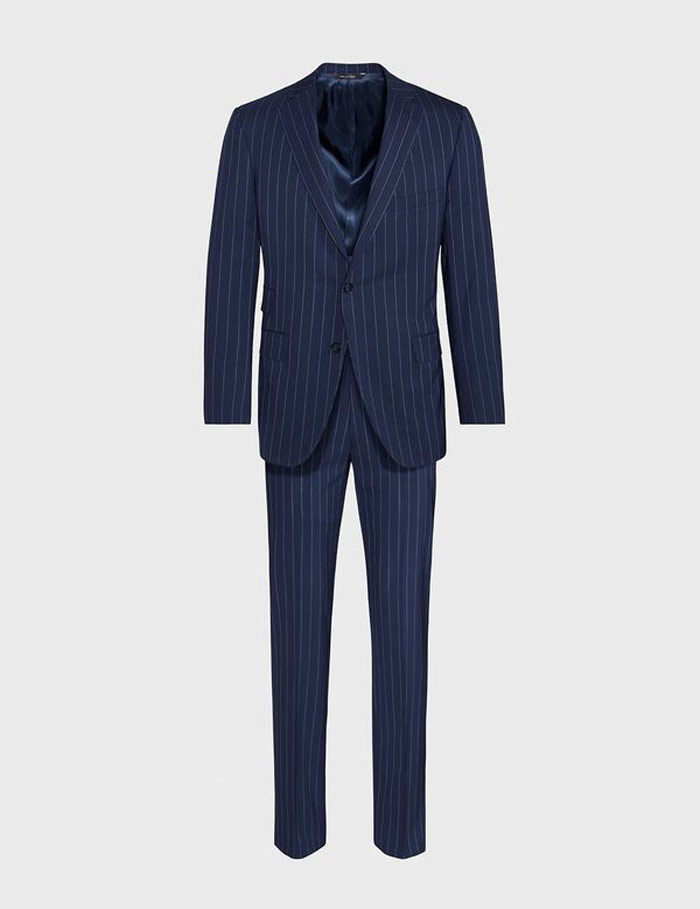 Don't be put off by pin stripes. They're seriously slimming and perfect for a day at the races, but not an afternoon at the track.
Kentucky Derby Fedoras
The queen has a crown, but you've got a fedora. They're worth it for two reasons: they protect your face from the sun and, rumor has it, they bring good luck.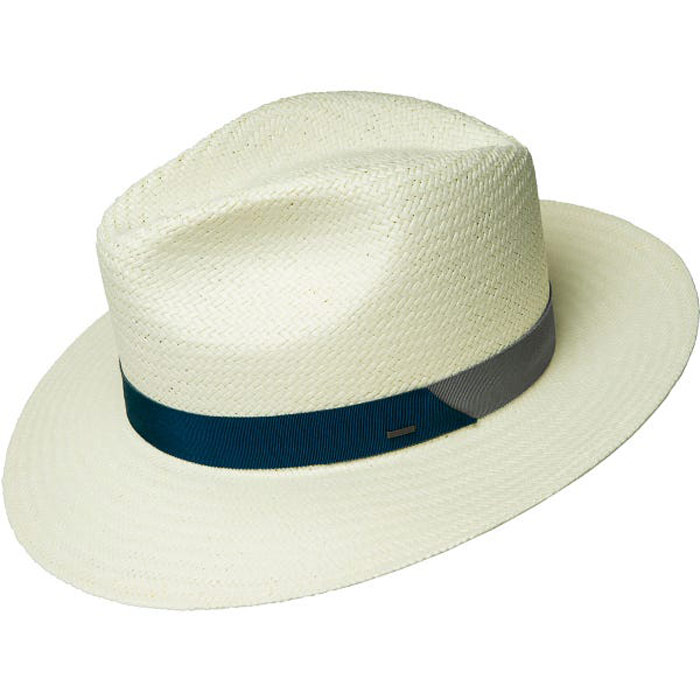 Hunter S. Thompson wore one and so can you.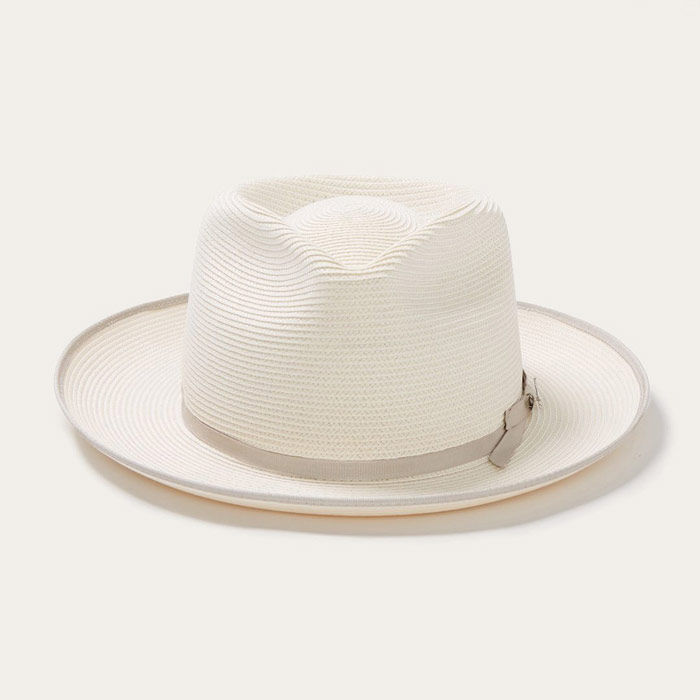 Wear it on Derby Day, Mother's Day, and the Fourth of July. These hats can be worn for anything so long as there's sun.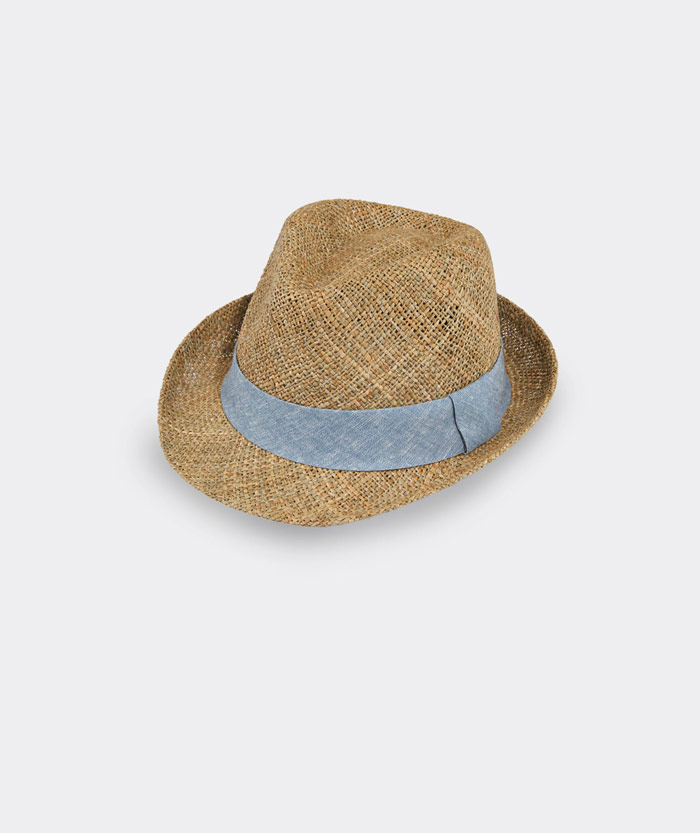 A darker shade of beige like this goes well with suits in lighter hues and the contrasting band dresses it up a bit.
Kentucky Derby Accessories
No Derby look is complete without a good pocket square and tie to match.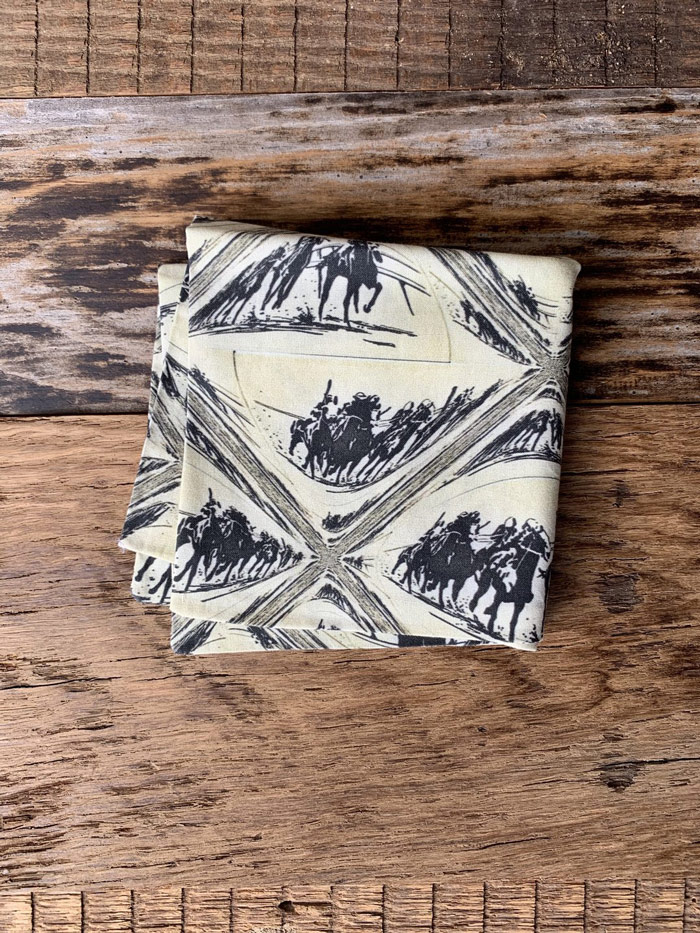 Some say the Back Stretch is where the winning horse makes itself known. Why not pay tribute to such sacred land with your pocket square?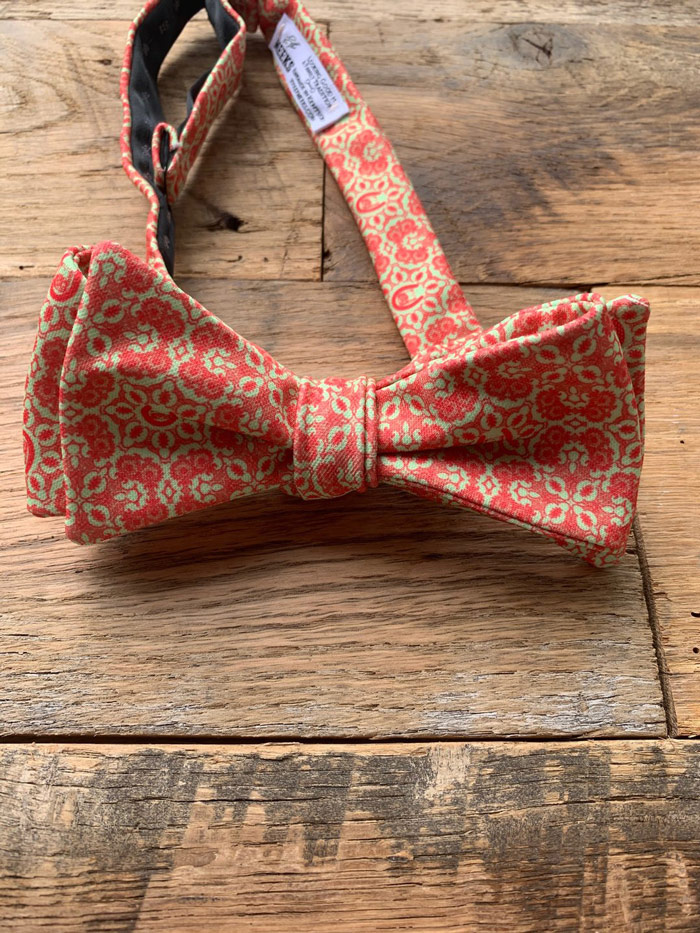 Be bold and tie on a bowtie like the gents at the original derby.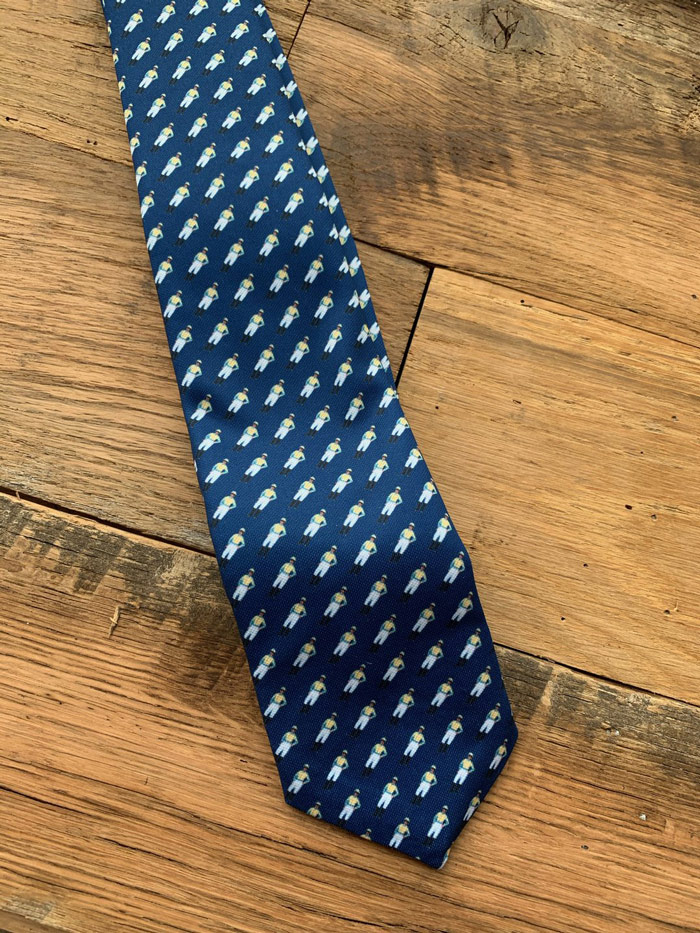 A Necktie with jockey vibes is more than fitting.
Editor's Note: Top photo by Jeff Griffith on Unsplash.