Watching from home doesn't mean you can't enjoy in style
While 2020 has presented us with perhaps the most awkward running of the Kentucky Derby — no fans allowed and on the first Saturday in September — traditions can still reign for your home viewing experience. Whether just viewing with immediate family or hosting a small, socially distant and safe watch party, the Derby classic Mint Julep cocktail is a must have.
The Mint Julep is one cocktail where the quality of bourbon used makes a marked difference in the drink. It's the only liquor in the drink, so never settle for an average bourbon when you can step up your game. We're biased, of course, but 1792 Small Batch is the perfect, high-quality, great-tasting bourbon to fuel a trifecta of taste with the syrup and the mint.
The 1792 Derby Mint Julep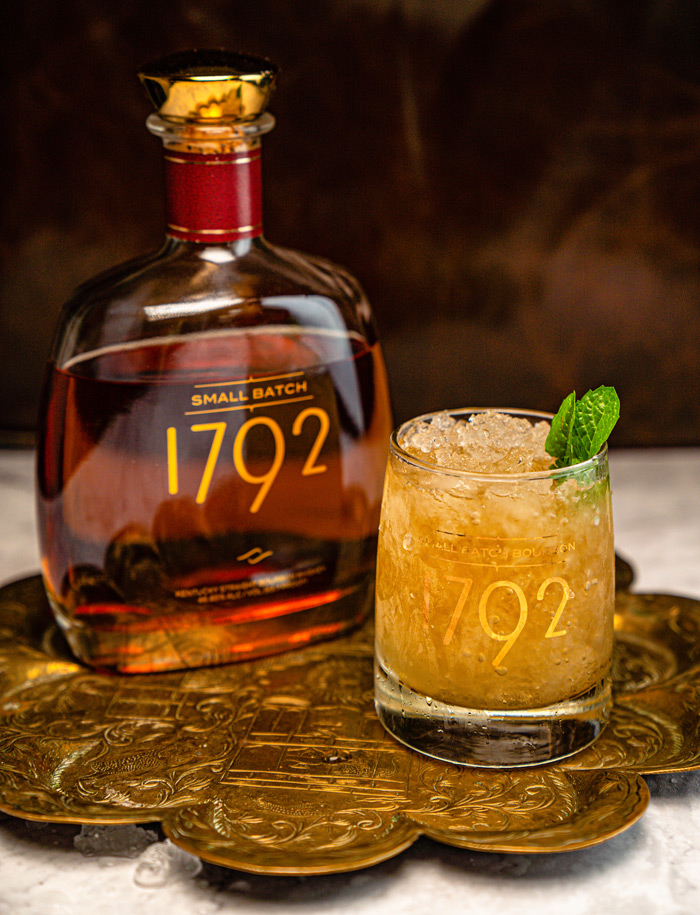 Ingredients:
Directions:
Using a rocks glass or Julep cup, lightly muddle the mint into the syrup
Add bourbon and fill with crushed ice, packing it tight
Stir for 30-60 seconds or until the glass or cup begins to frost
For a Julep cup, top with dome of more crushed ice and garnish with a mint sprig
For a rocks glass, top just garnish and go