Some drinks just taste better by a pool
Some drinks just taste better by a pool—here are two from our archives. And yes, we can vouch that they do, in fact, taste just a little bit better next to a pool … as well as in one. #SummerFridays
The Avenue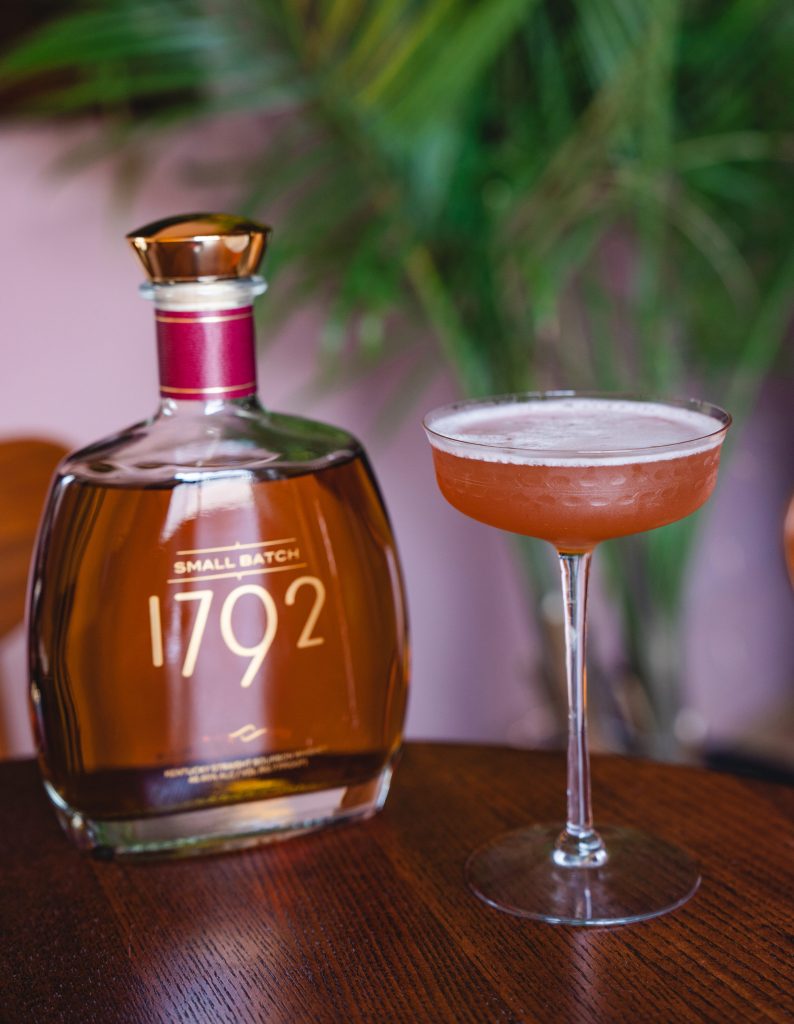 Passion fruit juice is the summer-y ingredient that made us want to take the Avenue poolside, which is where we also tried serving it over a healthy dose of crushed ice.
The Avenue Cocktail Ingredients:
1.5 oz. 1792 Bourbon 
¾ oz. passion fruit juice 
½ oz. grenadine 
1 oz. apple brandy 
The Avenue Cocktail Directions:
Combine all ingredients into a cocktail shaker and shake until cold.
Strain into a chilled cocktail glass.
The Georgia Smash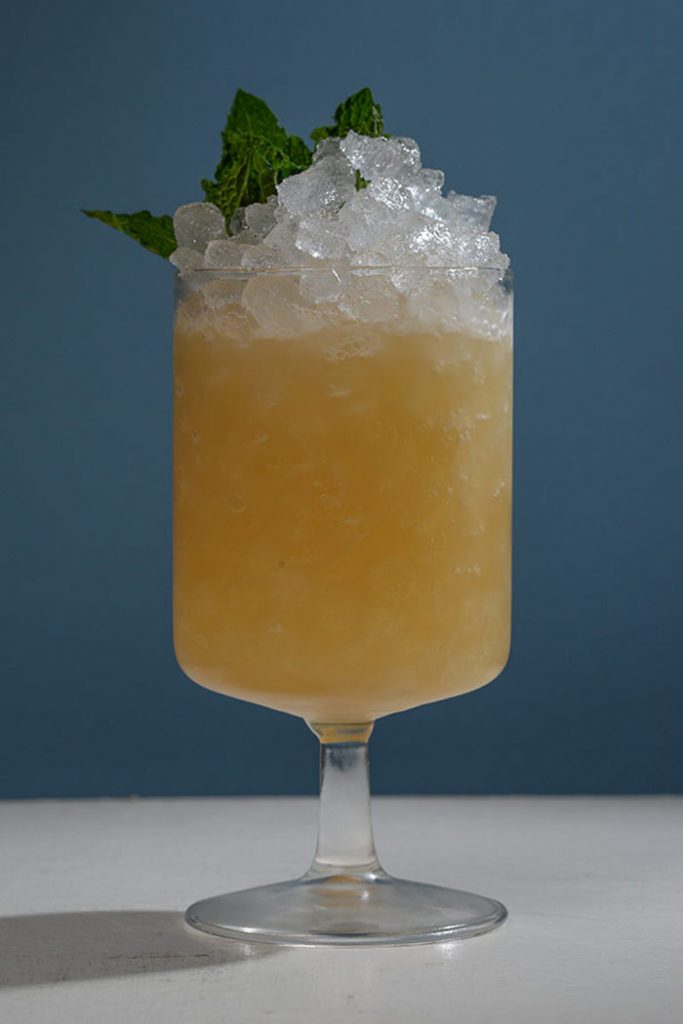 A signature concoction by Jeffrey Morgenthaler, author of Drinking Distilled and co-author of The Bar Book: Elements of Cocktail Technique, the Georgia Smash has fruitier notes akin to that of something you'd fancy at a swim-up bar. 
The Georgia Smash Cocktail Ingredients:
2 oz. 1792 Bourbon 
¾ oz. lemon juice 
½ oz. creme de peche
½ oz. orgeat 
1 large sprig of mint 
The Georgia Smash Cocktail Directions:
Combine all ingredients in a cocktail shaker and shake until cold.
Fine-strain into a chilled glass over crushed ice.
Garnish with sprig of mint