Learn which choose and how to keep them clean
Sofas aren't the only thing that can make or break a room. A good rug with global roots (think Turkey and Morocco) can lend a space just as much comfort — visual and tactile — as the latest and greatest oversize sectional. 
Below, we looked into a few styles of rugs from far Eastern locales made by artisans trained in centuries-old techniques. The results are floor coverings that haven't changed much in style over the years, and that's precisely the point: the designs may be traditional, but their above-today's-average quality and lasting visual appeal make them prime choices for your rental today or your forever home tomorrow.
The Rug: Persian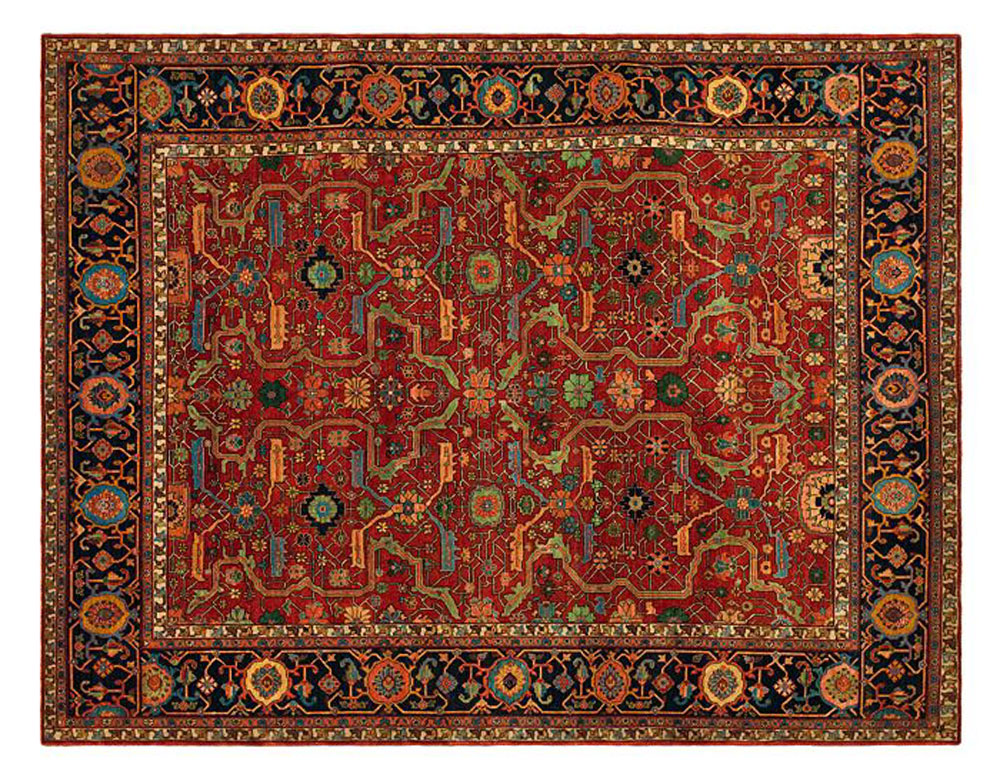 Why It's Worth It:
Intricate designs done in deeper shades of burgundy, green, and blue are a visual signature of many a Persian rug. They are indestructible rugs available in any size imaginable, but we think the bigger the better. Get one that's big enough to go wall to wall in a room for memorable impact. Put one in a home office and fill your shelves with as many books as it takes to call it a "library," or in a living room paired with a sleek leather sofa for a lounge-like vibe that feels more Lenny Kravitz than Ralph Lauren. 
Ralph Lauren Richmond Rug, $600-$15,400, available at onekingslane.com
The Rug: Turkish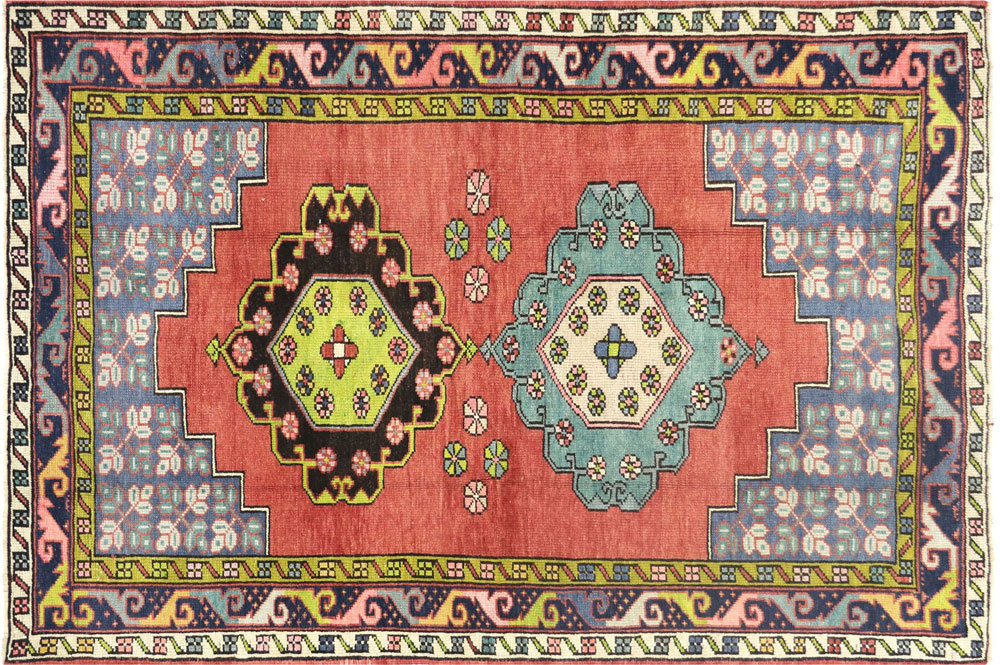 Why It's Worth It:
When it comes to Turkish rugs, our eyes go straight to Oushaks. In terms of appearance, they're less decorative than Persians, but more elaborate than Kilims or Moroccans. The woven designs stem from regional tribal patterns and are often of a larger scale that works with a room that you want to feel fresh, but not new. Quality wool and natural dyes differentiate handmade Oushaks from factory produced versions and though the price is considerably higher, the investment is well worth it.
Vintage Turkish Oushak Rug, $1,800, available at nalbandian.com
The Rug: Kilim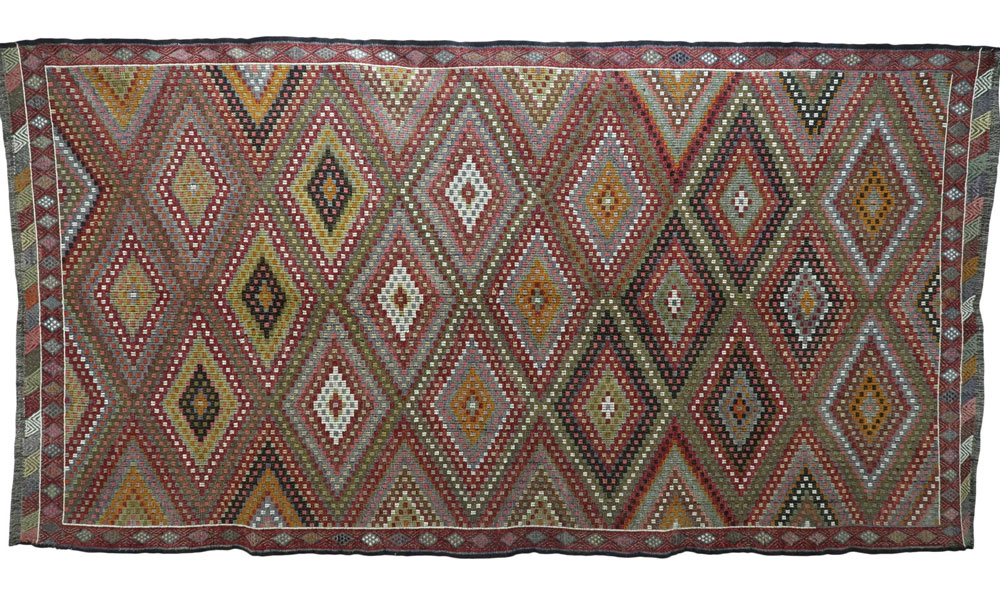 Why It's Worth It:
Bold Middle Eastern and Central Asian motifs give graphic life to Kilim rugs. Woven of wool with a low pile, they're made to take daily wear and tear…again, and again, and again. Throw one down in a foyer with good first impressions in mind or lay a longer version down a spare hallway for an instant visual hit. Durable and nice to look at, Kilims are also the lightest rugs of the bunch, which makes them easy to roll up and take with you to your next rental or forever home.
Kilim Rug, $800, available at chairish.com 
The Rug: Moroccan
Why It's Worth It:
There are a number of different styles of Moroccan rugs, but we want to talk specifically about the Berber. They're typically done in neutral tones — combinations of beige and grey or ivory and black — with large and loose geometric patterns woven throughout. Authentic versions are made of sheep's wool and spun by a nomadic Berber tribe living in the Atlas Mountains. The designs on the rugs speak to the tribes from which they come, and though they might not be original, there are reproductions that borrow from the authentic designs at a price meant for the masses. They lend an easy breezy vibe that suggests comfort in a cashmere sweater and linen pants on the beach kind of way. 
Mrirt Rug, $2,429, available at benisouk.com 
How to Keep Them Clean
If there's one thing that demonstrates how well-made these rugs are it's how you clean them. Vacuuming is a given, but if there's nothing that gives you satisfaction like a good seasonal deep clean then you're in luck. Authentic versions of Persians and Oushaks can typically be hosed down in the driveway with a mixture of natural soap and water, then finished with a wet vac and an extended air dry. Kilims and Moroccans are a bit fussier in that they require spot cleaning, but can also be thrown over a railing and walloped dustless with a tennis racket or broom.