From Timex to Rolex, the value of these watches lies within their story 
Bill Murray sporting a watch on each wrist at Cannes has got us thinking about watches and why we wear them. A wacky move, yes, but Murray's timepieces were no doubt coordinated. One by Timex and the other by Cartier, each featured stainless steel cases, black leather straps, and understated numerals. Side-by-side, they make sense. The visual narrative is there. Crisp. Sharp. A tale of two watches, if you will … but why two? Perhaps one was keeping time in France and the other back home. Perhaps they were gifts. Perhaps he was paid to wear them. Whatever the story is, we want to know. 
Sadly, it's probably a story we'll never get to hear, but that didn't stop us from getting the scoop on some other prized timepieces, which you'll find below. It's a trip, trust us. We spoke to three guys about the watches they wear everyday and asked them for the backstory that lends them real value. 
A Black and White Swatch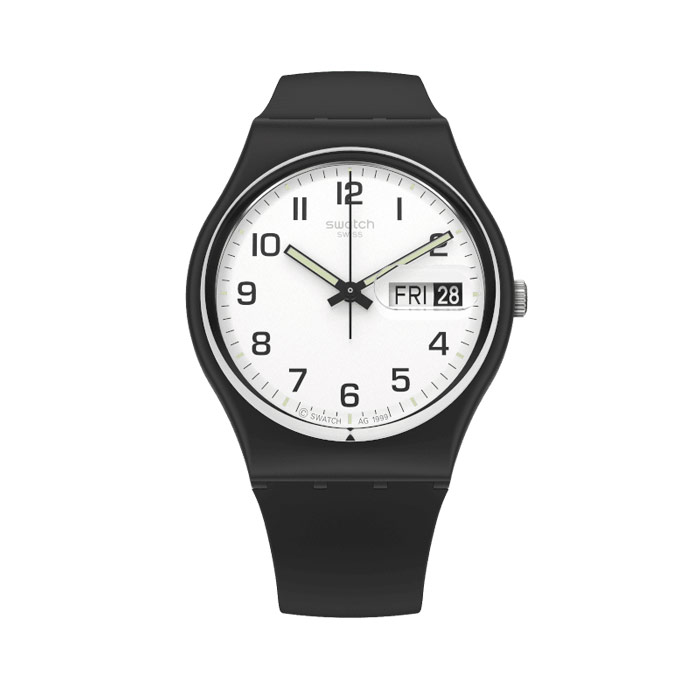 "My daughter got me a black and white Swatch while she was studying abroad in Scotland. She got it for me at the airport. Duty free. She thought it was the coolest thing. It's not really that precious as it didn't cost much, but every time I look down at it I think of my daughter. She's quite a bit older now, so it's nice to have something that helps me remember the past. I like to think she was having a lot of fun when she picked it out for me." 
A Scientific Rolex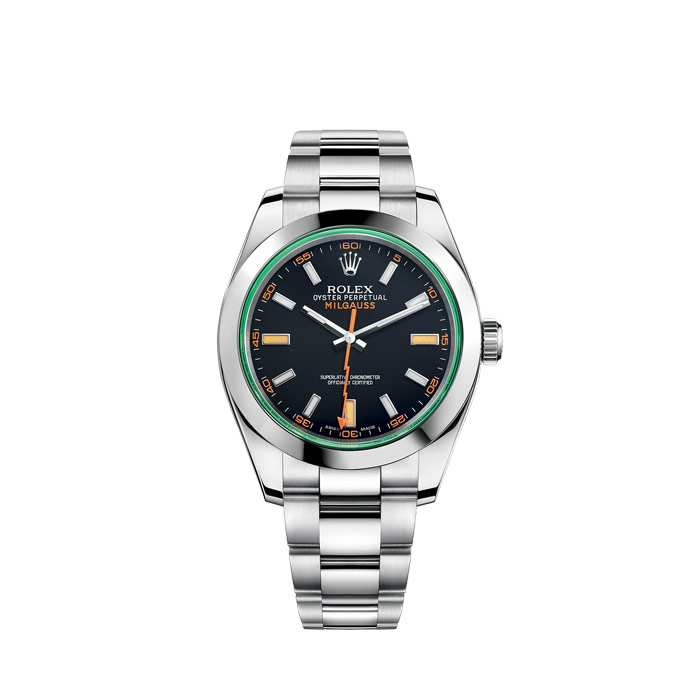 "I bought myself a Milgauss after I got my first real promotion. I'd always wanted one … it's just such a unique piece. It can withstand the effects of magnetic fields—I think it was actually developed for scientists who were doing nuclear research back in the fifties. You know, at some underground lab in Switzerland or somewhere. That's the real reason I like it. It's a Rolex, yeah, but it's got this cool backstory to it. Style with a side of science kind of thing." 
A Classic Cartier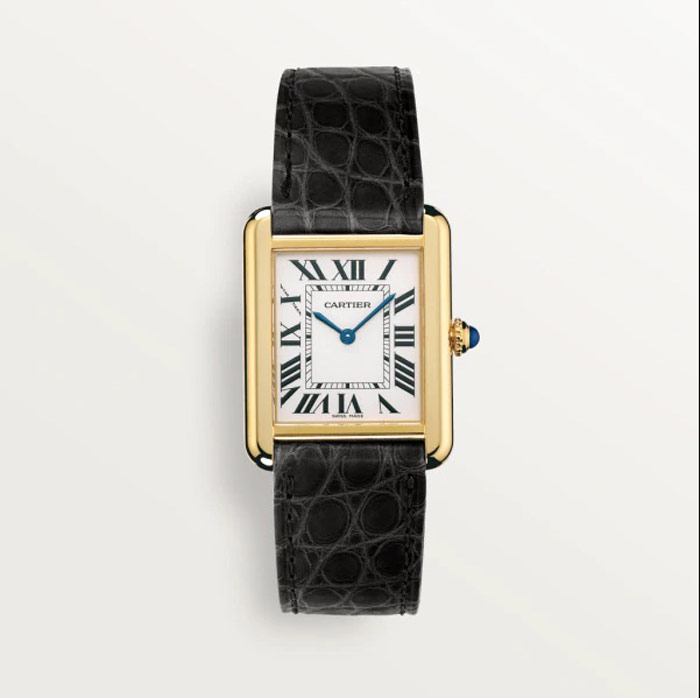 "It belonged to my Dad, actually. He gave it to me for my fiftieth birthday and told me he wanted me to pass it on to my son when he turned fifty. He's a sentimental guy, it turns out. It was the first and last really nice thing he ever bought for himself, so I feel like it's my job to look after it. I wind it up. I keep it in a case. Clean it. I've always liked the watch and my dad wore it pretty much everyday. He liked the way it looked with his suits. Understated and elegant. The strap has been replaced a few times, but that doesn't take away from the watch being the real deal. It's a classic and I'll treasure it for as long as I have it."