The things you need to snack like a pro
There's more to barware than just a good set of glasses. Don't get us wrong, everyone should have a few coupes and a couple high balls at the ready, but we'd suggest investing in a few more things if you're the kind of person who likes to nosh.
Noshing, like good ice, goes hand in hand with cocktails. It's the before dinner snack that doesn't last long, but somehow transforms a regular evening into a pleasantly languid departure from the ordinary day-to-day. That in mind, having a set of accoutrements for food usually eaten only at your bar makes that light snack on a Wednesday with a lighter workload feel more special. 
A few pieces of cheese and some crackers scattered across a dinner plate isn't the most stylish thing to look at, but condense it all onto a plat à canape and you've changed the game. Having specific plates, napkins, and forks for the bar (i.e., "barware") for the food you eat with a cocktail—sliders, Fritos and caviar, shrimp cocktail — is an easy way to elevate the experience.
Here, we walk you through five things that you can keep neatly next to your glassware and pull out when you want a nosh with your 1792 Sidecar.
Appetizer Plates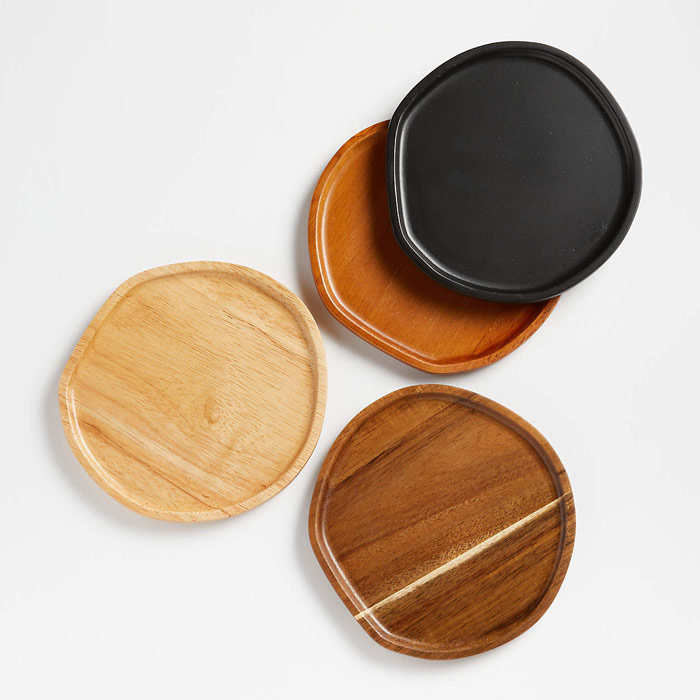 A stack of four appetizer plates (or any plate two inches smaller than your standard dinner plate) are best kept behind a bar. They work for cheese and crackers, patatas bravas, or a lonesome shrimp and dollop of cocktail sauce. These ones in wood cut to form stackable imperfect circles aren't all the same, but will elicit the same reaction from you time after time — I love these plates.
Cocktail Forks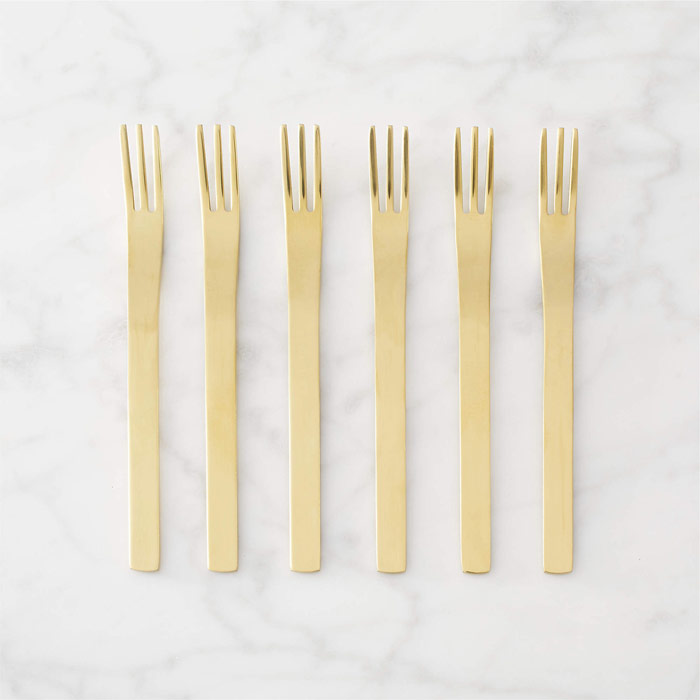 What's more fun than a regular fork? A cocktail fork. These, in brass, will match your brass bar cart, but don't let that deter you from storing them in a silver julep cup in plain view. And don't be deterred by their size; they still have enough stabbing power to lift a cube of cheddar.
Smaller Napkins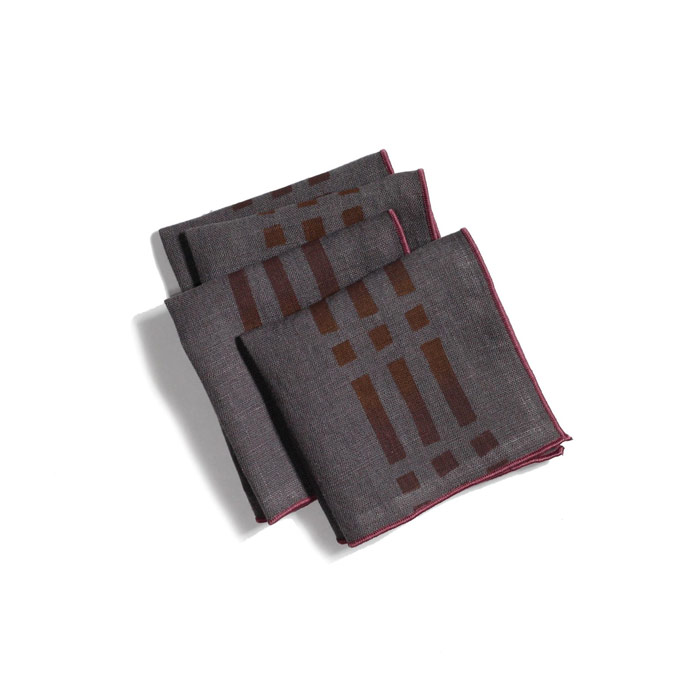 Use them as napkins or use them as coasters. These block printed linen napkins are made in small batches and just the right size for a bite (unless that bite is spaghetti bolognese). Get a few sets and prepare to mix and match once the world opens up, or just buy four for a little something for yourself.
Bowls Matter Too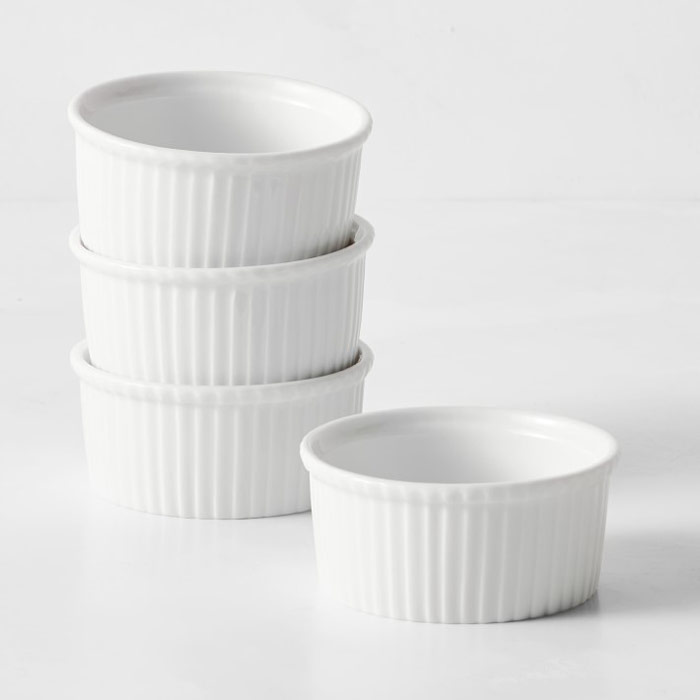 You need some bowls that aren't' for cereal. Sauces, dips, and a few tablespoons of olive oil for two don't need nearly as much space as your daily dose of Cheerios. Well, these technically aren't bowls, they're ramekins, but who cares? They do the job. Plus, they take up less room on your shelf (shout out to anyone with a bar cart or single shelf for all things bourbon) than any other condiment vessel you might have.
The Perfect Pick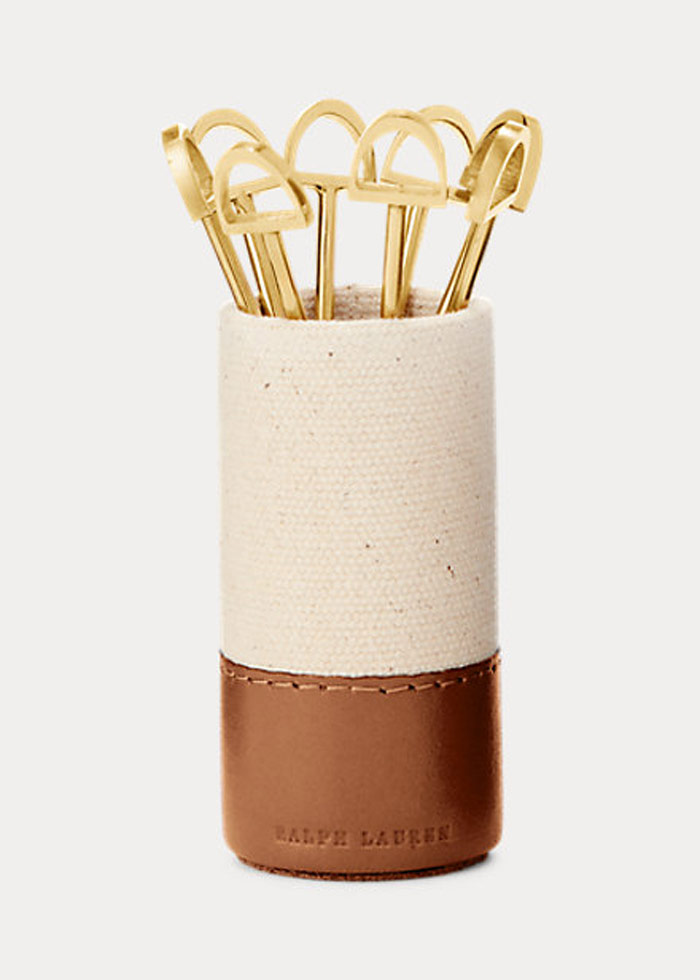 Fan of olives? Rolled salami? Pigs in a blanket? Ditch the fork altogether and go for a cocktail pick. Inspired by horse country (bourbon's birthplace) these have handles that look like stirrups and that's partly why we like them so much. They've even got a holder that comes with, so no need to make space in that already crowded drawer.
Editor's note: Top photo by Josh Bean on Unsplash