The original "conversation pit"
A bonfire is an activity that goes well with good bourbon and is best done in the warmer months of spring and summer. We say "activity" because there's more to a bonfire than just sitting in a circle around some flames, and that's what makes them so special. You've got to plan it. You've got to set up the pit (either on your porch or in the middle of a field somewhere), you've got to gather the wood, set up the chairs, and you've got to make sure that there's no rain on the day you decide to do it. 
They require skill and attention. And when dealing with logs on fire, you best have your wits about you.
Bonfires take effort, but they're well worth it. You literally work up a sweat getting it all set up, but then you get to reap the reward, which equates to sitting around a thing you built with a few friends and a bourbon in hand. And, need we mention that the smoky flavor of Kentucky whiskey is just about the best thing to sip on next to a fire? Much better than say, a vodka martini. 
Living Life, Outside 
After a year of spending so much time inside, it's nice to take life outside and bonfires allow you to do just that. It's been proven that spending time in mother nature is good for the psyche and we'd venture to say that adding a responsible beverage (or two) to that equation amplifies the positive effects.
And, unlike sitting in your living room with friends, a fire outside is an event where it's totally appropriate not to talk. Sure, you can joke and tell stories, but you can also sit in silence. You can enjoy each other's company in a state of quiet reflection—and couldn't we all benefit from a little more of that?
The Gear
If a bonfire sounds like a good plan, check out some of our favorite gear to pull one off, in style, below.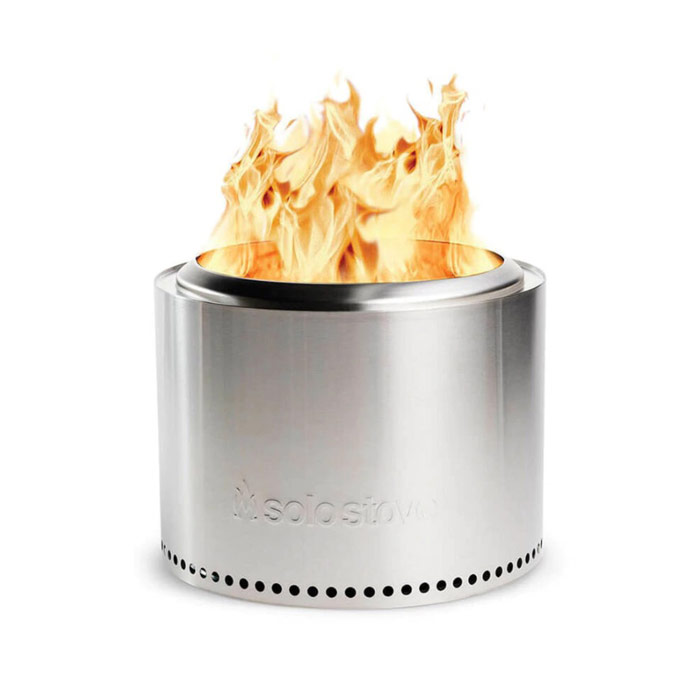 If you don't have a field for a fire, a Solo Stove is the next best thing. The set up is easy, safe, and it looks pretty slick too.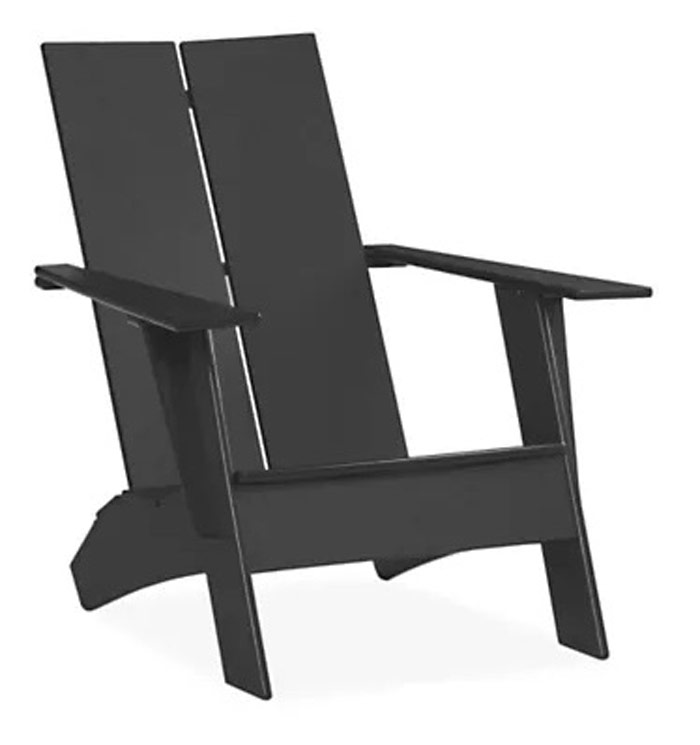 Get yourself a set of adirondacks chairs with arms wide enough to hold a drink. These ones have a contemporary twist, making them a good choice for more modern homes.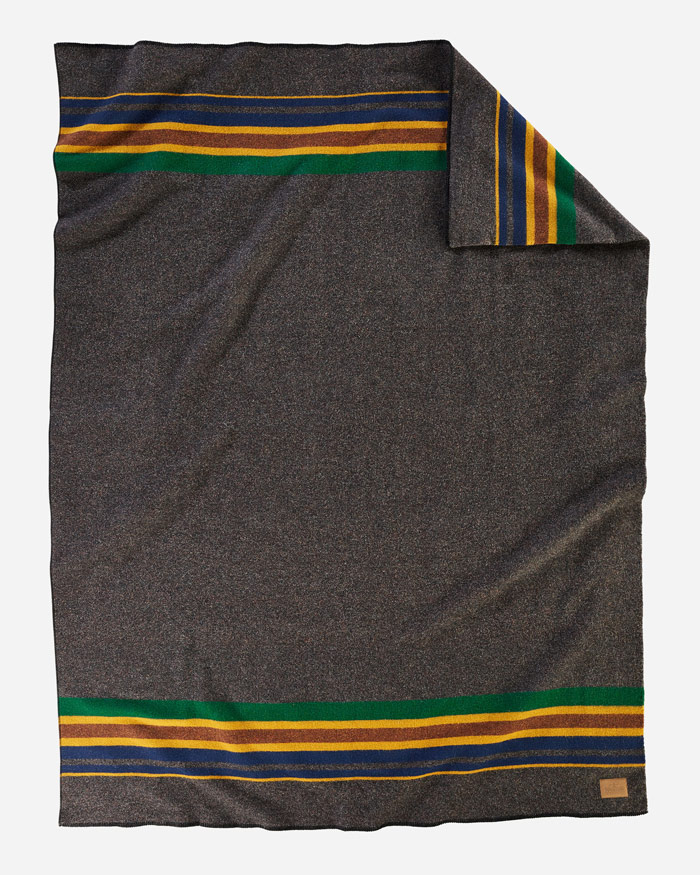 A classic camp blanket for when the sun goes down. Wrap it around you, or lay it on the grass, lie down and star gaze.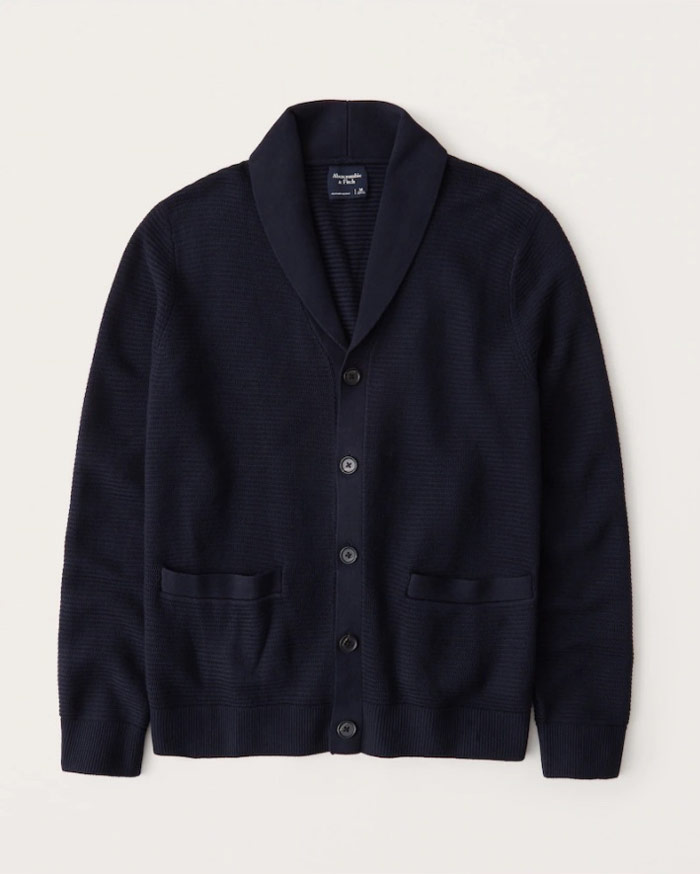 And if a blanket isn't enough, keep warm in a cool cardigan with a shawl collar.  
Editor's Note: Top ihoto by Tegan Mierle on Unsplash