Looking good is more important than playing well
Tennis is a sport you can look good playing, no matter how much work your serve needs. (Just Google "Elton John and Clint Eastwood tennis" to see what we mean.) Though true tennis whites have fallen out of fashion in recent history—and some would argue for good reason—the game's style ethos is still very much rooted in that of a social sport. 
Unlike baseball or basketball, tennis is a game where you can head straight from the court to a round of drinks without having to get changed. The "kit," as they say, has evolved over time, but is no less put together than when the game started. Rene Lacoste, Arthur Ashe, Roger Federer—these are guys whose game day looks continue to inspire on and off the court style. 
Key to any tennis uniform is well fitted comfort. A tee shirt that's too big simply won't do…all that extra fabric will just throw off your backhand. Sweat-wicking materials are also key to look out for, but don't let that stop you from throwing a good lawn sweater over your shoulders when it's time to call the match and head to the clubhouse for a refreshing bourbon. 
Check out our picks for some top tennis gear below. Play well, then sip in style.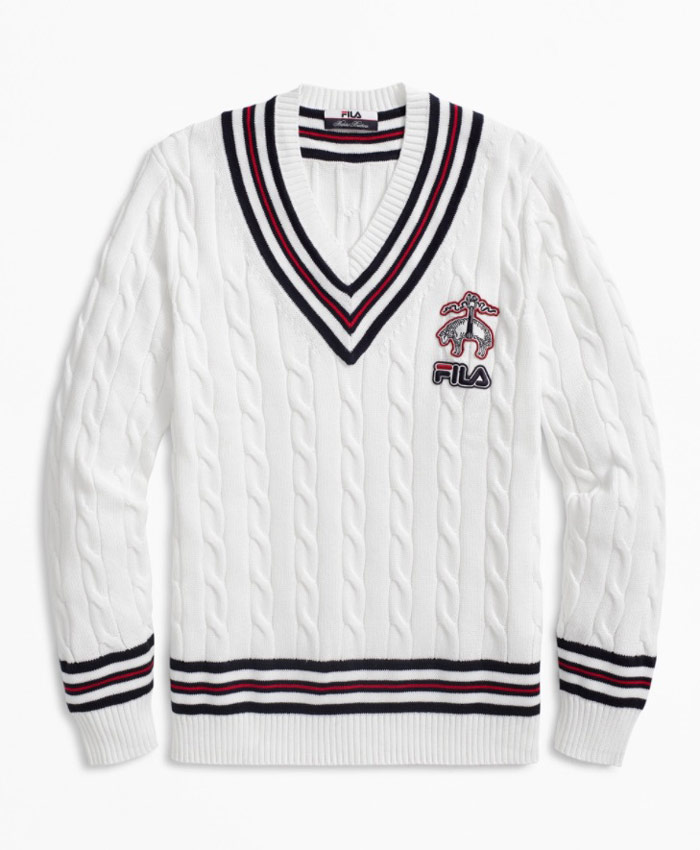 Storied American fashion retailer Brooks Brothers teamed up with Fila to create some seriously stylish tennis-inspired gear we can't wait to cop. Case and point is this classic lawn sweater with East Coast Gatsby vibes. Wear it to volley on a chilly morning, then tie it round your shoulders come late afternoon.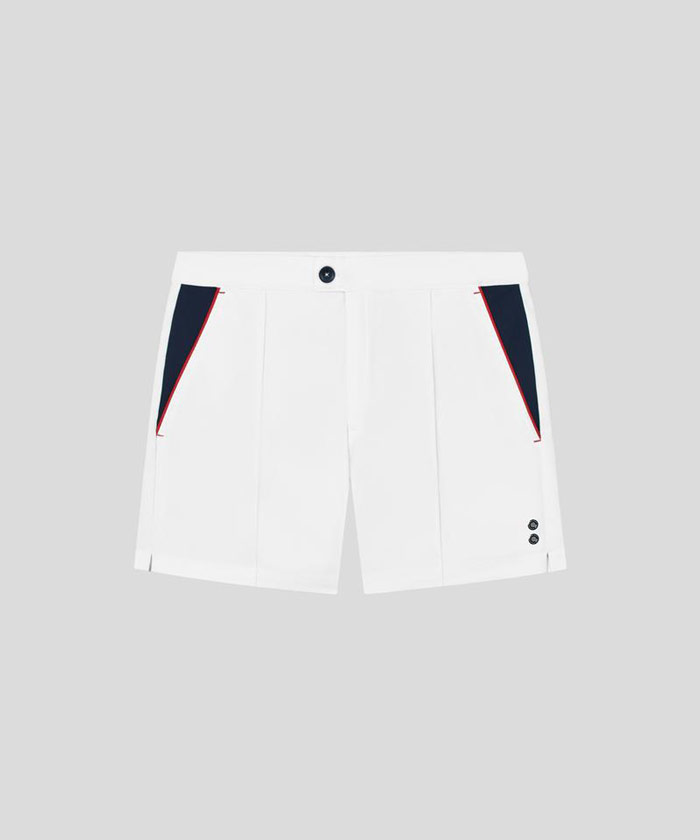 Shorts reminiscent of Bjorn Borg's signature on-the-court look are our kind of shorts. Short, but not too short, these have a five inch inseam and crisp stitching down the front. Contrasting pockets, side vents, and a pair of eyelets serve as fashionable details that speak to shorts for sport.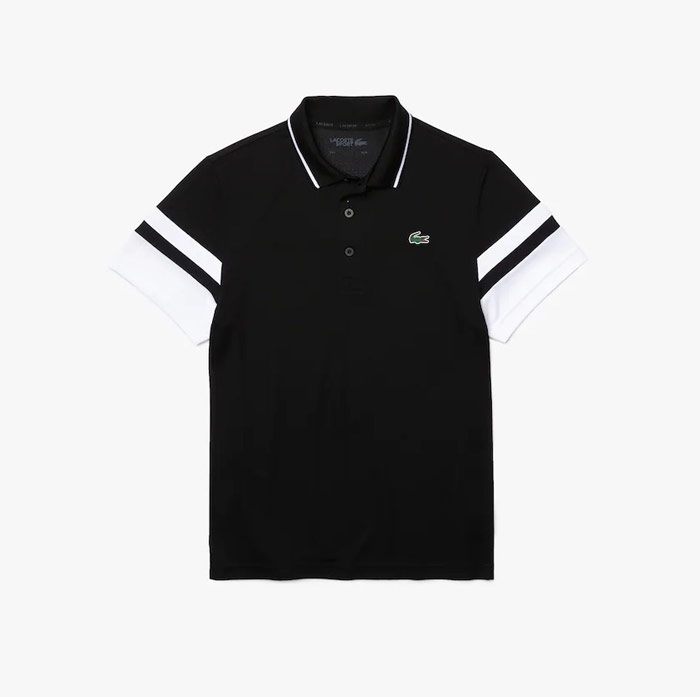 Pay your respects to Mssr. Lacoste by sporting a polo emblazoned with his signature crocodile. We like the idea of one in black as it's more modern than navy, but no less sharp. Go for the "breathable" pique as opposed to the cotton pique, though…no need for your competitor to see you sweat.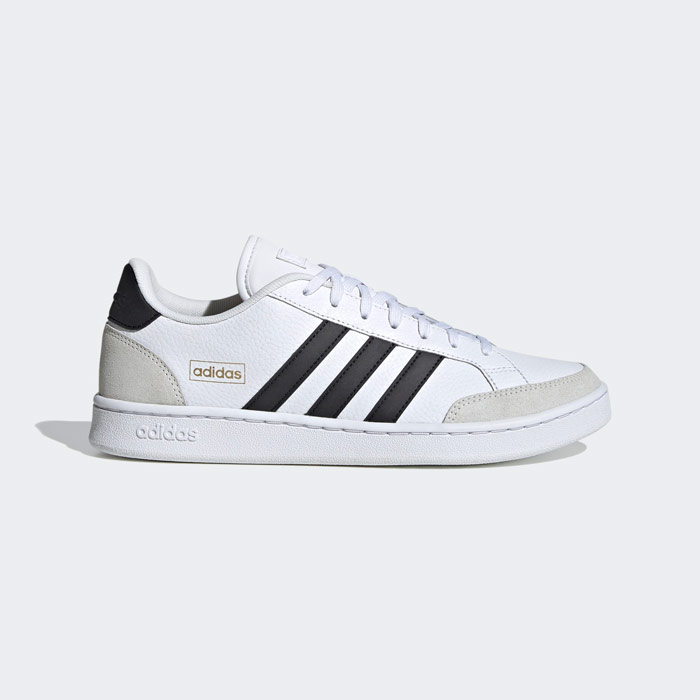 Proof that "old school" isn't boring, these Adidas sneakers were designed for the game, yet still cool enough for city streets. Do it. Skip the high-tech footwear, go for these, and don't be afraid to scuff 'em up.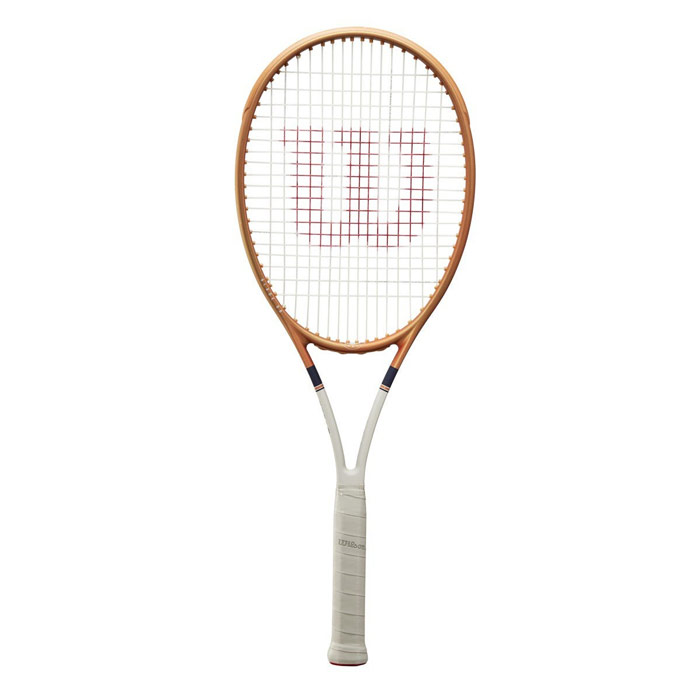 There are tons of good rackets out there, but this Wilson has a certain flair that separates it from the rest. It features a color scheme inspired by the clay courts at Roland Garros, 16×19 head (a good size for intermediate players), and shock absorbing FeelFlex technology. All this adds up to a racket that just might actually improve your serve.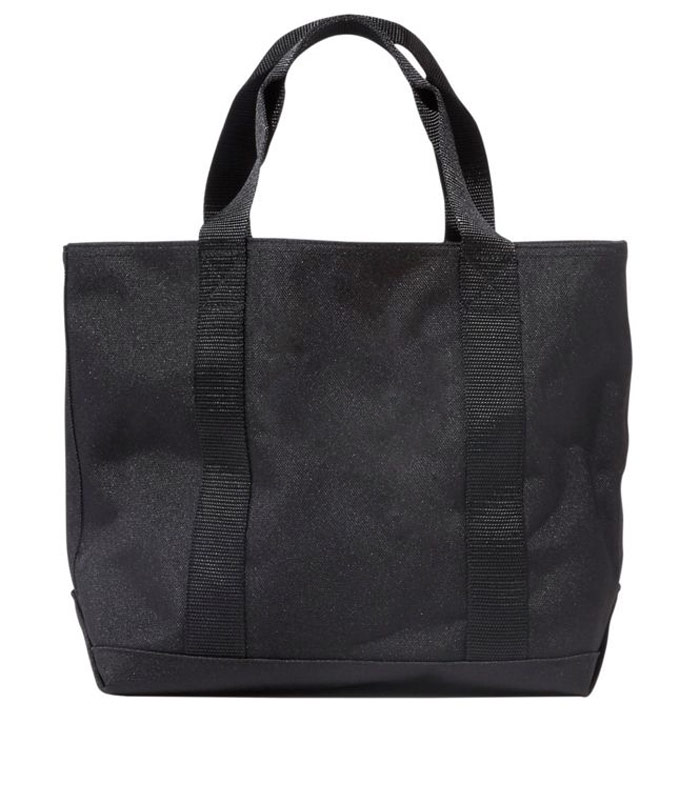 We find an open tote bag the best thing in which to carry tennis gear. Unless you're a real pro with multiple rackets, you really don't need all the bulk that comes along with a sport-specific carrier. Load this up with a few balls along with your Wilson and leave it in the trunk so you're match ready at the drop of a hat. 
Editor's Note: Top photo by Moises Alex on Unsplash