From fedoras to caps, we've got you covered
Hats are an easy style move that needn't be lost to a bygone era. Cowboys, baseball caps, fedoras—pick your poison and experiment. Not only do they look good, but they serve a purpose too. In summer they're an effective barrier between you and the sun and in colder months they help your head keep your head warm. Consider our roundup of some of our favorite go-to styles below that you can buy now and wear through fall.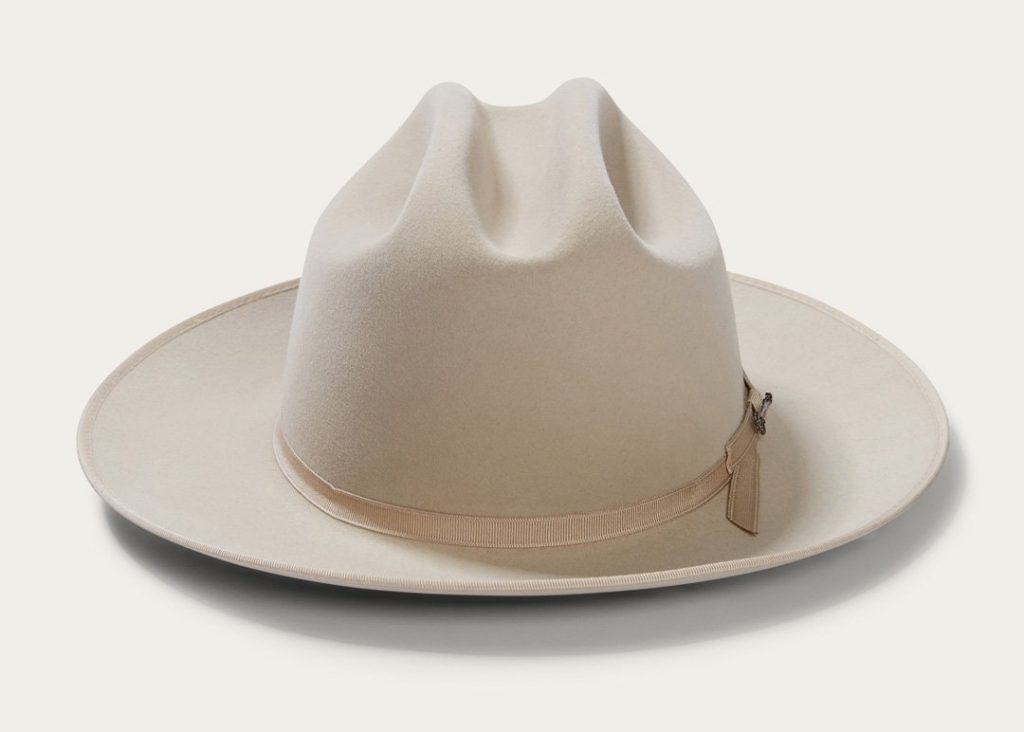 Cowboy hats shouldn't be limited to Halloween or residents of Texas. A sturdy accessory with cultural references abound, there are hundreds of versions to choose from and are the most courageous way to express one's personal style. We like to think of them as the fedora's bolder cousin and the baseball cap's distant relative as they're just as versatile. You can wear one with just about anything … except shorts.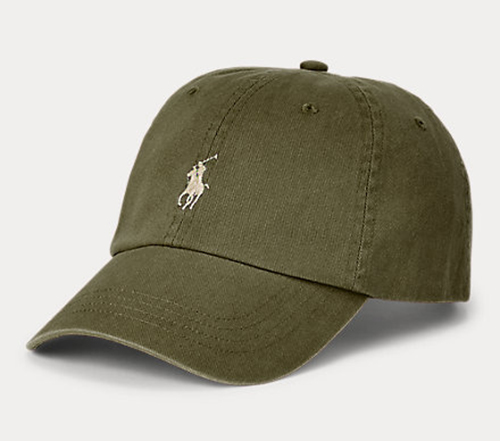 Bucket hats were largely uninteresting fishermen hats until L.L. Cool J went back to Cali. The 90s are emerging as a retro trend these days, so why not be the type of guy to take advantage of the opportunity. Momma won't knock you out for not wearing one, but this stylish but subtle statement from Acne Studios comes in handy can be rolled or folded away quickly, and in a pinch protects you from the rain.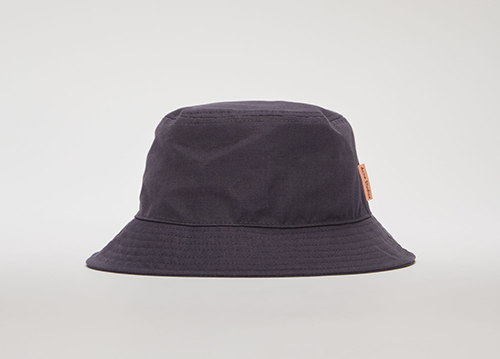 Collegiate and collected, a baseball cap is the easiest way to prevent sun damage and will save you from having to deal with bed head on a Sunday. You'd be hard pressed to find a situation in which this classic design from Polo Ralph Lauren wouldn't look good in and we give it extra points for not breaking the bank.
The OG of summer hats, a straw fedora is as ideal for the beach as it is a backyard barbecue. A design that originally hails from Ecuador, they're lightweight, breathable, and often made in shades that reflect the sun. This one with a traditional teardrop crown and snap brim is as classic you can get when it comes to Panamas and is sure to make you want to stand a little once you put it on.