Say goodbye to the 'melon cube'
Ice cubes are an important part of any cocktail experience. Yes, they are technically just water, but the way you make and store said frozen pieces of H2O matters more than you might think. Your home bar needs cool ice trays.
First things first: Good ice is clear ice through and through. This is easily achieved by using distilled water or by boiling and cooling the water used for the cubes prior to freezing. It's also important to note that ice will absorb odors, so be sure to keep your freezer clean and fresh as the last thing you want is a drink that smells funky like last year's left overs.
Crystal clear water sorted, you now want to consider the shape and size of the cube itself. Ice makers are great for convenience sake, but what they produce melts quickly, which results in a watered-down drink. That in mind, we suggest making cubes the old fashioned way with a tray designed with craft cocktails in mind. Below, peruse our top three picks for ice cube trays … trust us, it's a simple way to elevate whatever you drop them into.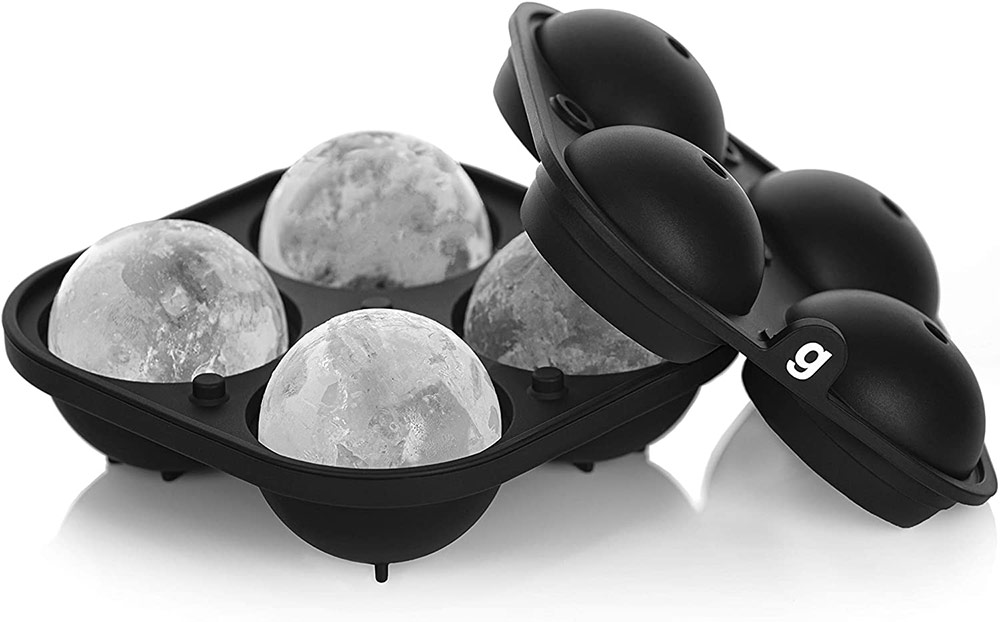 Sphere molds have been a favorite of boutique barkeeps for a while now, and there's good reason for this. The ones above produce cubes measuring 2.5" in diameter, so they melt slowly and chill evenly while giving drinks a look that's distinctly top shelf. Made of silicone, they're also flexible, which makes popping out the large spheres a struggle free breeze. Another benefit? Silicone is dishwasher safe, so keeping them as good as new is as easy as tossing them on the top rack with the glasses they served.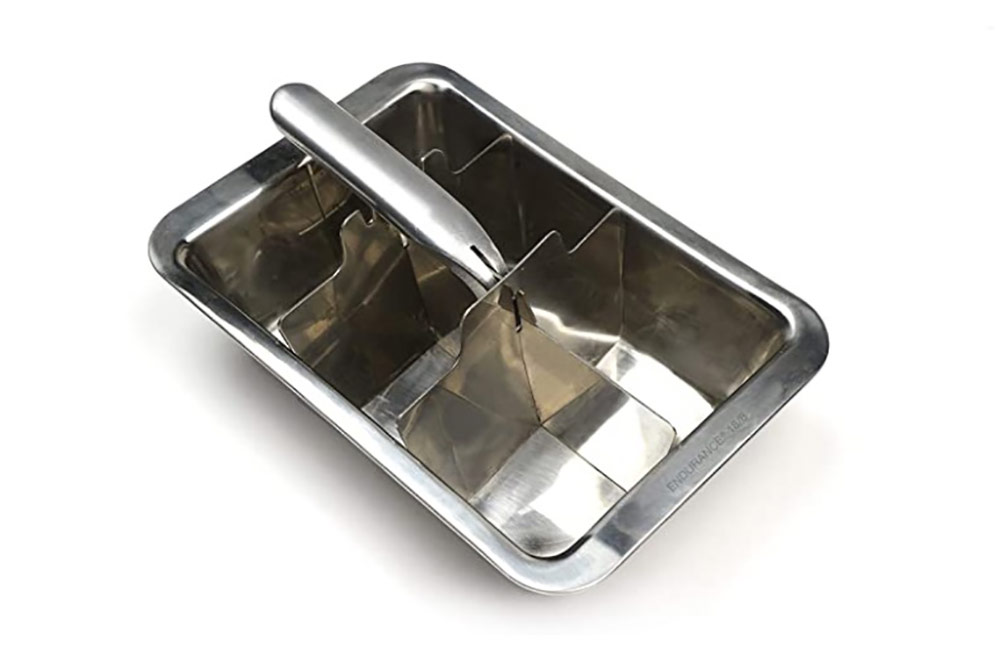 "Novelty with function," is how we describe this old school contraption. Yes, it's reminiscent of what your grandparents pulled out at five o'clock, but as the saying goes: If it ain't broke, don't fix it. Fashioned out of stainless steel, you won't have to worry about your cubes absorbing any odors as you would with versions made of hard plastic. And yes, that's a hand crank, but don't be so quick to knock it…one lift makes your oversize crystal clear creations accessible with crackling flair. Industrial in appearance, it's a well designed utensil that does exactly what it's supposed to and looks good doing it.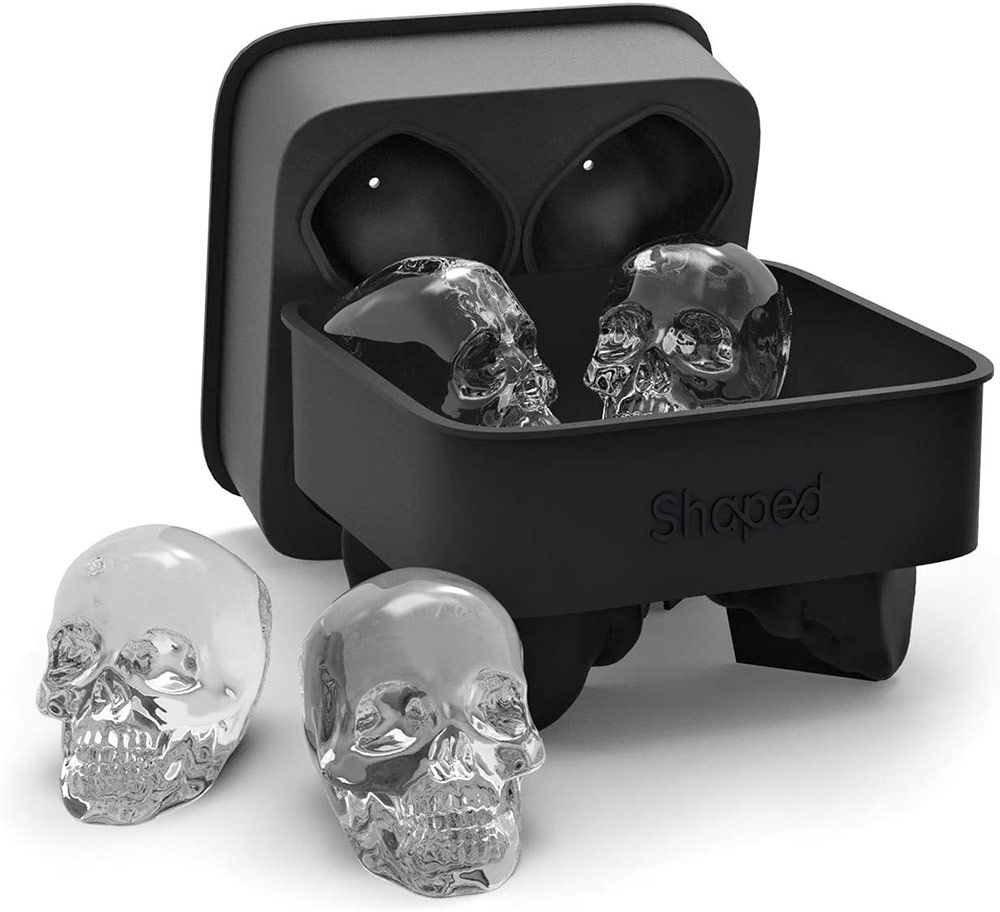 Devilishly handsome ice cubes do exist. And by that we mean, why not go the extra mile and opt for skulls over spheres? The trick with skull cubes is that you've got to pair them with a seriously stylish glass, otherwise it'll look like you've made a drink meant for Halloween. The right glass is your gateway to using these year round, and no matter what your poison (we like a Small Batch on the rocks or a heady Full Proof Old Fashioned) the cheeky character of these cranial cubes will not disappoint. 
Have you seen something unique in form or style? Share them with us online by tagging us @1792bourbon.