Easy updates for $50 or less 
You don't need to spend a fortune to refresh the look of your home bar. You can add, subtract, and replace things as you feel fit to keep it feeling current and, well, right for you. One of the tricks we employ with our own home bars is to change out glassware from time to time.
 If a tumbler has a chip, consider it an opportunity to donate it (and the rest of its matching companions) to Goodwill and treat yourself to a new set. Or maybe you lost a few coupes to the dishwasher, in which case you can mix-and-match a few new ones with the remainder of the ones that are left.
There's also no shame in just buying new glasses, even if you don't really need them. It's more fun to drink from different kinds of glasses throughout the week, whether you're using them for Sidecars or just plain old water. And why not? They're relatively inexpensive, easy to store, and look cool on a bar cart.
See some of our favorite glassware sets currently available below, each of which can be yours for $50 or less.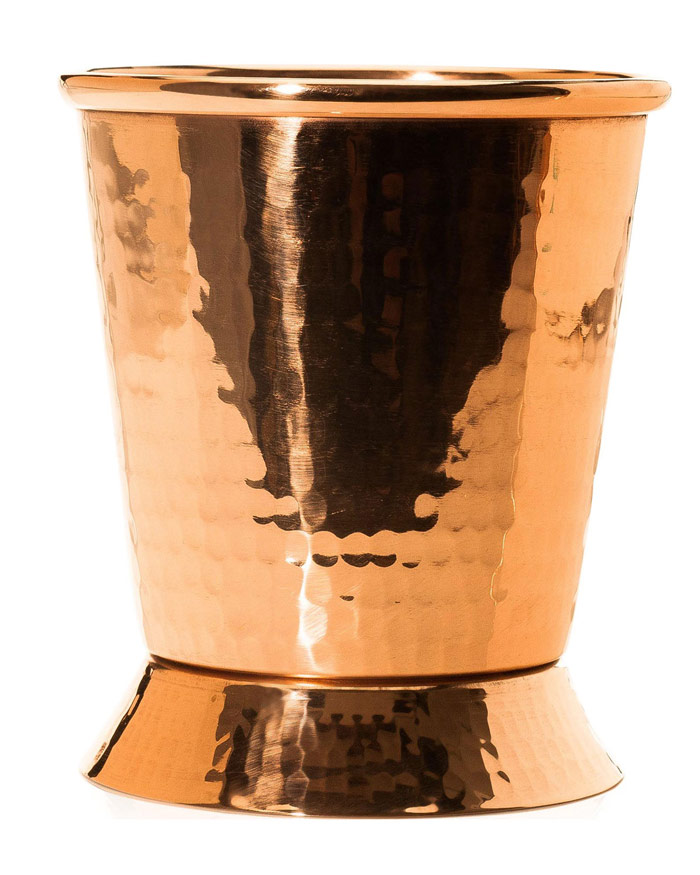 Julep season will soon be upon us. In the drink's honor, consider adding a set of these namesake copper cups to the silver ones you already have. And let it be known that we don't reserve ours for Derby Day … we use 'em all year long.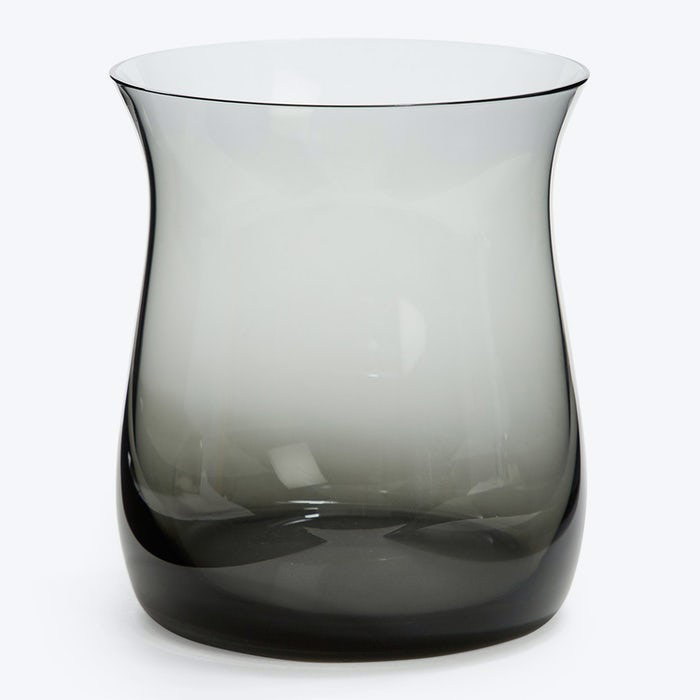 A fluted lip lends a little something special to a rocks glass. We also like the grey "smokey" color as a departure from something more traditional like cut glass or crystal.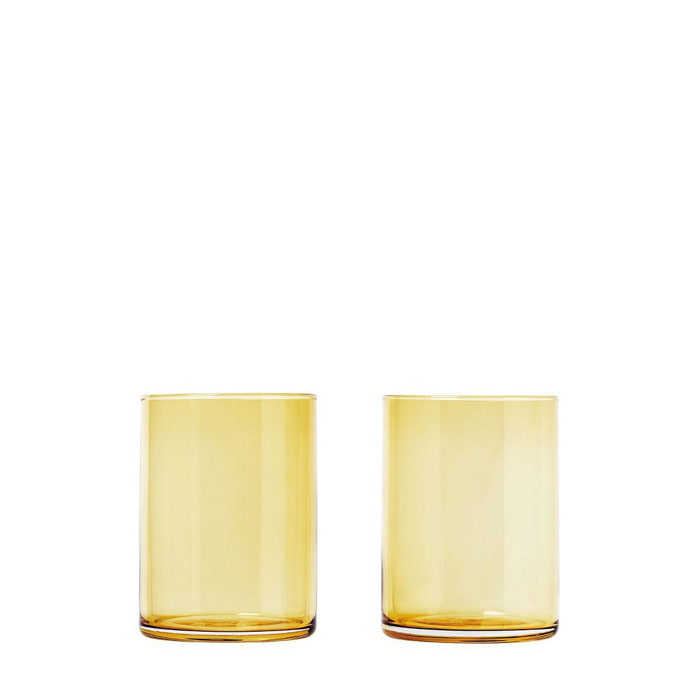 Colorful glass is currently trending and we're into it. It's glassware that doubles as decoration  … and by that we mean, they look so good you'll want to leave them out on display.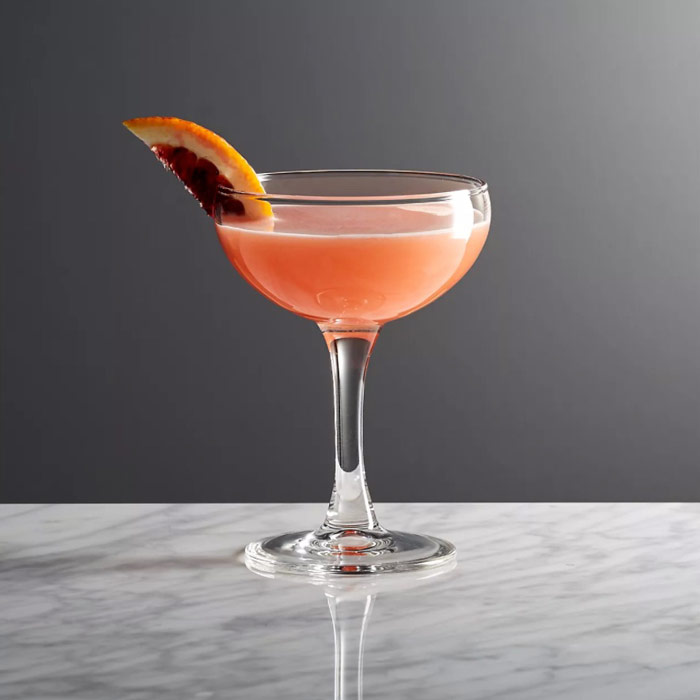 Classic coupes don't have to cost a fortune. Simple ones like these can be bought in bulk and replaced as needed.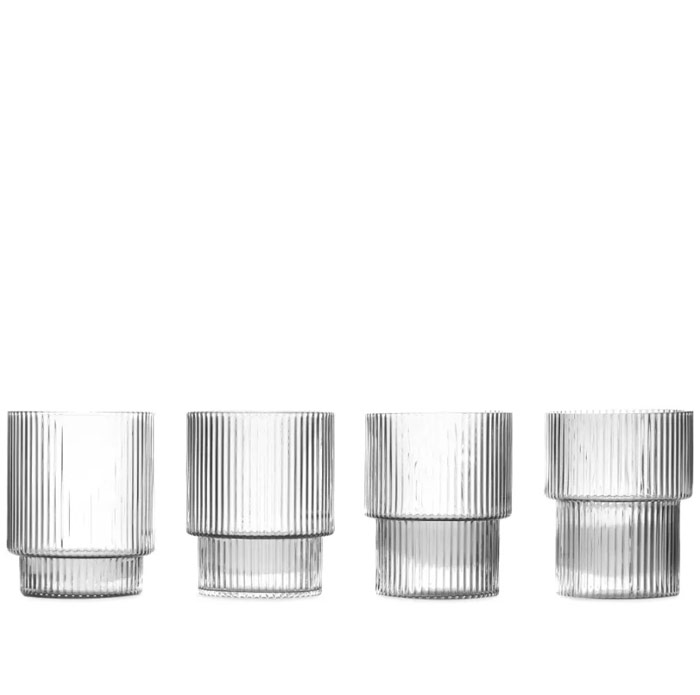 If you need more than two glasses, the most cost effective way to do it is by purchasing a set. And sets don't have to be boring, either. Check out these—four can be had for $39, but look like they could cost a whole lot more. 
Editor's note: Top image by Victor Sizemore