It's "luggage" … but just enough
The weekender is a bag that holds just enough. A change of clothes, a pair of shoes, a bottle of delicious bourbon, and a sack of stuff to keep you clean. Unlike a suitcase on wheels, they're the kind of bag you can toss behind the front seat of a convertible for two before hitting the gas to a place that's more carefree.
They're meant to be tossed, dropped, thrown about. A weekender is not a garment bag—it is certainly no place for a freshly pressed suit. They can be treated as carry-ons, but that's pure bonus to what they really stand for. This is the kind of luggage that represents getaways done with abandon. They're practical and limiting; practical in the sense that they carry everything you need, and limiting in the sense that they won't carry a thing more.
You've got to be deliberate and decisive when it comes to putting things in them.
For a weekend in May or June, you'll want a look you can lounge around in and transform in seconds flat for when it's time to venture out. Leave space for a sweater, or better yet, keep one loosely tied around your neck to make room for a game of backgammon. Pack a pair of jeans (no matter what) as they work for anything.
Consider rolling up—and throwing in—an oxford shirt. When it comes to pjs, a well-worn tee will more than suffice because wherever you're going there'll surely be a warm duvet. Stick with these things come July and August, but be sure to add a pair of shorts and swim trunks to the mix. And maybe some flip flops … they'll slide easily down the sides.
We'll leave the toiletries up to you, just make note to keep it simple. Shave before you go and let the stubble come in as it may. Sunscreen is a must, but a weekender is no place for a kit to do your nails. Spend some time and streamline your 'fits and routines so you only pack what matters.
Get a weekender that's well made so it'll last you a while. Get something that looks better worn. Nothing fancy. Good handles are a must, all of which our favorite versions have and you can see our full lineup below. Scroll through. Wanderlust.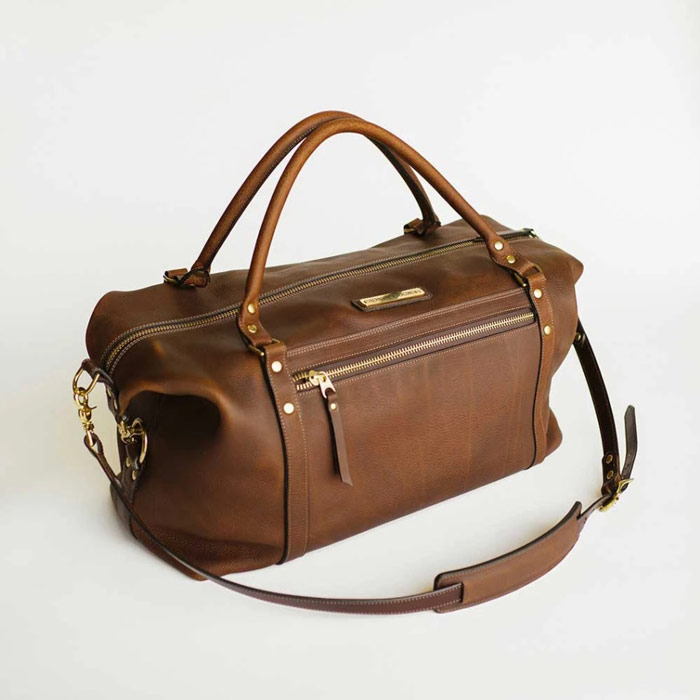 This one's made in Kentucky, but the signature "bridle plate" will tell you that. Handcrafted by Clayton and Crume, it's the kind of bag that's intended to get better with age and use. And with bluegrass roots, it's the perfect vessel for a bottle of 1792 Bourbon.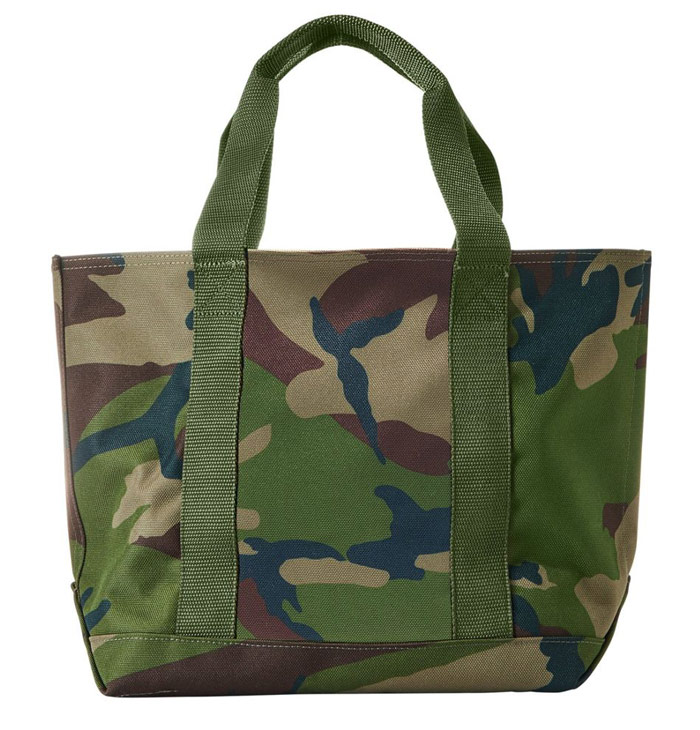 You can't go wrong with a "Hunter's Tote" in extra large. A design that's garnered a group of loyal fans, it's a simple bag with plenty of room for all you need. Go the extra step and monogram it for a version that's uniquely yours.
We like this bag because it's streamlined and sleek. A durable twill body paired with leather handles (long enough to throw over your shoulder) make this a chic and practical option for 48 hours away from home.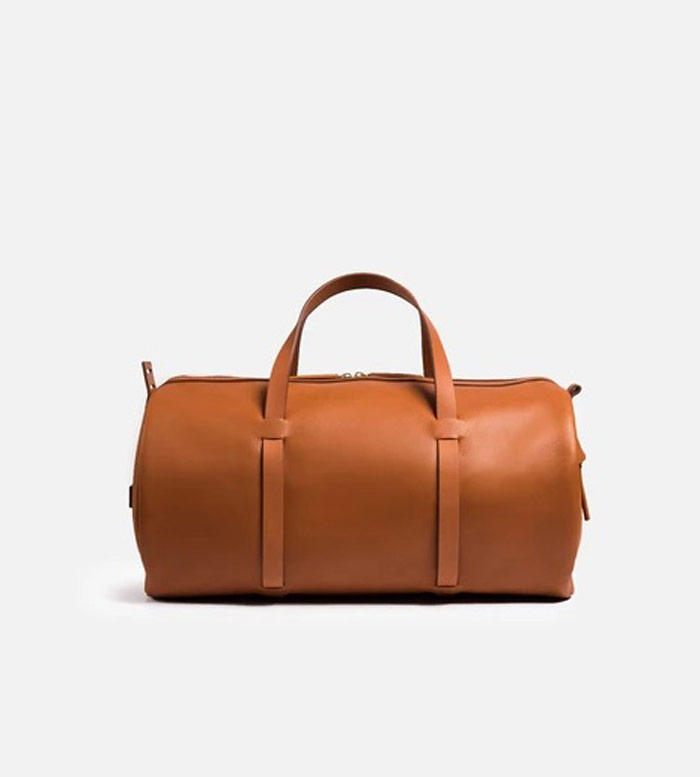 It's tubular and made of leather that's deceptively tough for being so soft, which makes this a comfortable bag you'll actually want to carry. Use it for the gym (and turn heads in the locker room) when you're not living life on the road.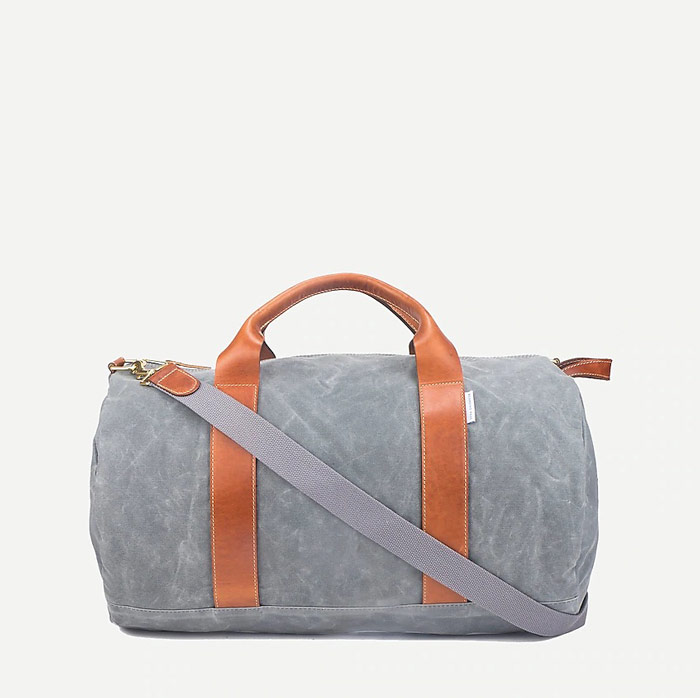 Made of waterproof waxed cotton, this lightweight weekender has a detachable shoulder strap so you can leave your hands free to carry other things from car to front door. Style-wise, contrasting leather handles make this the sort of understated classic you'll appreciate having at the ready.
Editor's note: Top photo by Erol Ahmed on Unsplash