Ties, cufflinks, pocket squares, and more
This summer the world will start to open up again, so why not celebrate by dressing your best and stepping out in a suit? Maybe it's not a wool suit (those can get a bit hot) but one in linen, chino, or brushed cotton should fit the bill. Color-wise, think blue, khaki, or white—anything except black. Or gray. 
Express yourself. 
Summer is a time to get creative with how you accessorize your suits. Style-wise, it's a more casual season. It's when Europe goes offline for three months, Americans hustle to treat themselves to a summer Friday, and when we're all spending just a little bit more time outside … in the heat. But life outside doesn't necessarily always mean a t-shirt and shorts. There are still weddings, bat mitzvahs, and maybe a fancier cocktail party or two to think of. What we're saying is, there's more to life than showing off your knees. 
So, while you think of how you're going to style-up your suit for your next evening out, take a read through some of our suggestions below. A patterned tie, solid pocket square, and set of gold cufflinks should do the trick. 
Ties 
If there's ever a time to be bold with a print, it's during summer. Save the solid ties in blue and brown for winter, and tie one of these on with an eye-catching Liberty print. They're made of cotton, too, so they'll match the easy breezy vibes of your lightweight suit.
Pocket Squares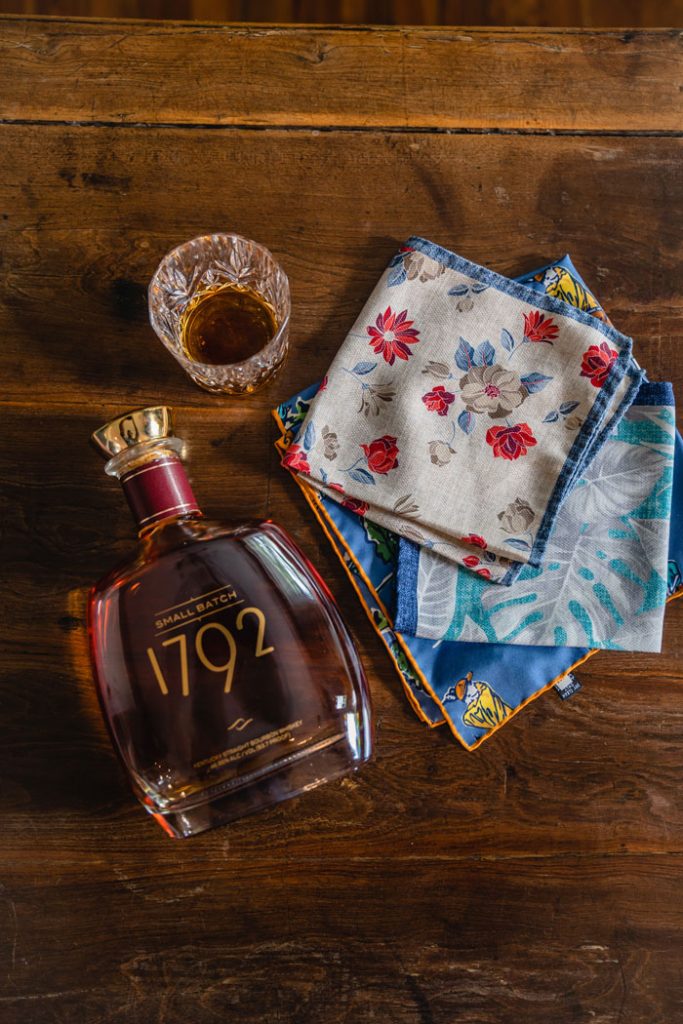 Pattern on pattern is great, but sometimes it's nice to let your tie do all the talking. That's why we're gravitating towards these solid pocket squares for summer. Tucked or folded, they add a crisp touch to suits (especially if you use starch) and the fact that they were made in Lake Como…well, even better.
Cufflinks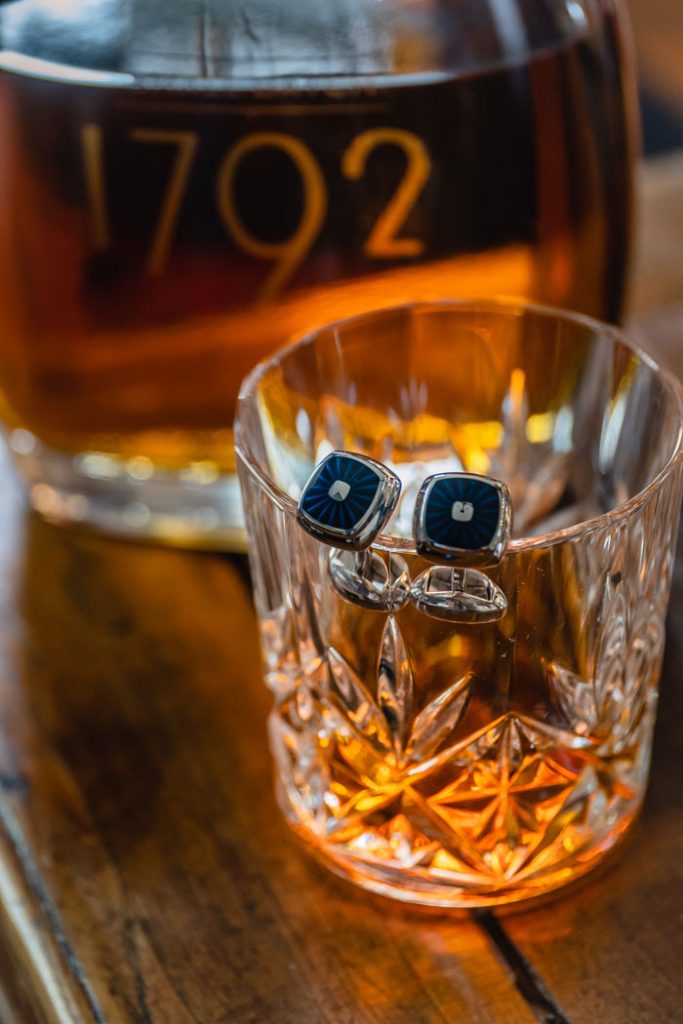 There's something aristocratic about cufflinks, particularly gold ones, but you don't have to be nobility to wear them. In fact, when worn with a more casual summer suit and patterned tie, they read more like a hit of 70s swag than a hand-me-down from Prince Philip. Consider these, from Lanvin, when it comes time to throw on a little something extra for your best friend's July nuptials. 
Belts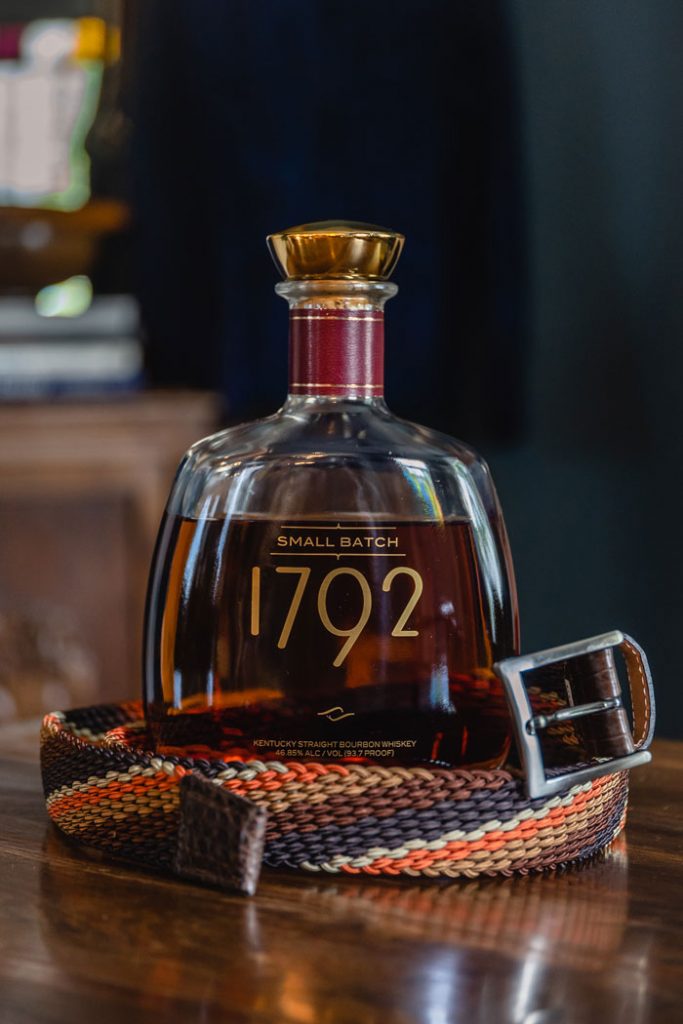 If you're not a fan of ties, you can add a little pattern in other ways, such as with a belt. This one, from Sid Mashburn, is set apart by colorful Masai beadwork. It wouldn't work with every suit, but one in linen would certainly do.