Show you care with discerning style
The time to show someone that you care is now. If the current state of the world has taught us anything, it's that the little things really do count. Simple things like a chipper "Hello!" from a neighbor passing by or a genuinely courteous "thank you" from the attendant at the grocery store can make a positive difference to anyone making their way through a day riddled with confusion. In that same vein, low key gifts to express gratitude to another person (whether there's an official occasion or not) have become increasingly popular, and this is the kind of trend we can totally get behind.
Perhaps you know a healthcare worker who could use a snack, or a far away friend who would appreciate a handwritten note … a small token to make someone smile. Here, we've thought about the kind of easy and inexpensive gifts we're planning on sending to some people we know, and perhaps one of them will inspire you to do the same. 
Gold "Brass Knuckles" Stationery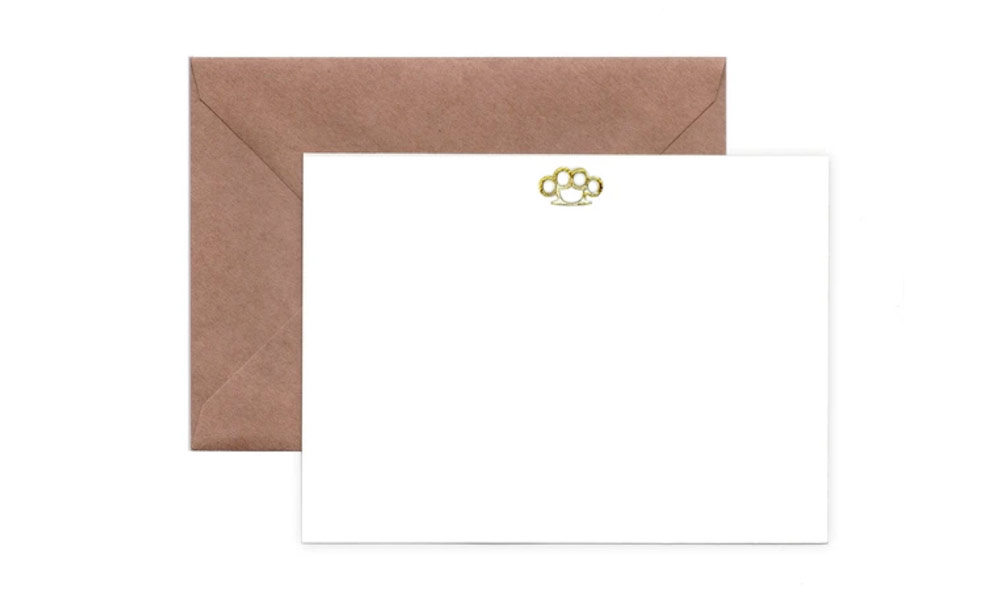 Zoom calls for work, Facetime for friends, emails and texts all day long … so much of our communication these days takes place via a screen, which makes a handwritten note all the more refreshing. Plus, it's always nice to open a mailbox and find more than the usual mix of bills to pay mixed with coupons that'll never get used. 
Consider sending someone a simple note, and perhaps jot down your favorite cocktail recipe on the back to suggest that, if you could, you'd be right over to talk about life with an old fashioned in hand. We suggest putting your pen to these everyday notecards from Terrapin Stationers for a thoughtful card packing a little attitude—the proverbial brass knuckle to help them sally forth. 
Stainless Steel Cocktail Set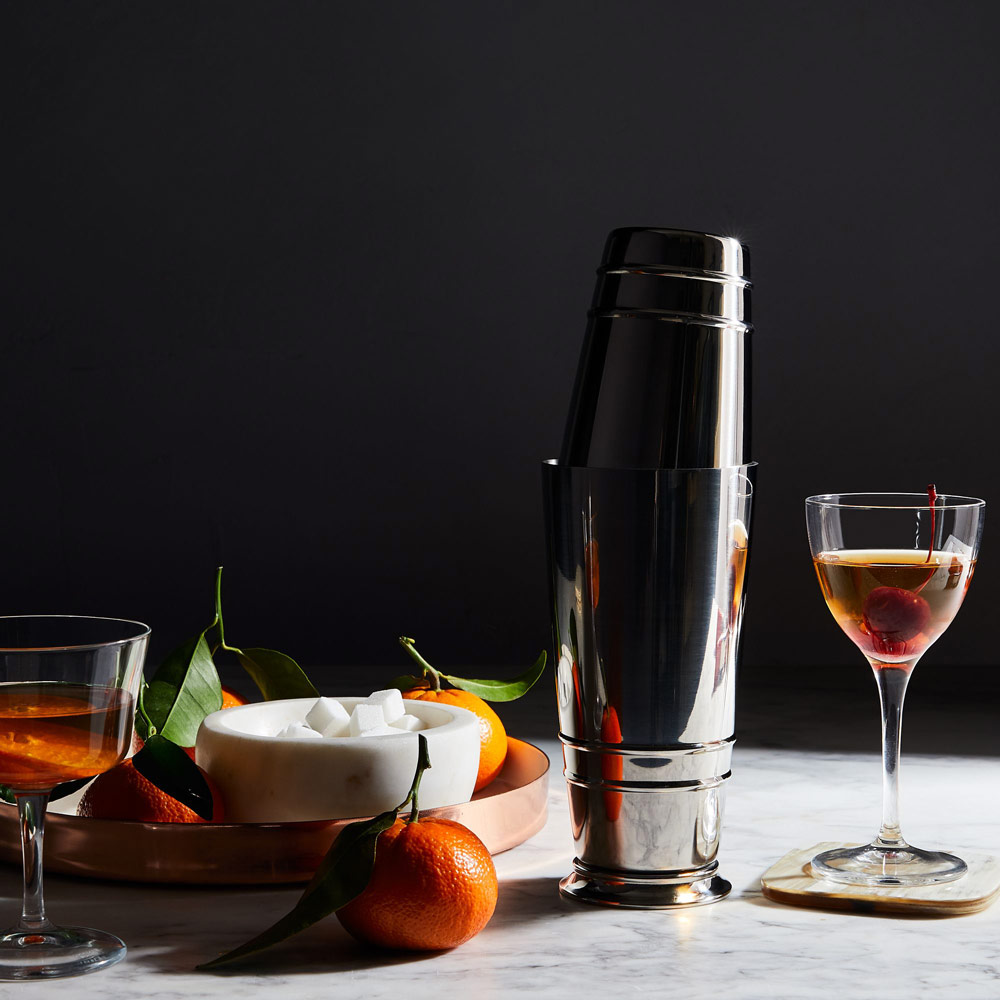 It seems like everyone has had a chance to up their cocktail game as of late, so why not gift a buddy something that fosters his inner mixologist? This four piece stainless steel cocktail set has everything one needs to make any drink in style. The elegant silhouette of each piece makes it a kit worth leaving on the counter and hey, maybe the next time you see him he'll whip you up something to sip. Something to look forward to, as they say. 
Pistachio Nuts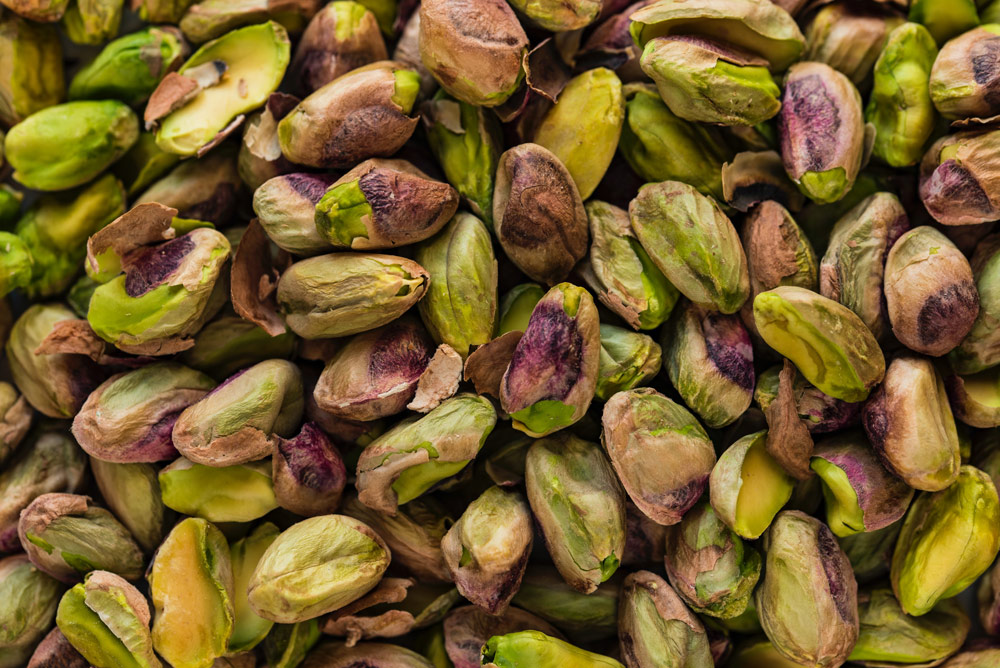 For those who like nuts, pistachios are always appreciated. They're fun to eat, last forever in the pantry, and have a salty taste that pairs well with bourbon. We're a fan of these California pistachios hand roasted in Brooklyn, New York. A little nicer than the ones you find at big chain grocery stores, they are nice to receive because they're not the kind of thing someone would seek out for themselves. The finest example of a gourmet treat. 
Flowers by The Unlikely Florist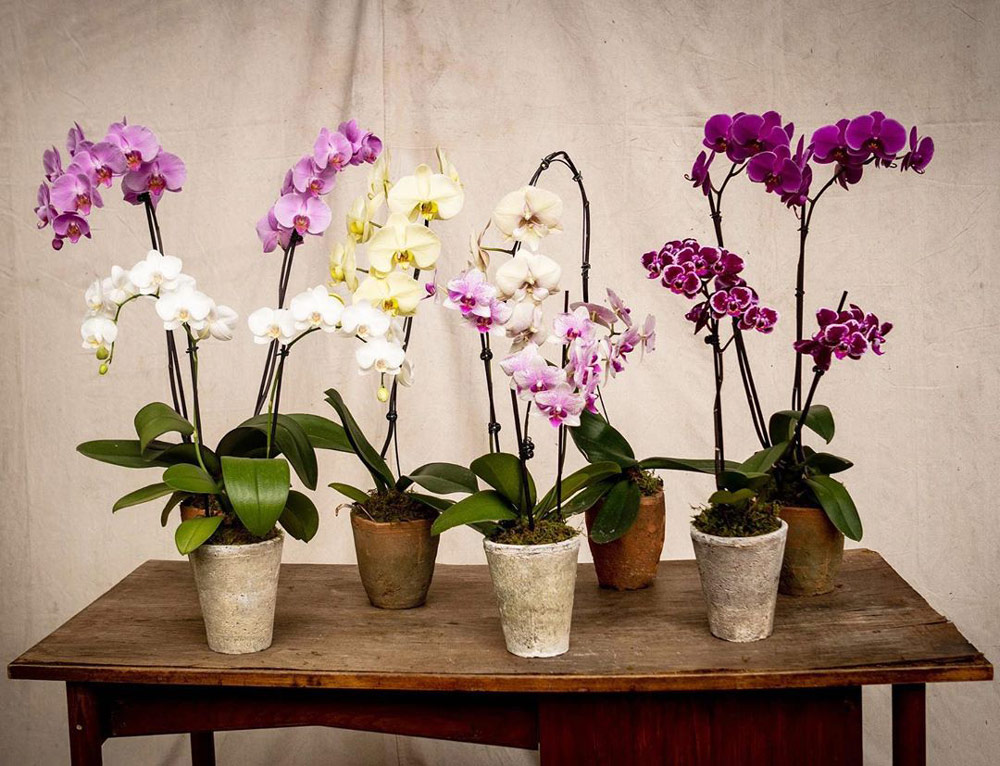 Everyone likes flowers, and if they tell you otherwise they're probably lying. All jokes aside, check out The Unlikely Florist for unusual bouquets that are anything but fussy. Seriously, trust us, these are not your grandmother's peonies. Based in Los Angeles and founded by native Australian Spencer Falls, who describes himself as "an outlaw florist who blurs the lines between performance, floristry, and fine art," each arrangement reads more like a sculpture than a bunch of flowers. This may very well be the priciest thing on our list (sales are done by subscription and start at $45), but it's definitely something worth checking out if you're in the mood to show some love. 
Hammered Copper Cups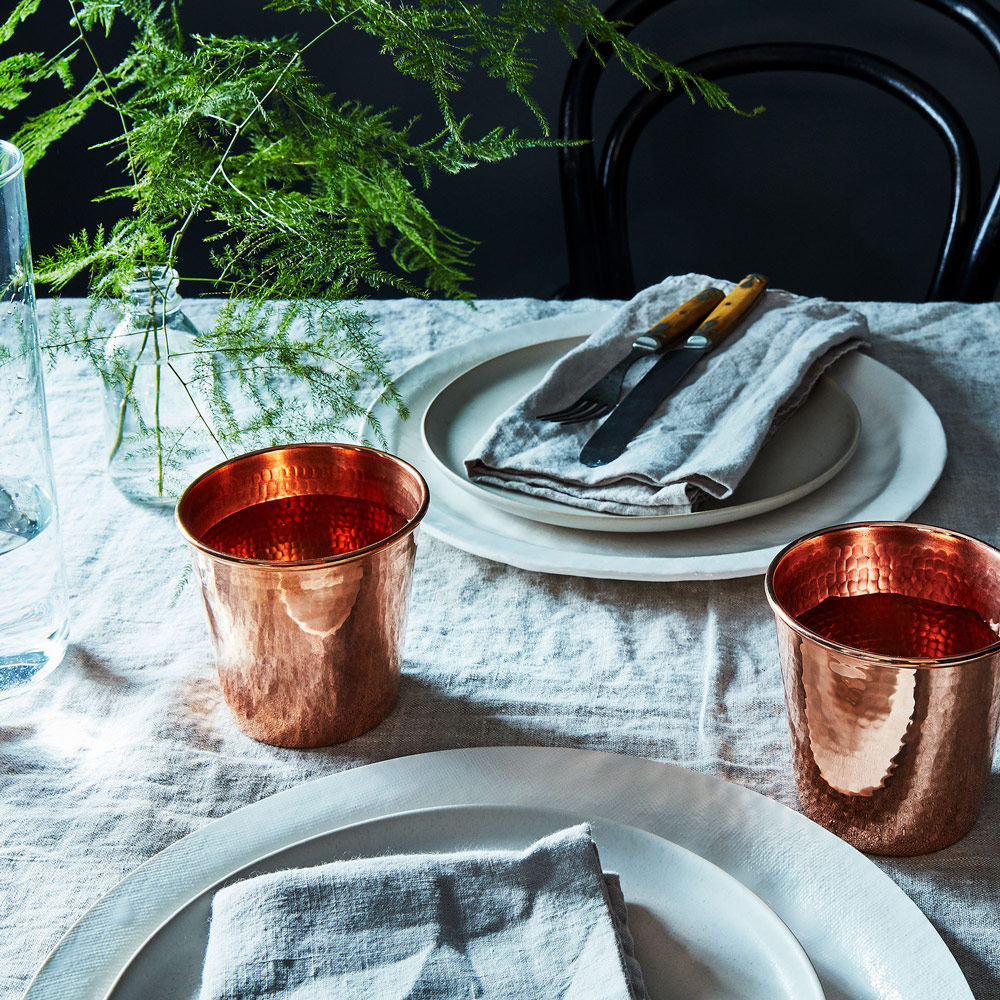 Regardless of when they run The Kentucky Derby, Mint Juleps are still good to go. Send a horse racing fan a set of copper tumblers that work just as well for Derby's signature drink as they do for water at lunch. And if you really want to show you care, pack them with a bottle of 1792 Full Proof Bourbon and a recipe for a classic Mint Julep — it's a surefire winner. 
What Are You Giving?
Those all fit the thoughtful giving profile, but certainly you have additional ideas. Tell us about them on Twitter, Facebook or Instagram and tag us @1792bourbon.