Oud, patchouli, and more 
A good scent can help set the mood and cover up any lingering smells. And this is a particularly good thing to remember if you're a fan of cocktails at home. The smell of a reheated lunch—curry, broccoli, last night's fish—doesn't exactly pair well with a craft cocktail or fabulous bourbon on the rocks when it's time to unwind. Neither does the scent of a just cleaned home for that matter. Because, let's face it, there's nothing relaxing about an occasional waft of Pine Sol. 
All that being said, ambiance by way of olfactory pleasure is easily achieved. How? Pick yourself up the kind of candle you'd typically only buy as a gift or pack of uber stylish Japanese incense and file the expense under self-care. Well, self-care in which you responsibly indulge, that is. 
We say this for two reasons: 1. Candles made in France are expensive so you'll want it to last. And 2. We suggest you keep said candle or uber stylish Japanese incense on your home bar. This way, when it comes time to sip on your drink of choice, you can kick back without a lingering reminder of what you had for lunch. Having a nice scent at the ready on a bar is also a good move for when you have people over. It'll mask the fact that you spent all afternoon cleaning and suggest that you're just the kind of person who lives a life that always smells good. 
Patchouli, oud, a far eastern pine forest—these are the kind of stylish smells that'll elevate another evening at home into something just a little bit better.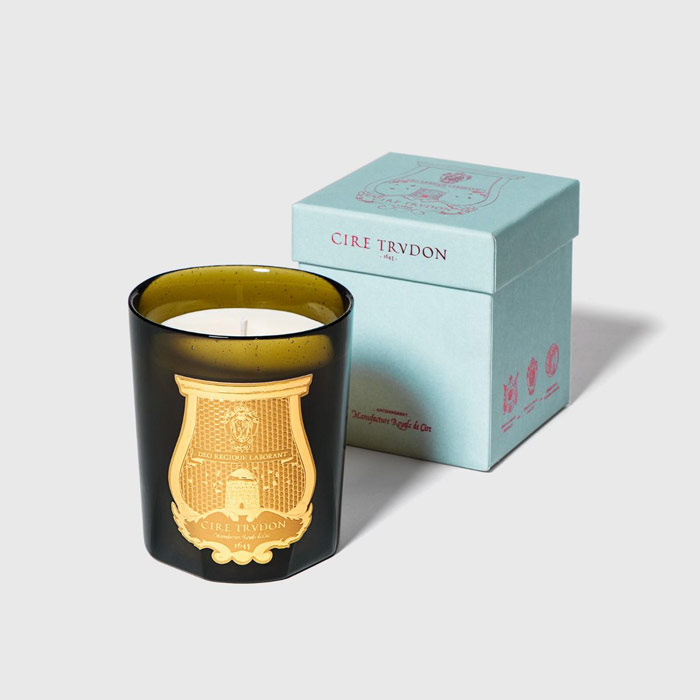 Are you into nights oh so surreal? Turns out there's a candle for that and it's called "Dada." Made in Normandy, it's meant to expand the mind through scent and introduce it "to the magnetic field of the Dada movement, to the artistic dizziness and surrealist experiences." In other words, light this one up when it's time to party.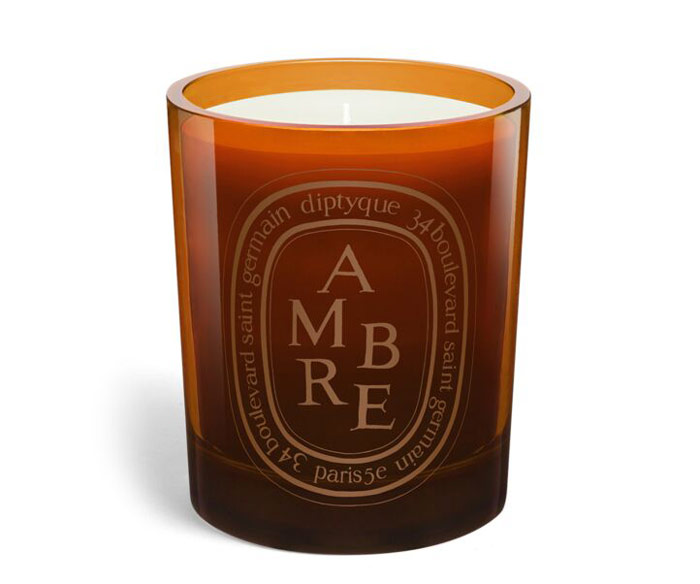 Ambre smells like a long walk in the woods after a heavy rain. With notes of vetiver and patchouli, it has an earthy vibe that pairs well with an old fashioned and a bit of jazz.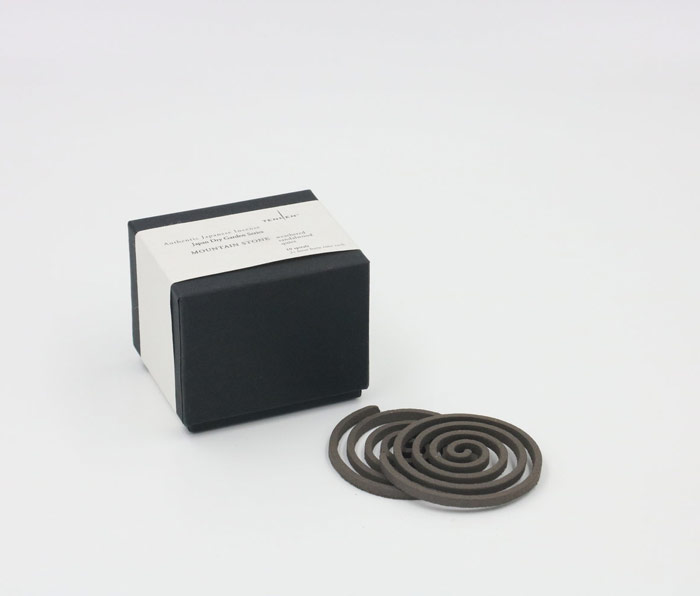 These incense spirals are pricier than the sticks you'll find at your local health foods store, but they burn for two hours and have a subtle scent that lingers much longer. Light one before a friend comes over and enjoy a crisp and smoky scent all evening long. 
Let the smell of sandalwood induce you and yours into a state of total relaxation. The aroma is rich, comforting, and the perfect alternative for anyone who isn't a fan of "smelly candles."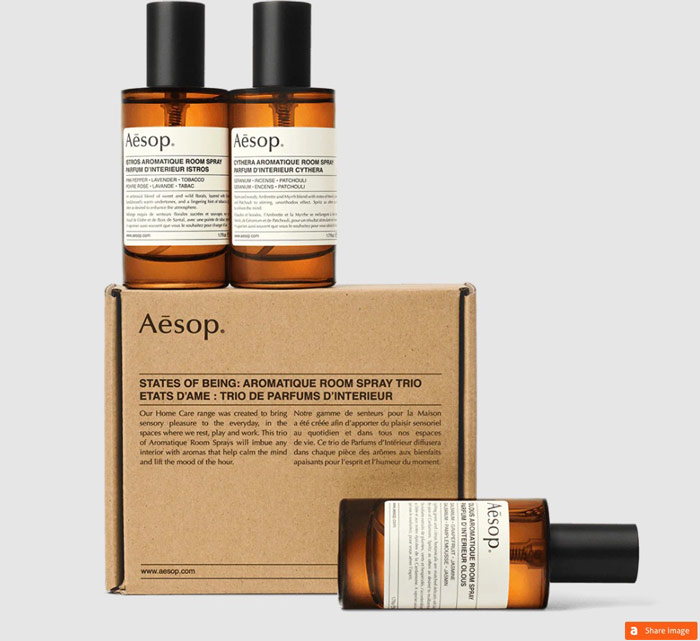 If candles and incense aren't your thing, consider a room spray for instant olfactory satisfaction. Aesop has long been known for some of the best smelling soap in the game, and its aromatic sprays are just as good. Go for the trio, which contains three different scents that are all equally woodsy and pleasantly masculine. They're like cologne, for your bar. 
Editor's Note: Top photo by Andrew "Donovan" Valdivia on Unsplash